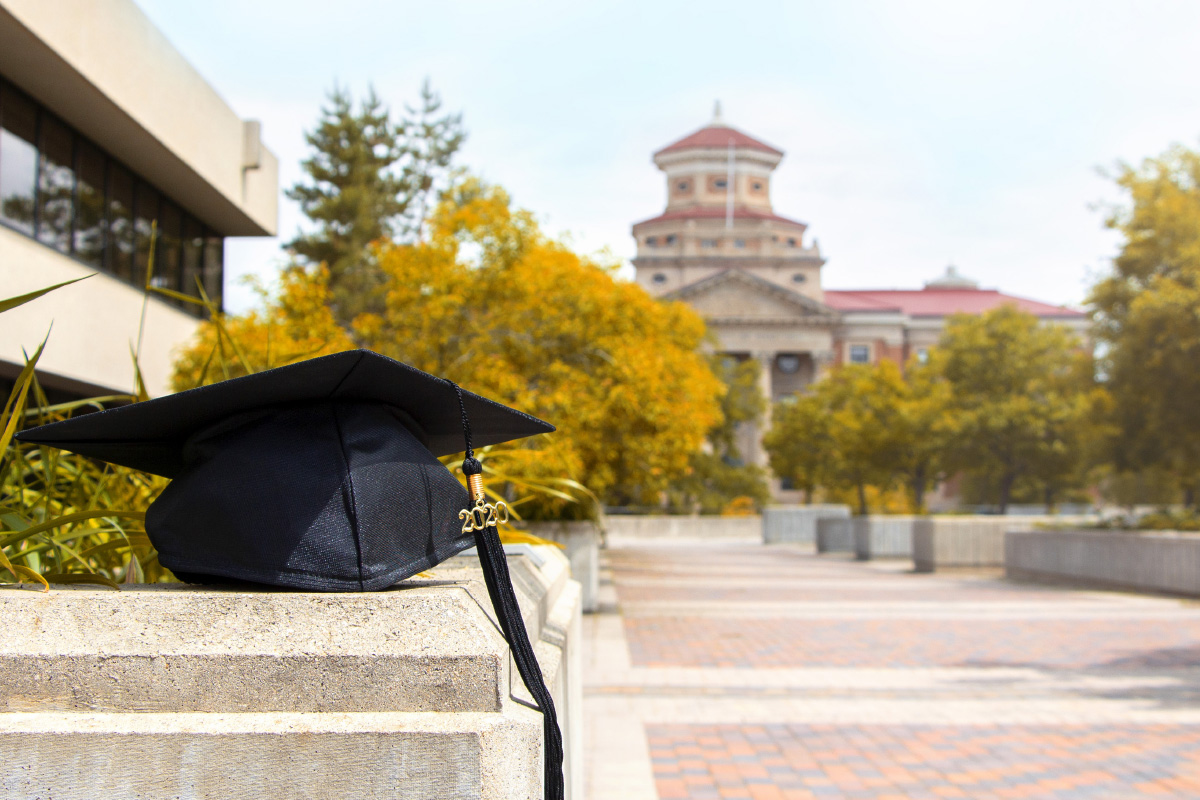 Top student success stories of 2020
December 14, 2020 —
2020 is coming to an end, and while it has certainly has its downs, it's also had some big 'ups', especially in terms of the success of our UM students. Here's a recap of just some of the top student success stories of 2020.
UM's BMO Financial Group Leaders of Tomorrow and Indigenous Leaders of Tomorrow scholarship recipients were awarded to nine incoming students who showed far-reaching abilities.
Graduating students inspired consistently – from the medal winners from Spring or Fall Convocations, to those who those who impressed on campus and off, we congratulate and thank the graduating class of 2020.
Fall Convocation also graduated the first class of the new Inclusive Language and Literacy Master of Education; student Loretta Caribou explained what drew her to the program.
Schulich Leader Scholarships go to top performing high school students as they start their undergraduate degrees. UM was delighted to welcome this year's Schulich Leaders, Shubhneet Thind and Joshua Bond.
Despite the 3MT competition final being delayed because of COVID-19, the Faculty of Graduate Studies was able to host the event in a new way and Toby Le, master's student in medical microbiology and infectious diseases at the Max Rady College of Medicine won the day.
The Emerging Leader Award is a way the University of Manitoba recognizes the outstanding contributions that students make to the enhancement of the institution and our community – 51 students received the honour in 2020.
First-year medical students from a cross-section of ethnic, cultural and socio-economic backgrounds began their medical journeys in a new kind of White Coat ceremony, due to COVID-19.
And while UM can't take credit for her musical talent (perhaps just her engineering knowledge), we still think it's pretty cool that Carman, Manitoba's Faouzia recorded a duet with John Legend.
Congratulations to these and all of our hard-working students, and best of luck in 2021.