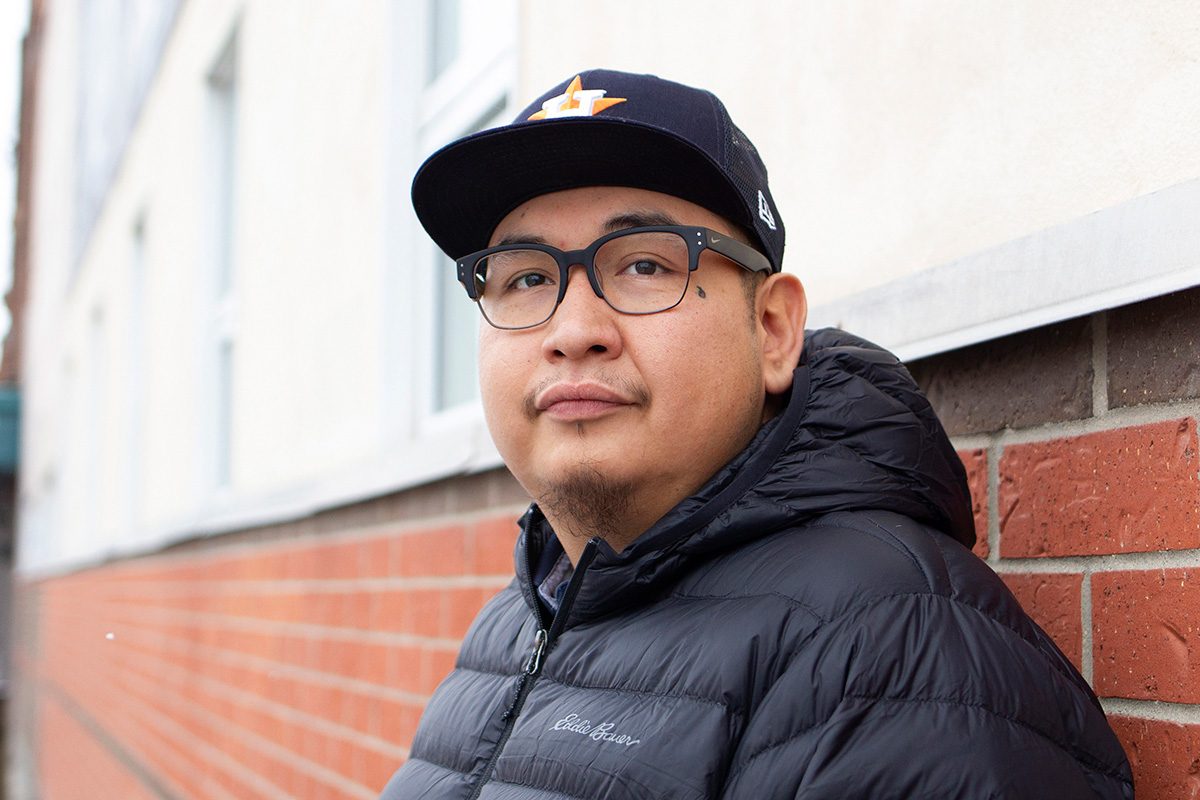 'We are trying to see the light in the dark'
Undergraduate student Henry McKay spent the summer of 2019 discovering paradigm shifts and changing mindsets while learning what research is, and what it can do.
And the third-year social work student was surprised by what he found.
"I … learned that research is more than just being in a lab, or in a computer lab, or reading books. I was out there talking with people, face to face, getting to know people's stories," he said.
McKay, 32, is a recipient of the 2018-2019 Undergraduate Research Award (URA) offered through the Vice-President, Research and International Office, in partnership with the University of Manitoba Student Union.
read full story
+