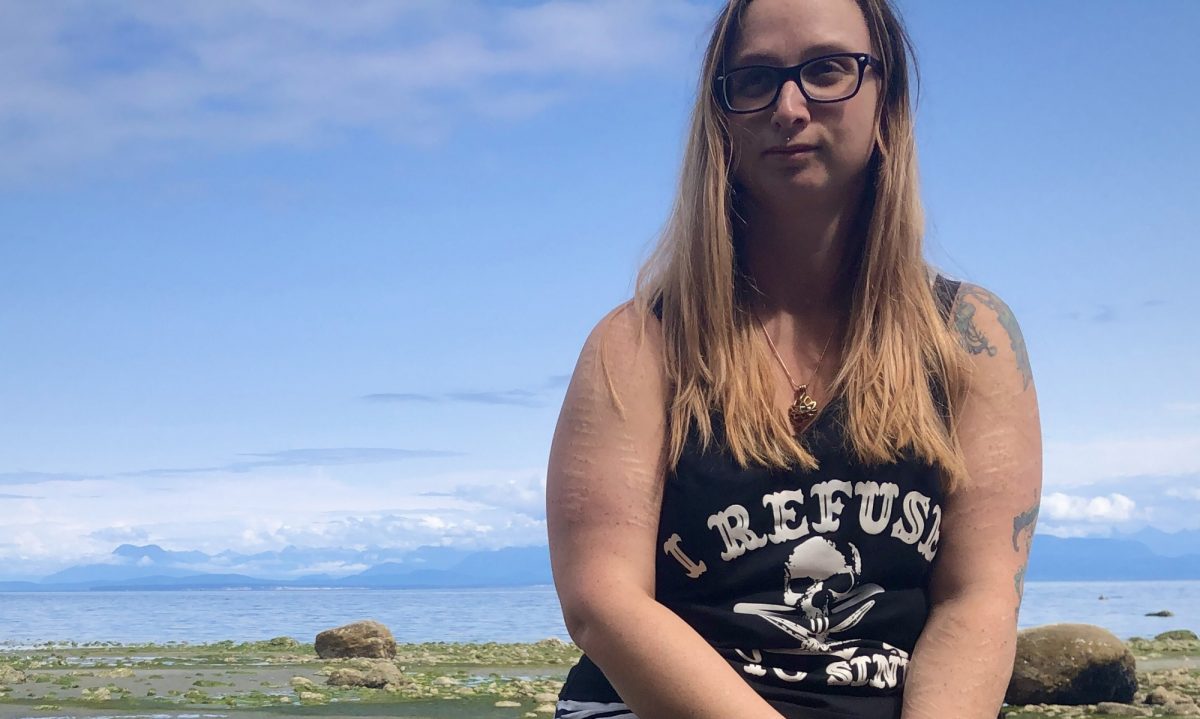 The Faculty of Social Work would like to congratulate Élyse LeBlanc, an undergraduate student, on winning the Canadian Association for Social Work Education (CASWE) Student Article Competition 2021.
Social work students from across Canada are invited to submit papers that are anonymously reviewed. The selected paper is then included in the Canadian Social Work Review (CSWR) journal.
"Élyse submitted a stellar paper based on her final assignment for my class, Introduction to Social Welfare Policy Analysis (SWRK 1310), and I encouraged her to submit to the student competition of the Canadian Social Work Review," says Kendra Nixon, director of RESOLVE and associate professor, Faculty of Social Work.
Élyse's winning paper is titled, Safe Streets for Real People: A Case Study of Neo-conservative Policy from a Structural Social Work Perspective, and is publicly available on Érudit.
read full story
+