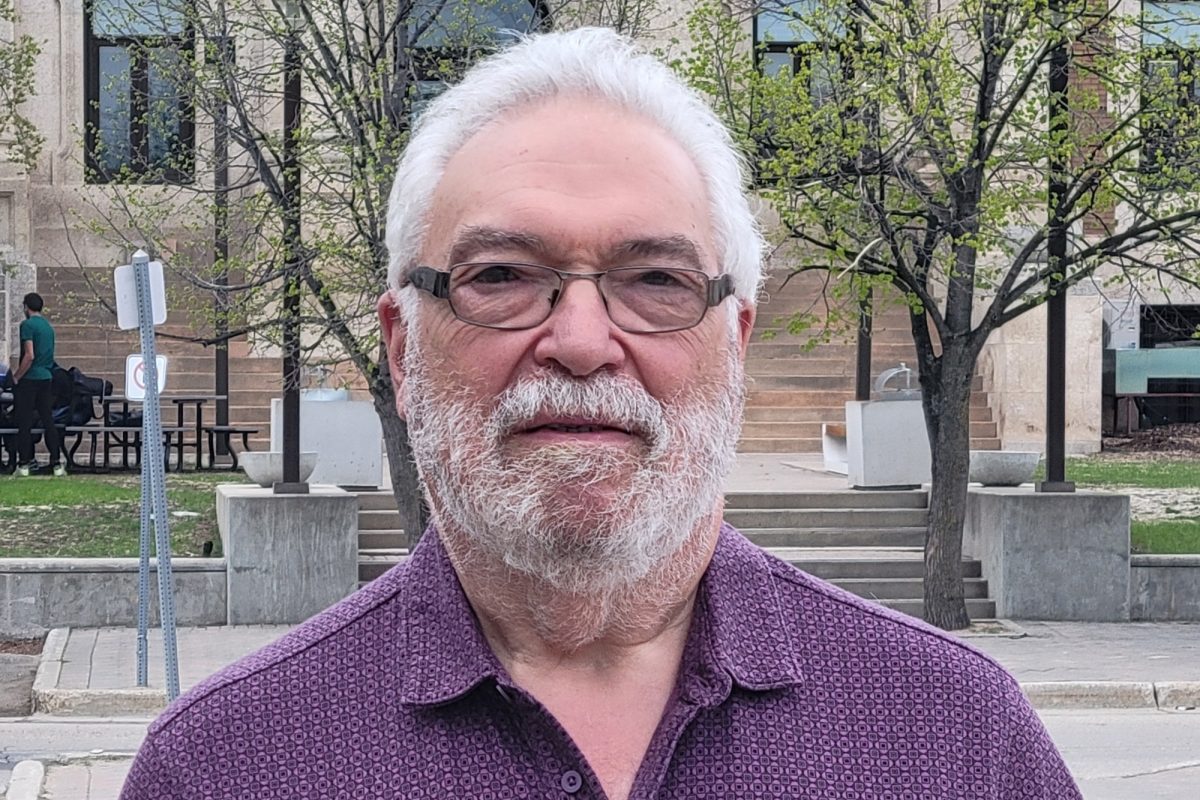 Sid Frankel, a long-serving professor in the Faculty of Social Work, is the recipient of the 2022 Dr. and Mrs. Ralph Campbell Outreach Award.
The Campbell Outreach Award is given to University of Manitoba faculty who have displayed a strong commitment to outreach and the betterment of their local and extended communities through their academic positions.
Frankel was selected for the University's Campbell Outreach Award specifically for his work on poverty reduction policy, including basic income and the non-profit sector, as well as for his research in population health promotion and informing social policy to help the disadvantaged in society. As an academic researcher and teacher, he exemplifies the highest level of dedication to social scientific research, and his deep knowledge of social work has left a lasting positive impact on the communities which UM serves.
"I cannot emphasize enough Sid's contributions to Canada's policy evolution in recognizing the ills of child and family poverty and advancing policy change to address it," Anita Khanna, National Director, Public Policy and Government Relations United Way Centraide Canada, wrote in nominating Frankel for the award.
read full story
+