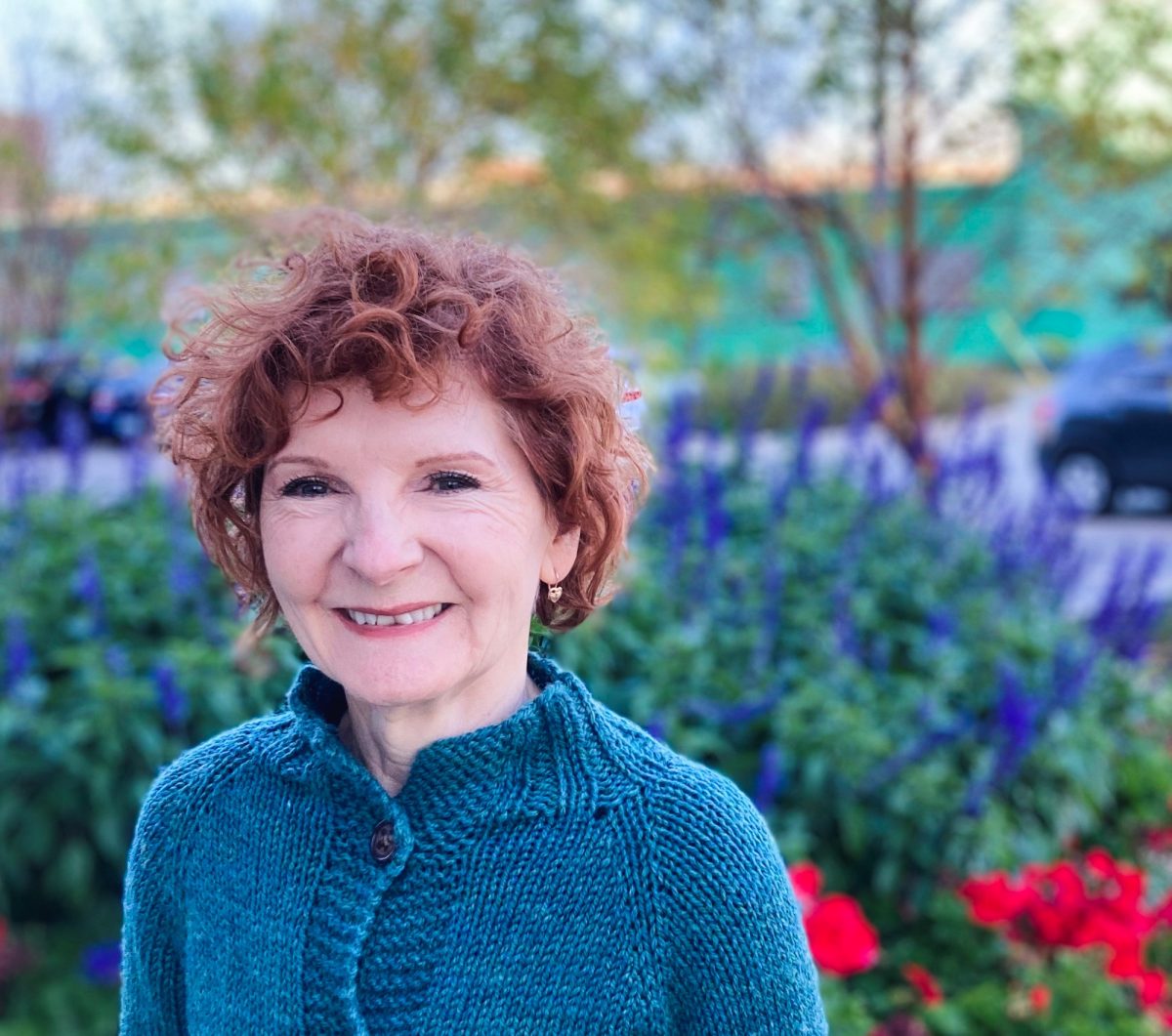 For 16 years, Dr. Maureen Flaherty has been an advisor and advisory committee member supporting the success of dozens of master's and doctoral students at the University of Manitoba. She taught in the Faculty of Social Work and is now associate professor in Peace & Conflict Studies, Arthur V. Mauro Institute for Peace & Justice at St. Paul's College and acting director of the Centre for Ukrainian Canadian Studies at the University of Manitoba.
An exemplary instructor and researcher, Dr. Flaherty is credited by her students with creating a respectful and inspiring learning and research environment that encourages discussion and original thinking. Her PhD students note she is a compassionate guide through challenging programs, and benefited their careers by providing opportunities to co-author research papers.
She sees herself as a facilitator, guiding students on their unique journeys toward academic and personal growth, and begins and ends each class by checking in on the well-being of her students.
read full story
+