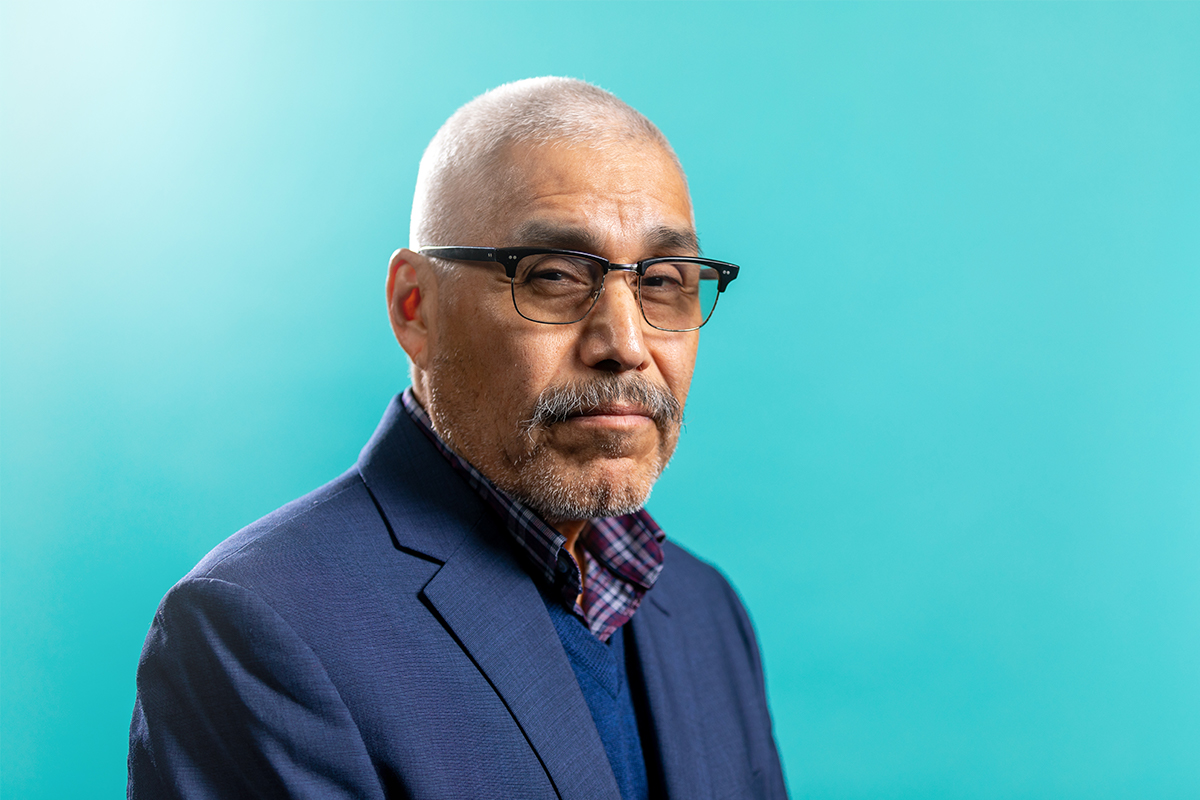 As the Winnipeg Free Press reports:
Many people practise mindfulness with the hopes of becoming more present, more focused and less judgmental. Research shows that mindfulness practices give us greater control over our emotions, and help regulate emotional responses and reduce anxiety, which can increase our capacity to be empathetic, think clearly and act with purpose.
In essence, mindfulness is any exercise that encourages you to focus on your sensations and thoughts in the present moment. It was popularized and became more mainstream in the West in the 1970s and '80s.
Studies show mindfulness and related practices can also help with raising awareness and even assist in minimizing bias. While research is ongoing, this all suggests mindfulness and compassion practices can serve as important resources in addressing systemic change.
Michael Yellow Bird, dean of the faculty of social work at the University of Manitoba, has worked extensively in mindfulness, introducing it to Indigenous programs and teaching it to Indigenous communities and organizations.
read full story
+