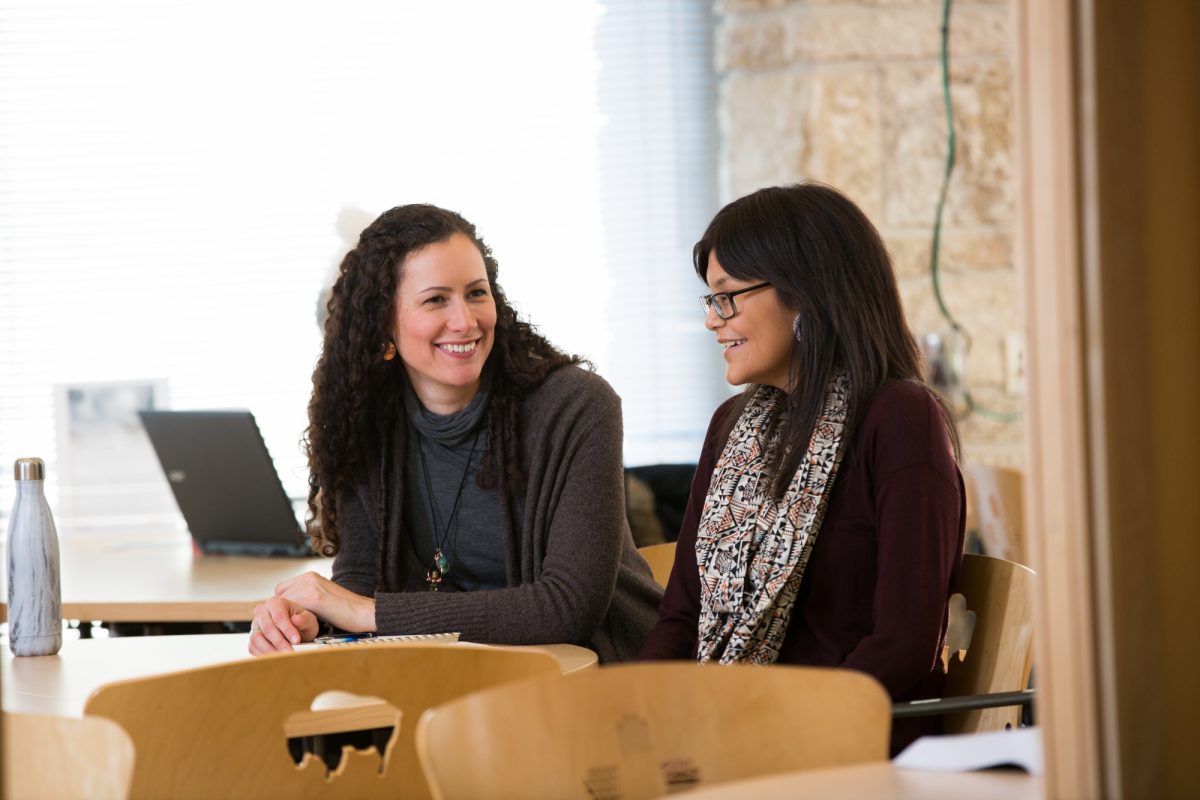 Created out of a brainstorming session on how to assist first-year Indigenous students, the Neechiwaken Indigenous Peer Mentorship Program is an integral component of the Indigenous Student Centre.
The term Neechiwaken, meaning friend in Cree, is at the core of the mentorship program that aims to assist Indigenous students navigate their first year of university.
What started out as brainstorming sessions with the campus community in 2007 about program gaps and how to best reach out to first-year Indigenous students led to a peer mentor program. In September 2009, Promoting Aboriginal Community Together (PACT) launched out of the University 1 (U1) First Year Centre.
read full story
+