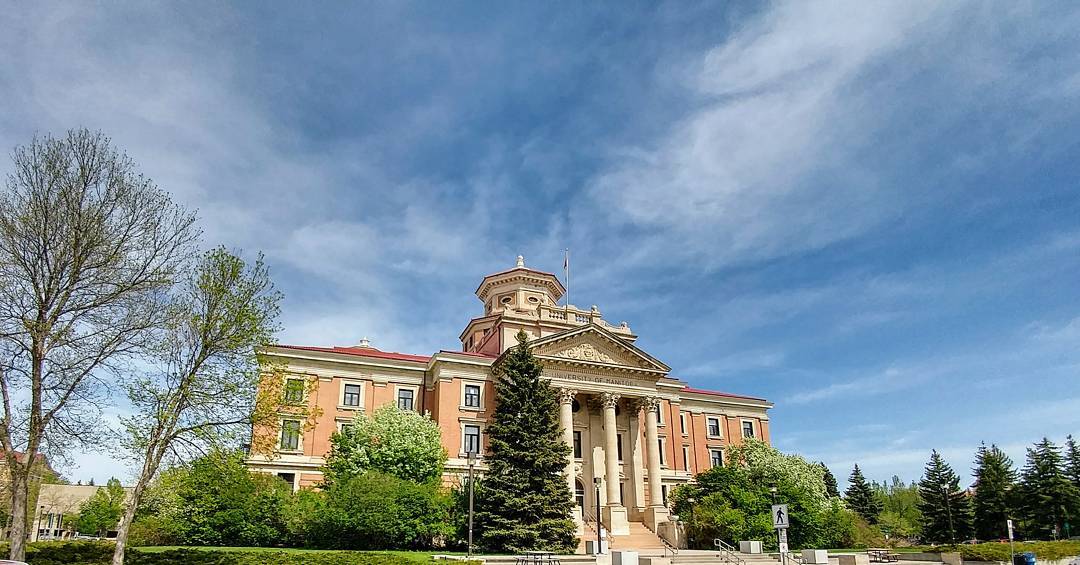 On track for full in-person operations for Winter Term, President says
The University of Manitoba is an in-person work and learning community. Being able to safely ramp-up in-person activity is welcome news for many, and I continue to hear from faculty, staff and students who are eager to be back together – collaborating and connecting – on UM's beautiful campuses. Some of you have also told me that you remain uncertain, and have concerns about your health and well-being. I hear you, and I want to update you today on the work that's taking place to support a safe return to campus.
The University of Manitoba's Senate and Board of Governors continue to support a measured approach, ensuring that health and safety guide all of our decision making. As we see vaccine rates increase and case counts drop, we are on track for a phased return to in-person work and learning that respects the needs of our diverse community.
read full story
+