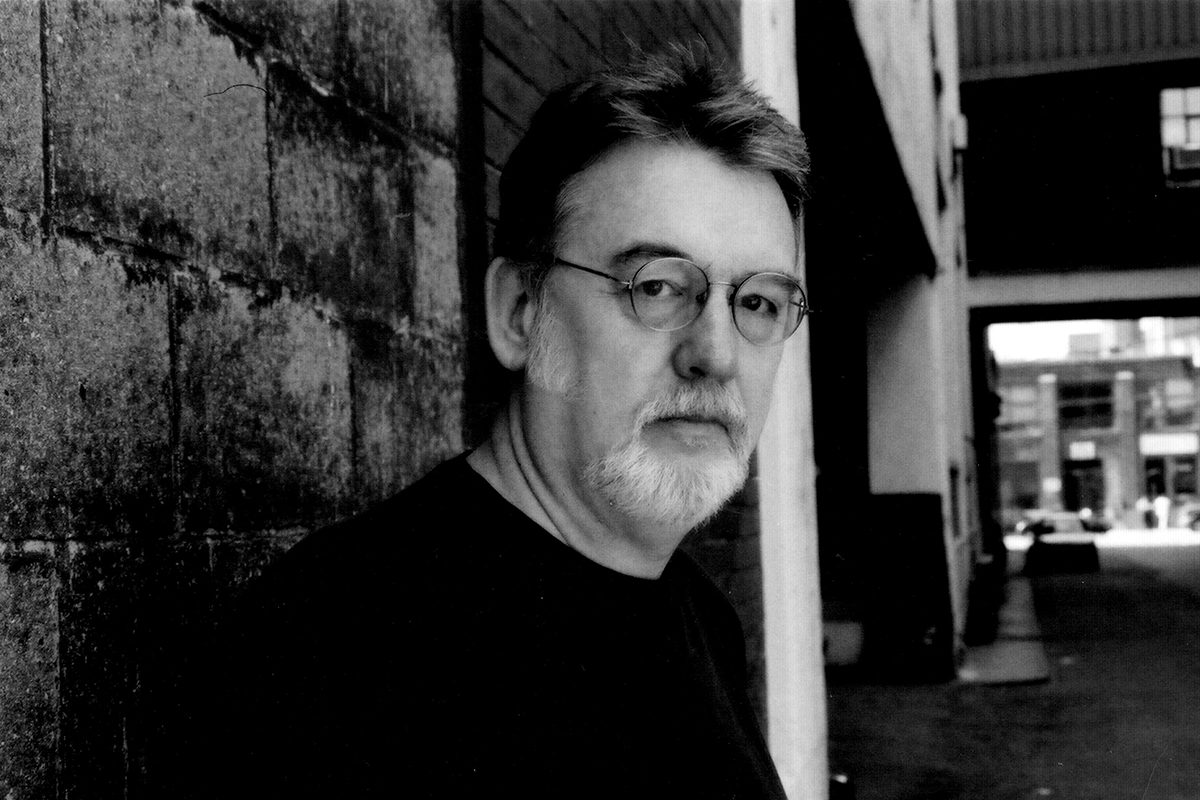 The irony of Ron Sanders' job is that if he's done it well, you won't notice. Not even if it's projected on a 30 ft screen. Which it often is – repeatedly – in movie theatres around the world.
Such is the invisible, yet highly-skilled, art of the film editor and Sanders [BA/67] is one of the best in the business.
His deft hand is behind such Hollywood notables as Coraline, A Dangerous Method, and 16 of David Cronenberg's films including A History of Violence.
UM Today spoke to Sanders in Toronto about the secrets to success in film and an editor's influence on the final product.
read full story
+