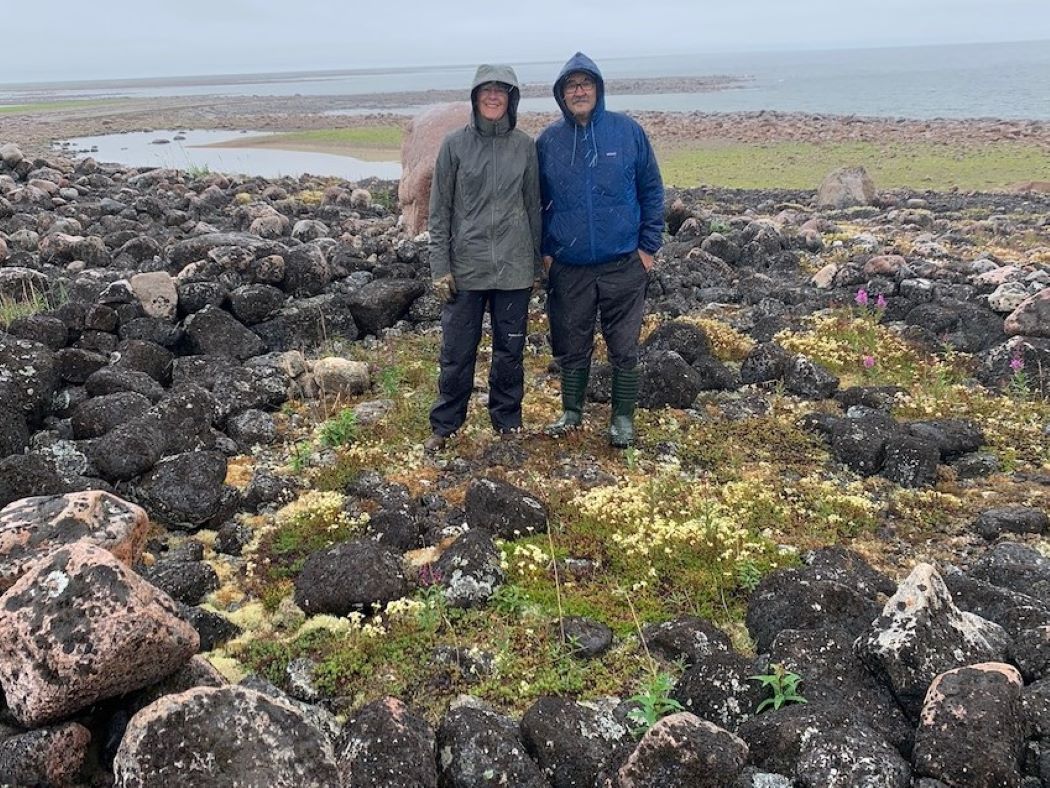 Sixteen professors in the UM Rady Faculty of Health Sciences have been awarded a total of nearly $9 million in project grants from the Canadian Institutes of Health Research.
The recently announced grants from the Fall 2022 funding round went to faculty members in medicine, nursing and pharmacy.
"This outstanding result reflects the high calibre of our health researchers," said UM Vice-President (Research and International) Dr. Mario Pinto.
"This funding will enable UM laboratory scientists to advance knowledge in areas such as cardiovascular health, spinal cord injury, rheumatoid arthritis, asthma, amyotrophic lateral sclerosis and Rett syndrome. Rady Faculty investigators will also conduct cutting-edge data research, as well as vital studies aimed at supporting mental health and well-being."
read full story
+