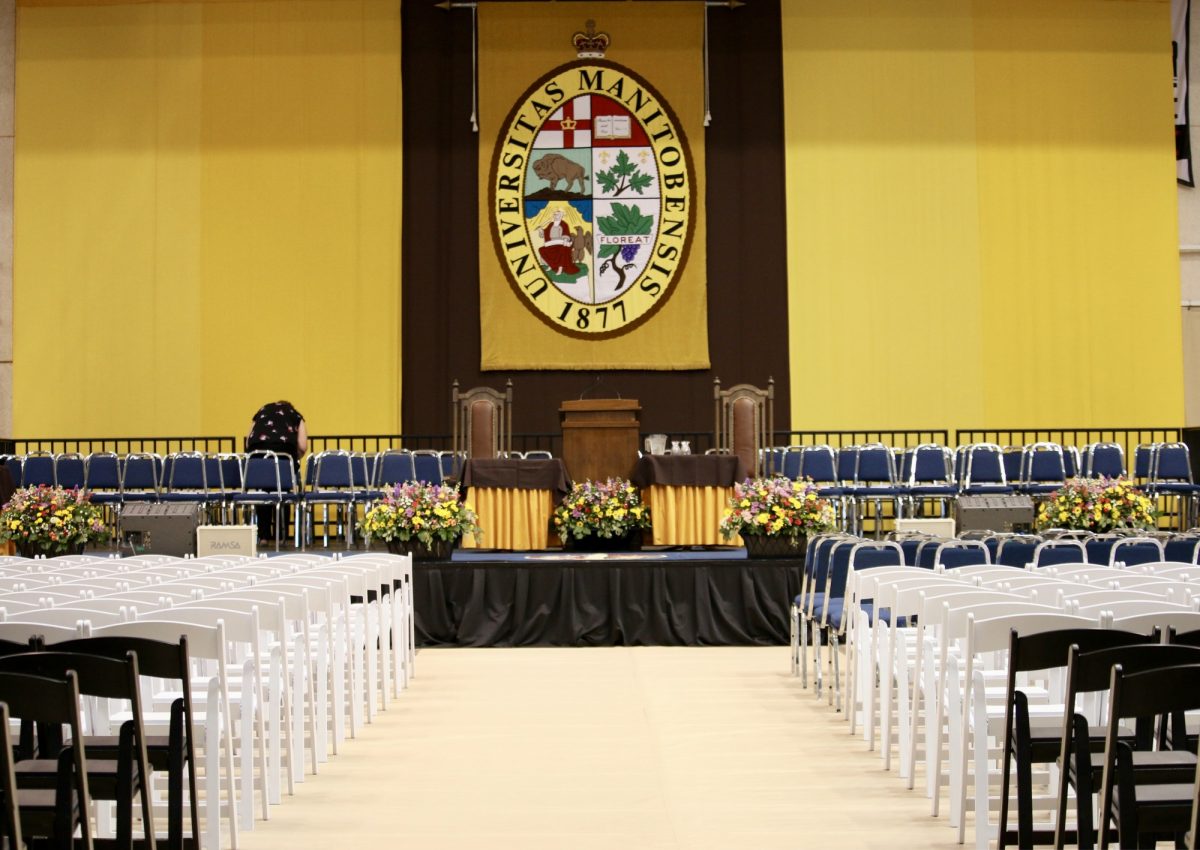 Congratulations class of 2021.
You are among UM's most distinct graduating classes.
Never before has a class graduated from our University having completed most of their entire final year in a virtual format.
You have faced challenges that none of us had ever envisioned.
In spite of this, you persevered through your final year amid upheaval in every aspect of your life.
Who would blame you if you saw all of this as a setback? Yet by choosing not to allow the pandemic to slow you down, you have inspired those around you, perhaps more than you know. We know this wasn't easy.
read full story
+