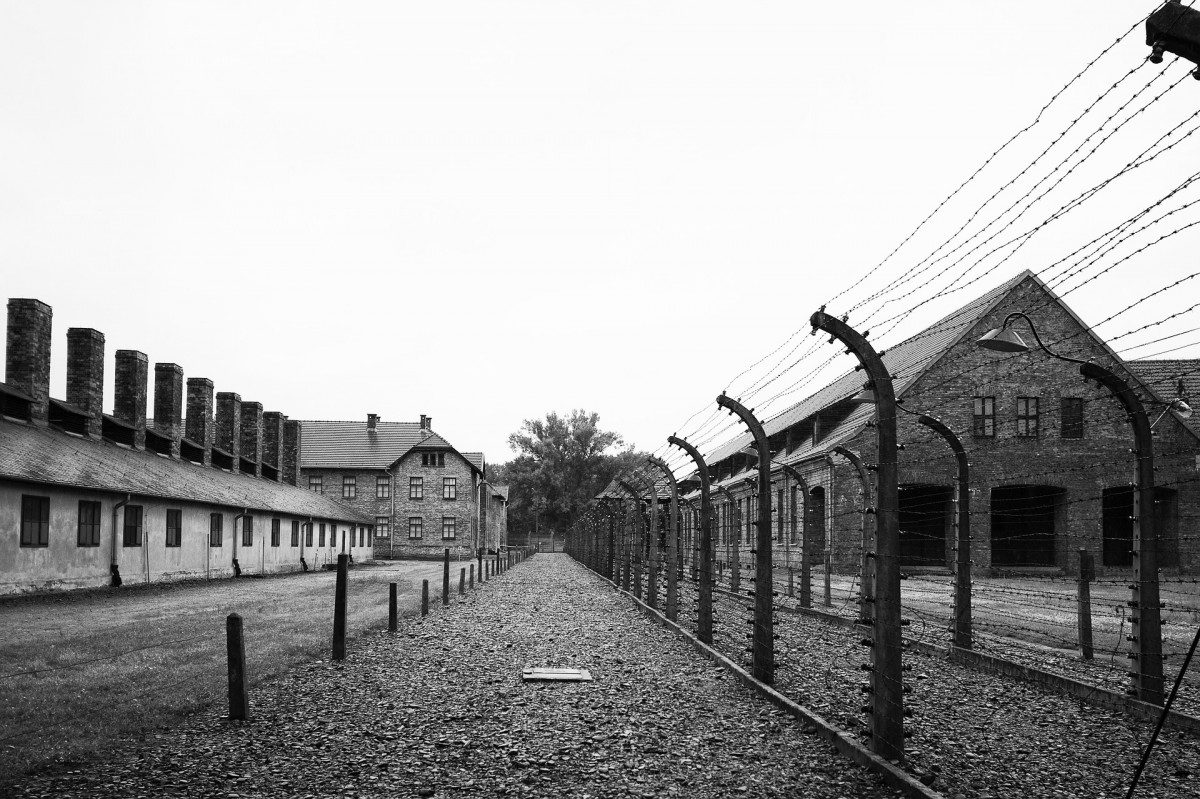 A message from President Michael Benarroch on International Holocaust Remembrance Day
On January 27, 1945, the concentration camp Auschwitz-Birkenau was liberated. Now, on this day, we commemorate the millions of victims of Nazism and other instances of historical and on-going antisemitism.
As a Jewish man, International Holocaust Remembrance Day is a weighty and personal time and not something I have publicly spoken about. This year, however, I feel compelled to say something because I have noticed an increasing wave of antisemitism. Data from Statistics Canada, B'Nai Brith and the Anti-Defamation League show this, and I can also feel a change.
Antisemitism has such a long-ingrained history, including here in Manitoba, that in any given year it is difficult to say if things are getting better or worse considering the myriad ways this rot creeps into daily life. Lately, what has been particularly concerning, is the casualness some celebrities and even some politicians have displayed while advancing antisemitic ideas.
read full story
+