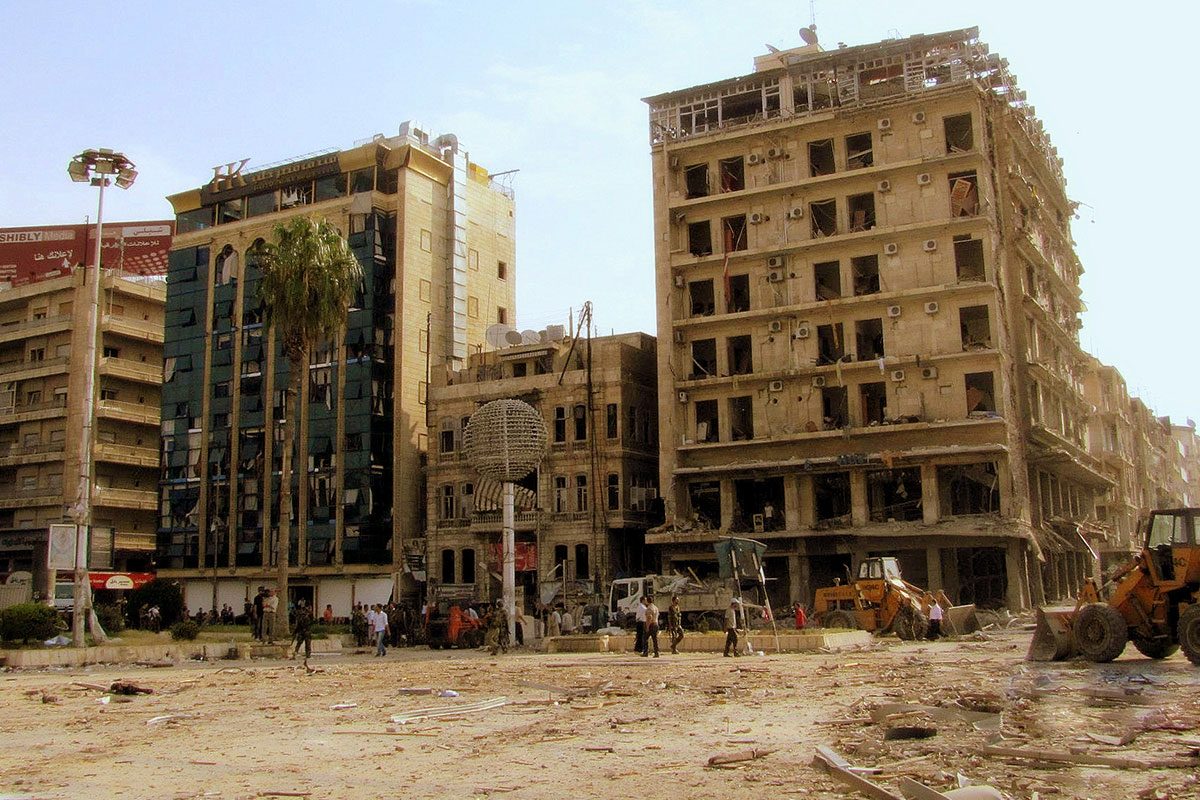 Beyond Crisis lecture series explores the history and culture of the Middle East and North Africa
Since 2015, more than 40,000 Syrians refugees have come to Canada to escape the civil war in their home country. We have all seen the images of the conflict and the toll the war is taking on the people who live there – but how did the situation get like this?
Daniel Neep, a professor from Georgetown University's Center for Contemporary Arab Studies, is tackling this topic in his public lecture titled "The Making of Modern Syria" on Jan. 25. This will be the second event in the Beyond Crisis lecture series.
"We have welcomed many Syrian refugees in Winnipeg and across Canada over recent years," says Jennifer Dueck, the Stephen A. Jarislowsky Chair in the Modern History of the Middle East and North Africa and the lecture series organizer.
read full story
+