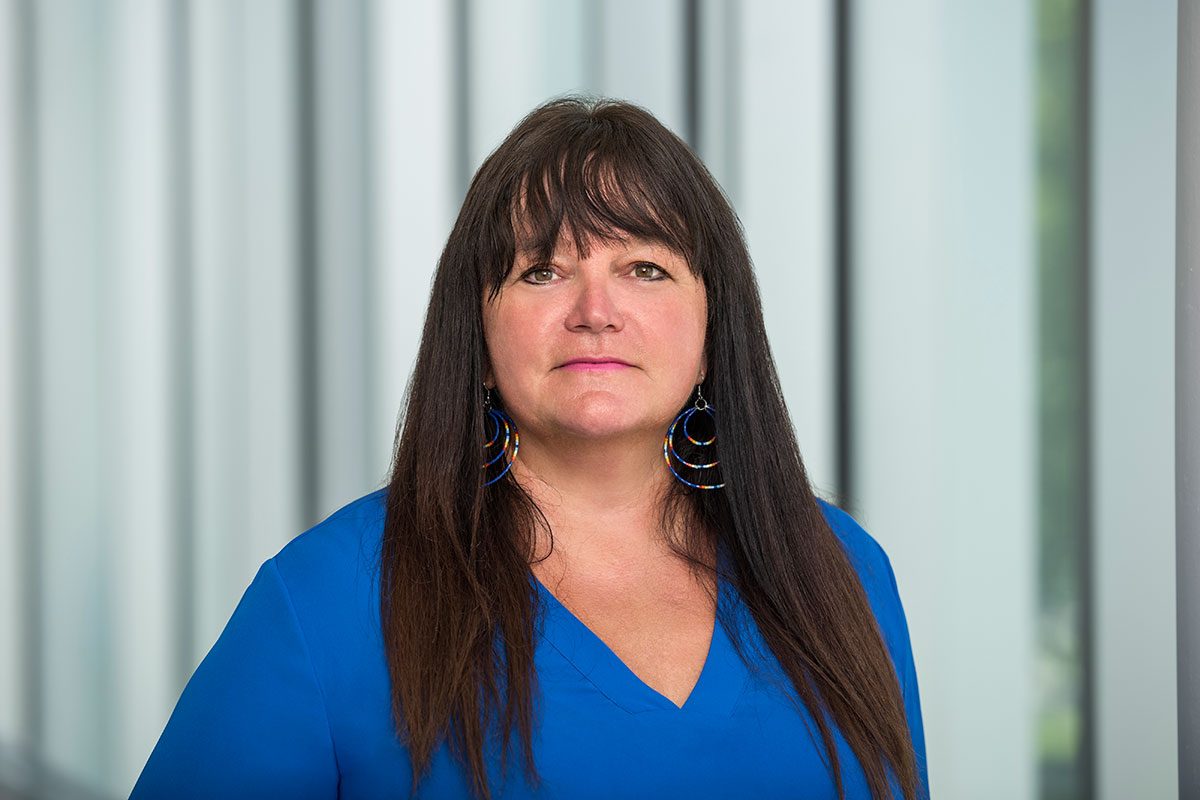 June 21 is National Indigenous Peoples Day and June is National Indigenous History Month, but every day is a day to celebrate the strengths of Indigenous peoples.
People like Elder Mary Courchene, a Residential School Survivor who received an Honorary Doctor of Laws at convocation, recognizing her lifelong commitment to public education and speaking about the intergenerational impacts of residential schools.
Students like Amanda Fredlund, who was chosen as the Manitoba representative to speak at Indigenize the Senate in Ottawa earlier this month.
Alumni and employees like Randy Herrmann, whose leadership as director of the Engineering Access Program – which has graduated more Indigenous engineers than any other program in Canada – was recently recognized with a Merit Award. And Peter Pomart (MBA/18), director of the Indigenous Business Education Partners program, who has earned a reputation as a trusted voice for his colleagues in the I.H. Asper School of Business who are interested in exploring Indigenous perspectives in their work or teaching.
read full story
+