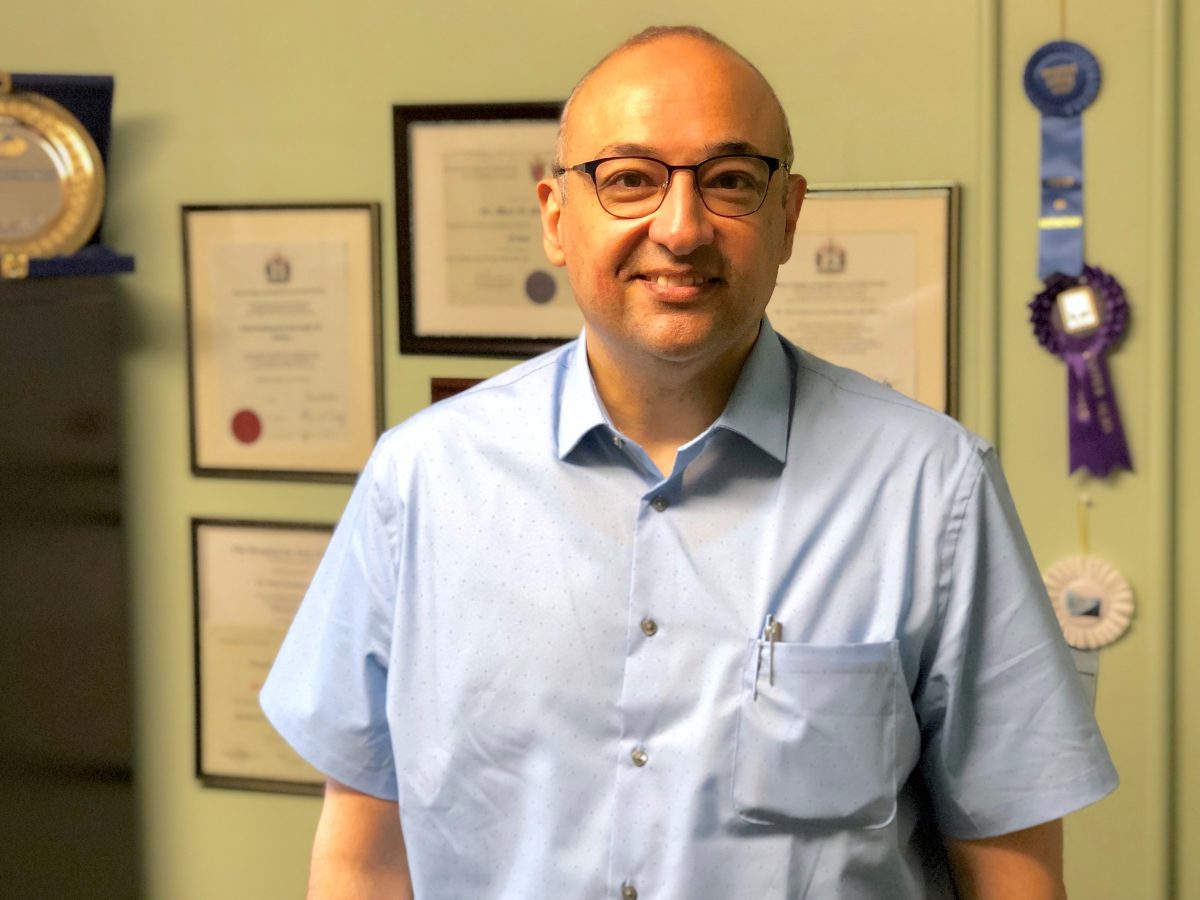 As the number of Canadian children with inflammatory bowel disease (IBD) continues to rise, Dr. Wael El-Matary's research aims to help make life easier for families that have children with the non-curable condition.
El-Matary, professor, pediatrics and child health, Max Rady College of Medicine, Rady Faculty of Health Sciences, said that Canada has one of the highest rates of pediatric IBD in the world and it is not yet known why. The chronic condition, which includes Crohn's disease and ulcerative colitis, affects about one in 140 Canadians, he said.
Parents come to El-Matary's IBD clinic wanting to know how well a treatment will work on their child with the condition. Until now, he was unable to predict how biologics (a medical treatment of laboratory-created antibodies that stops certain proteins from causing inflammation) would help a specific child with Crohn's disease.
read full story
+