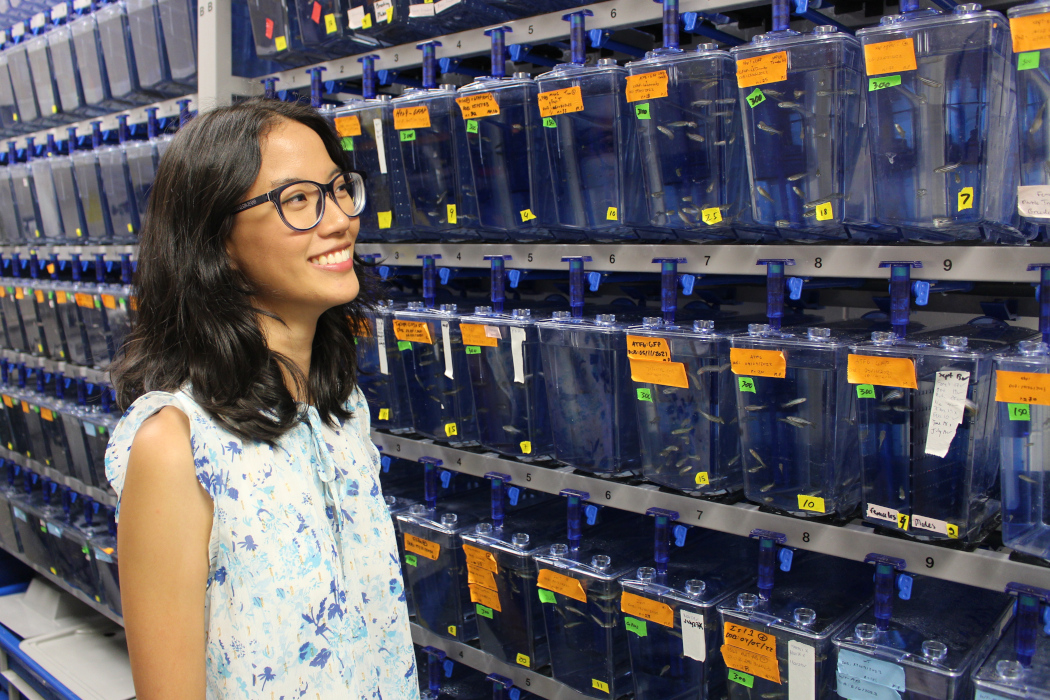 Sophie Chen is only halfway through the bachelor of science in dentistry (B.Sc. (Dent.) program and she's already gained valuable skills and experience that will help her when she's a practicing dentist.
The B.Sc. (Dent.) program, which gives dental students from the Dr. Gerald Niznick College of Dentistry the opportunity to conduct full-time research over the course of two summers, has helped her develop critical thinking and time management skills.  
"I've also learned to take responsibility and ownership of my research project, and I think that's important in dentistry as well when you're looking after patients," said Chen, who just completed her first summer of the B.Sc. (Dent.) program and is currently in her second year of dental school.
read full story