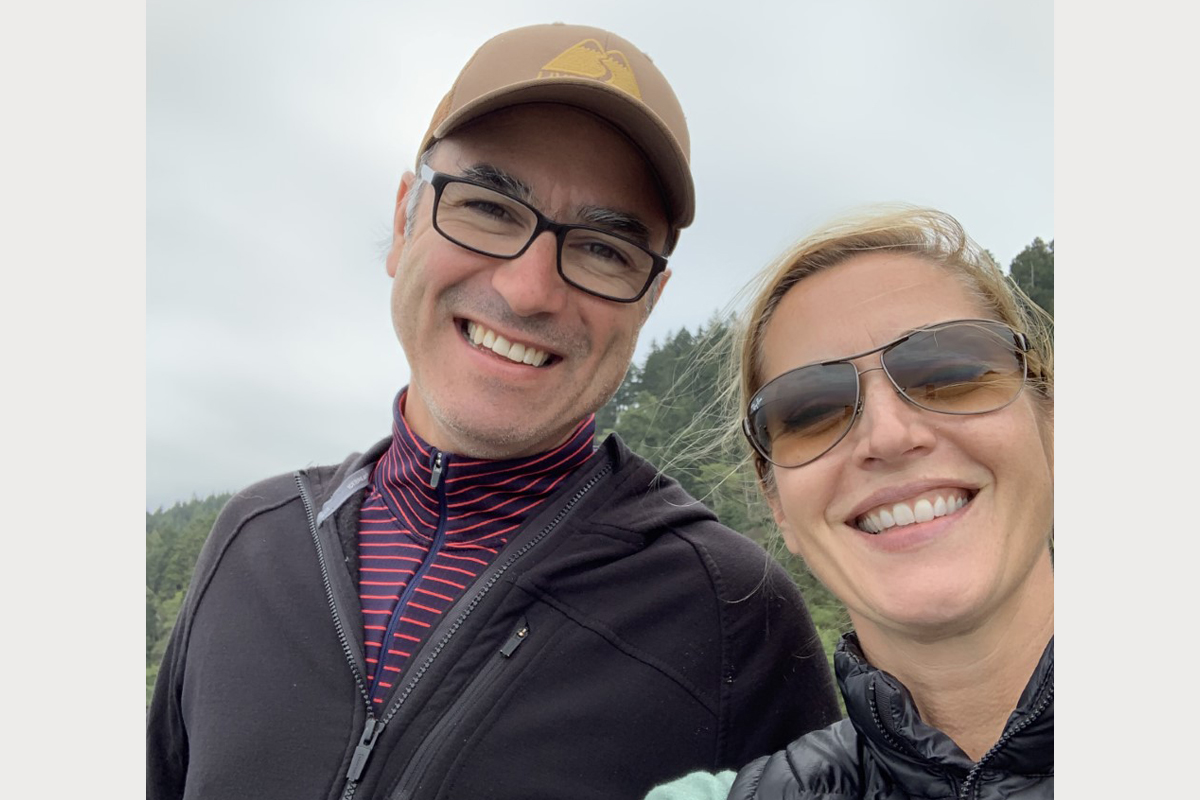 Marc Mollot [B.Sc./95, DMD/97] feels deeply fortunate that his UM education led to a fulfilling career. So does his wife, fellow dentist Shelley Tottle-Mollot [DMD/95].
The two met in dental school, but maintain separate practices. "It's probably just as well that we don't talk shop all day and all evening," says Mollot, who grew up in Winnipeg and followed his uncle, Marcel Mollot [DMD/63], into the profession.
Mollot's community roles have included serving on the UM Board of Governors. Craving a challenge within his own profession, he was elected president of the Manitoba Dental Association (MDA) for 2020-21.
"I was interested in giving back to the community, and I was looking for something new to tackle," he says.
Starting his MDA term in February 2020, Mollot encountered a bigger challenge than he'd bargained for. The pandemic struck, and he was suddenly the spokesperson for a profession that was temporarily shut down, except for emergency procedures.
read full story
+