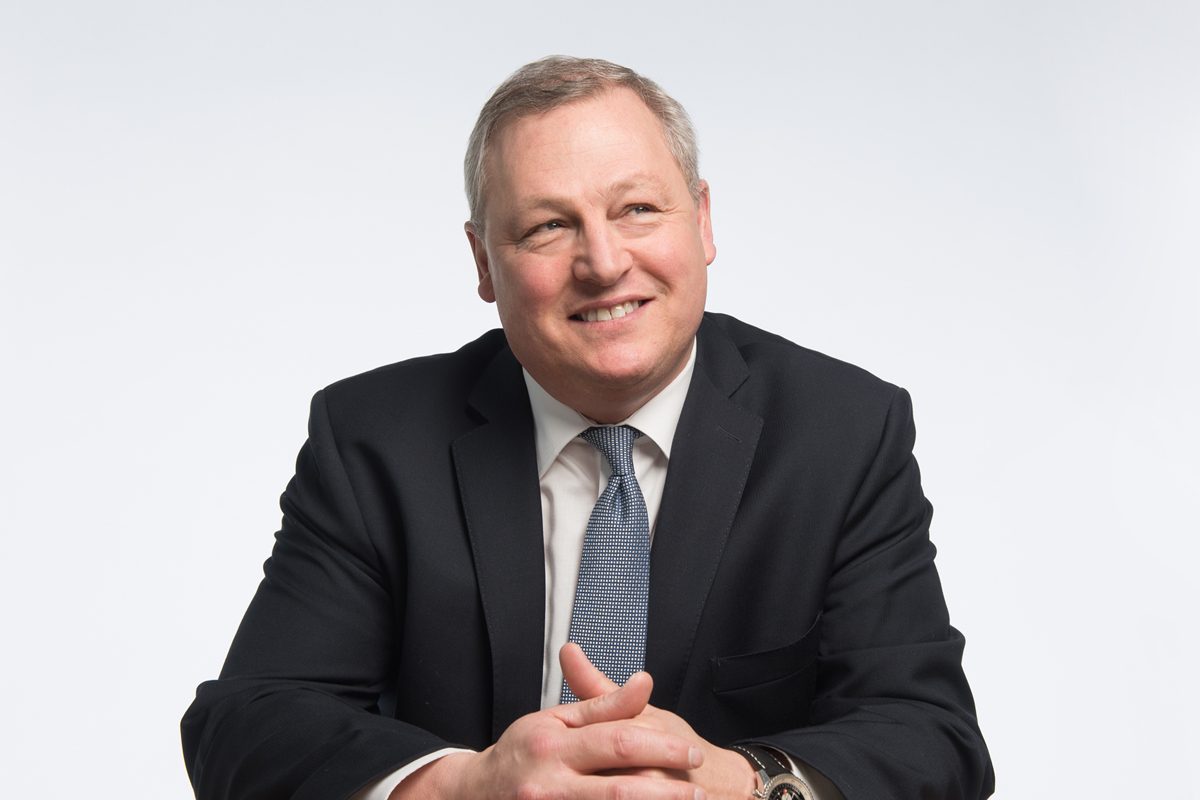 Recent Stories From UM Today
The Joint University/UMFA Anomalies Committee will consider applications to correct anomalies in base salaries of UMFA Members.
The manager of a University of Manitoba facility that offers flow cytometry-based services to academic researchers and the public sector was recently recognized by a national scientific group.
As the university works towards a gradual return to campus, the Sexual Violence Resource Centre remains open and accessible to all in the UM community.