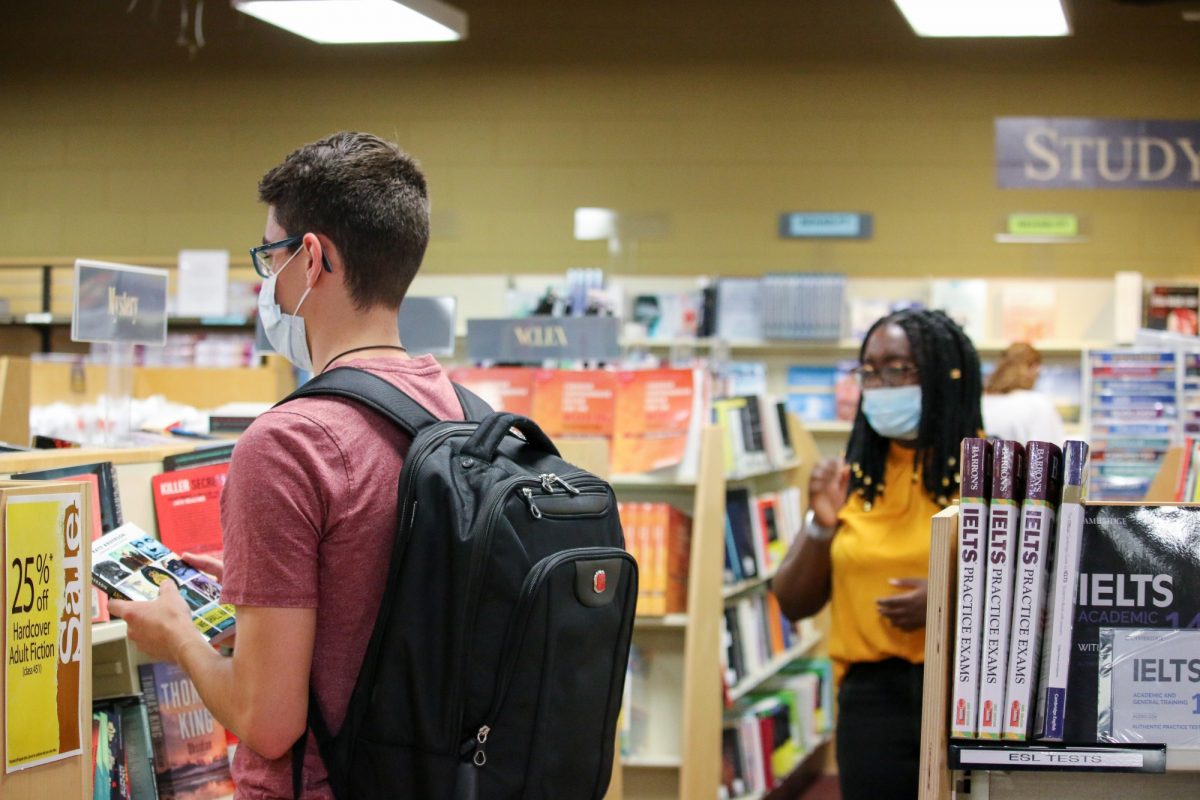 Nearly $400,000 raised this year
University of Manitoba faculty, staff and retirees are tremendous supporters of our students, campus and community. Their commitment is demonstrated by their generosity during the annual Faculty, Staff and Retirees Campaign.
This year, following the shift to remote learning at the start of the COVID-19 pandemic, it was more important than ever to help students. "Faculty, staff and retirees have continued to provide crucial support through contributions to the COVID-19 UM Student Technology Fund, UM bursaries and scholarships, as well as the UM Food Bank during a time when our regular food drives could not operate". Launched last year, the UM Student Technology Fund has provided students in need with $500 to help cover the cost of a refurbished laptop, or to subsidize the purchase of a new computer that meets online learning needs.
read full story
+