cyber security News Archive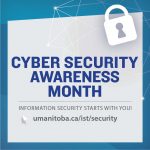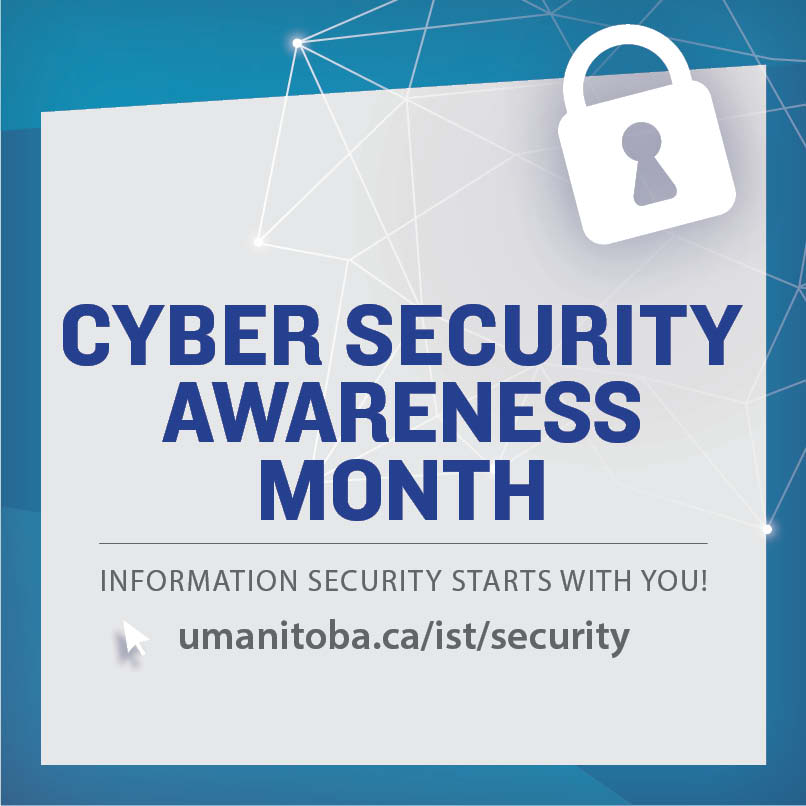 October 1, 2019 —
Cyber Security Awareness Month is an internationally recognized campaign held each October to inform the public of the importance of cyber security.
+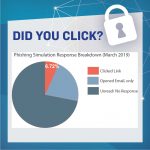 May 21, 2019 —
Information Security & Compliance sent all U of M employees a simulated phishing email during National Fraud Prevention Month in March. Last year, the same phishing simulation was used. And like last year, the email pretended to be from the university's payroll department and contained the subject line, "Important notice regarding your tax information."
+
October 15, 2018 —
Information Services and Technology will offer a free coffee and donut to every student who uses the Mobile Service Desk to update their signUM email account on October 23 and 24.
+