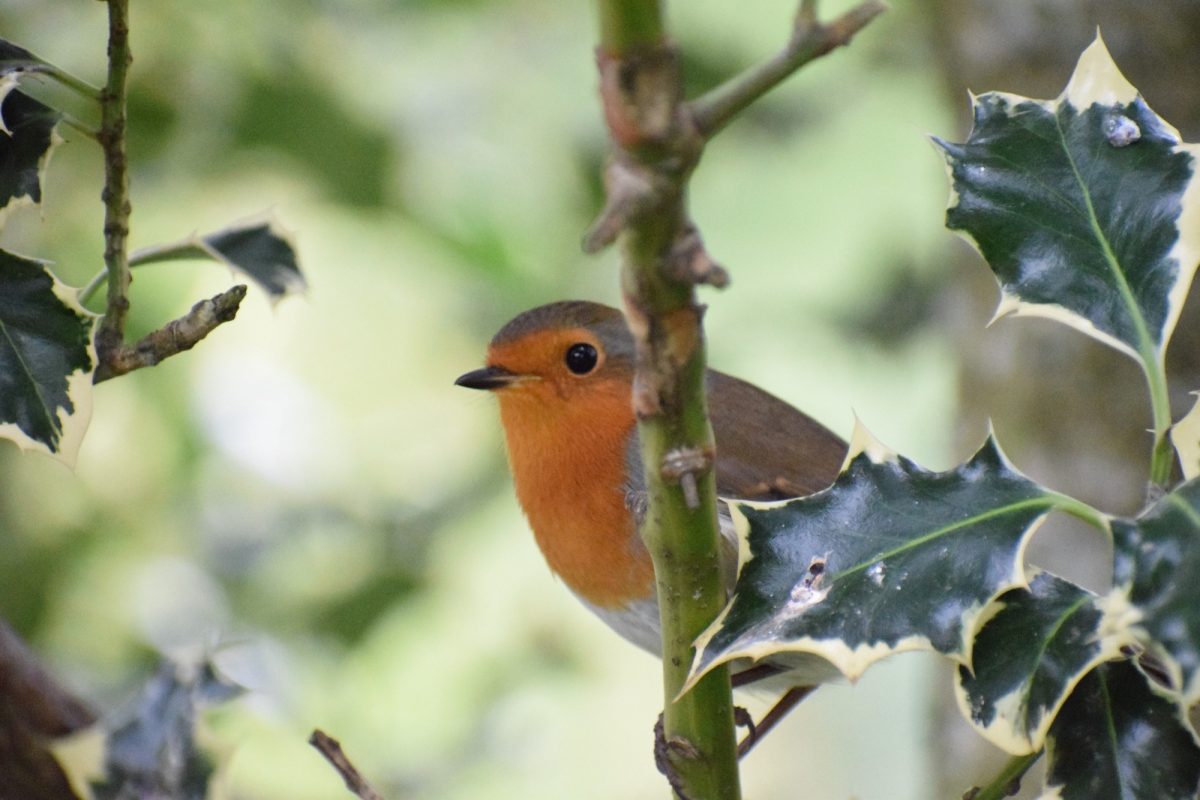 When the COVID pandemic started, it was a global crisis for humans – but as humans took shelter, reports of wildlife reclaiming what were once human-dominated spaces abounded. But biologists are noticing the patterns were not repeated around the globe.
Last year, a research team led by University of Manitoba conservation biology professor Nicola Koper found that during the lockdowns most birds in Canada and the USA increased in human-dominated areas, such as cities or near roads. New research, however, shows a different story in other parts of the world.
Koper teamed up with first author Dr. Miya Warrington and other team members to study responses of birds to lockdowns in the United Kingdom, published today in Proceedings of the Royal Society B. Surprisingly, this research showed that while some British birds increased their use of spaces that they share with humans, many species did not. It seems that some of Brits' favourite lockdown outdoor activities, like visiting parks and hanging out in our backyards, infringed on birds that share our spaces.
read full story
+