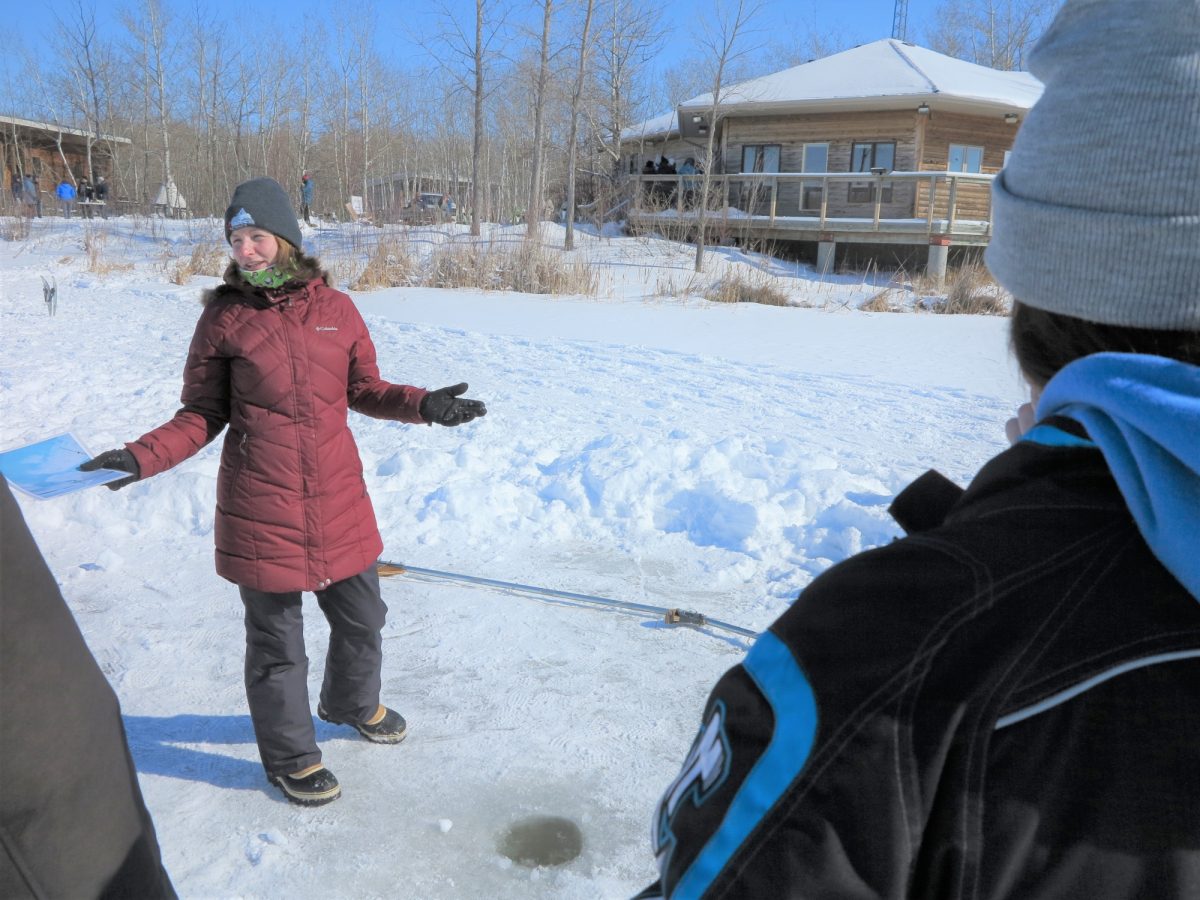 Students at Arctic Science Day learn how field research can be like gaming
More than 150 middle-and-high school learners met with climate researchers on March 5 for Arctic Science Day. Students learned how new knowledge is developed from working in harsh Arctic conditions, and how the learning process can be a lot like playing video games.
Arctic Science Day is a partnership between FortWhyte Alive and the Centre for Earth Observation Science at the University of Manitoba. It connects students from grades 6-12 with climate scientists involved in various forms of environmental research, like physics, chemistry, and yes, video games.
read full story
+