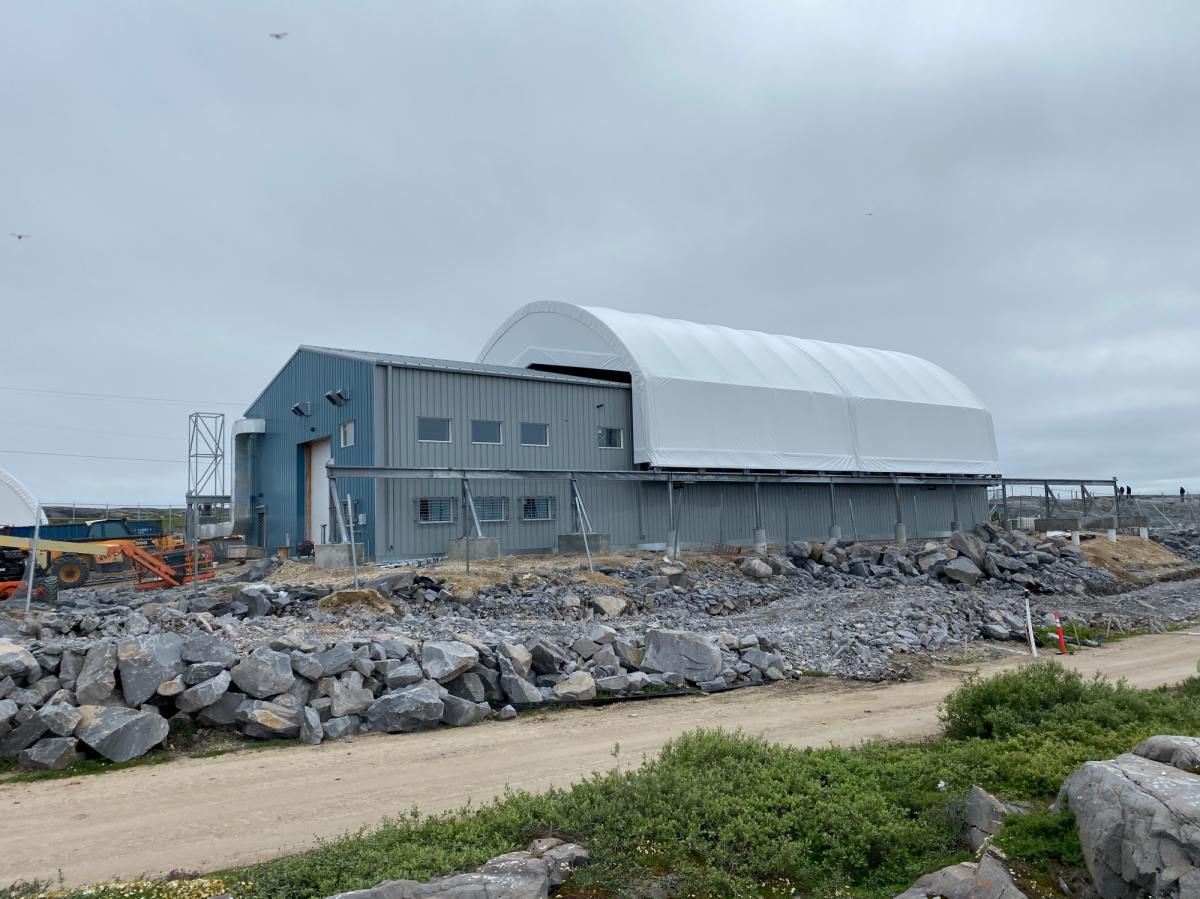 $6.7 million in funding from Genome Canada and Genome Prairie
The Arctic Ocean has lost, and continues to lose, significant amounts of sea ice due to climate warming. With this comes large increases in ship traffic and the probability of an oil spill. Damage caused by such a spill could have devastating impacts on the local wildlife, food security and human health, particularly to coastal Inuit communities – the segment of Canada's population that bears the greatest risk related to oil spills in the Arctic.
The Honourable François-Philippe Champagne, Minister of Innovation, Science, and Industry announced $6.7 million in new funding today to a University of Manitoba (UM) research team to support GENICE II – a Large Scale Applied Research Project funded through Genome Canada and Genome Prairie. The project team will critically evaluate monitored natural microbial biodegradation as a reliable response to oil spills in an ice laden Arctic marine environment.
read full story
+