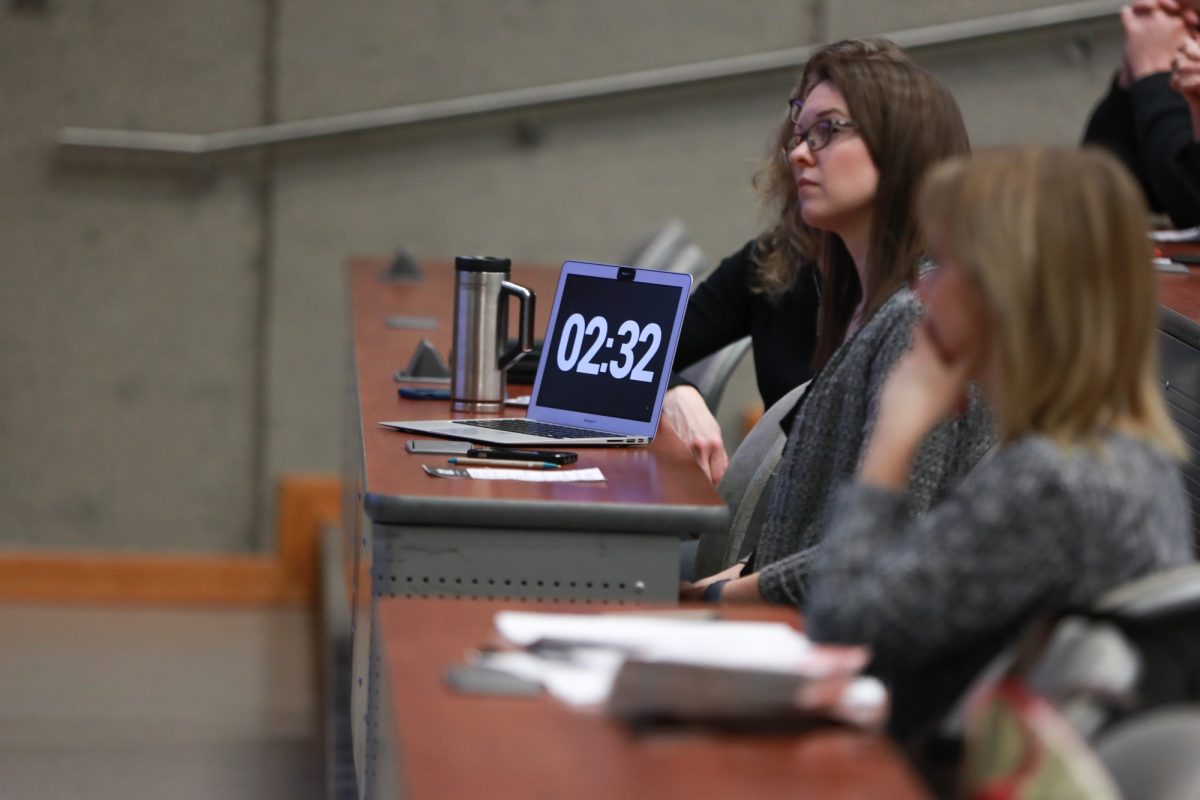 Before the 3MT competition final on Mar. 24, 36 challengers will square off in the heats on Feb. 24, 25 and 27. 
Three Minute Thesis challenges graduate students to consolidate their ideas and research discoveries so they can be presented concisely to a non-specialist audience, in three minutes or less.
It's exciting to watch, and learn about what our innovative graduate students are working on.
read full story
+