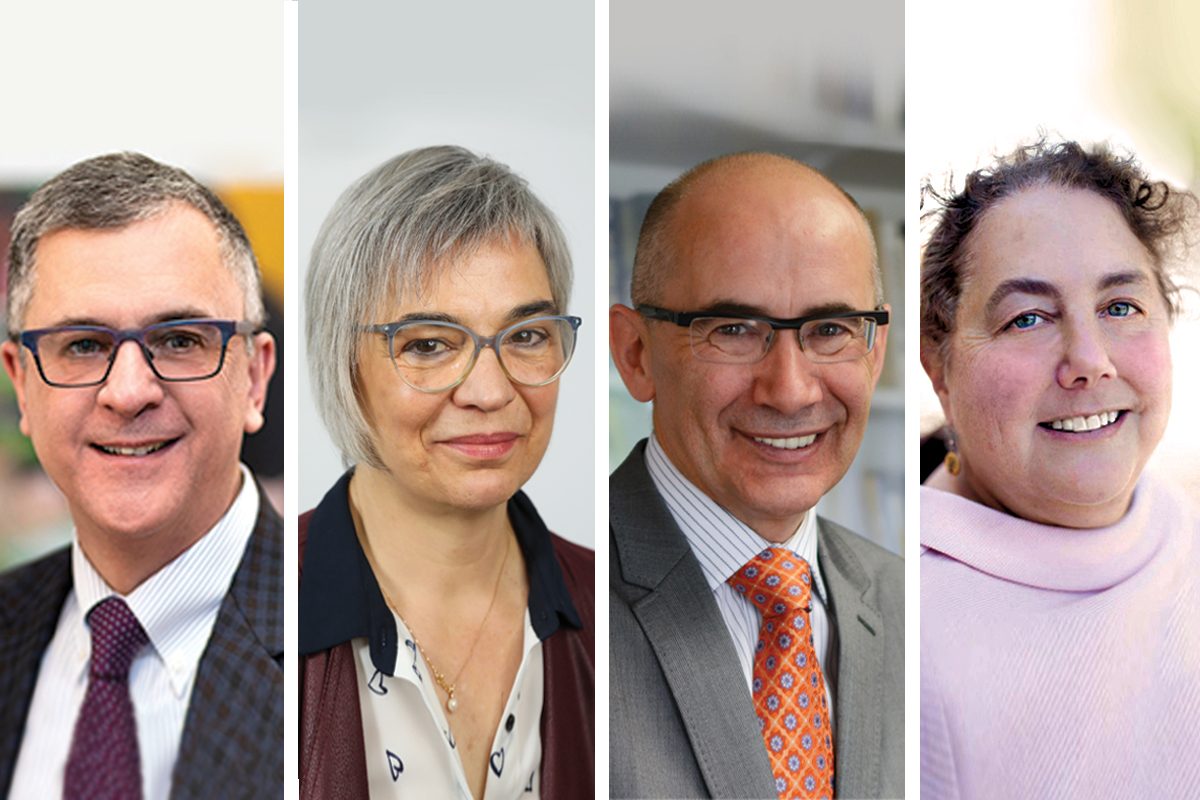 UM is pleased to announce the following acting and extended appointments.
read full story
+
Recent Stories From UM Today
A message from David T. Barnard, President and Vice-Chancellor
The Women Entrepreneurship Knowledge Hub has compiled a list of the many supports that are in place for all entrepreneurs, including women, in response to COVID-19.
Here is a guide to help learners navigate life in this taxing time and help stop the spread of COVID-19.