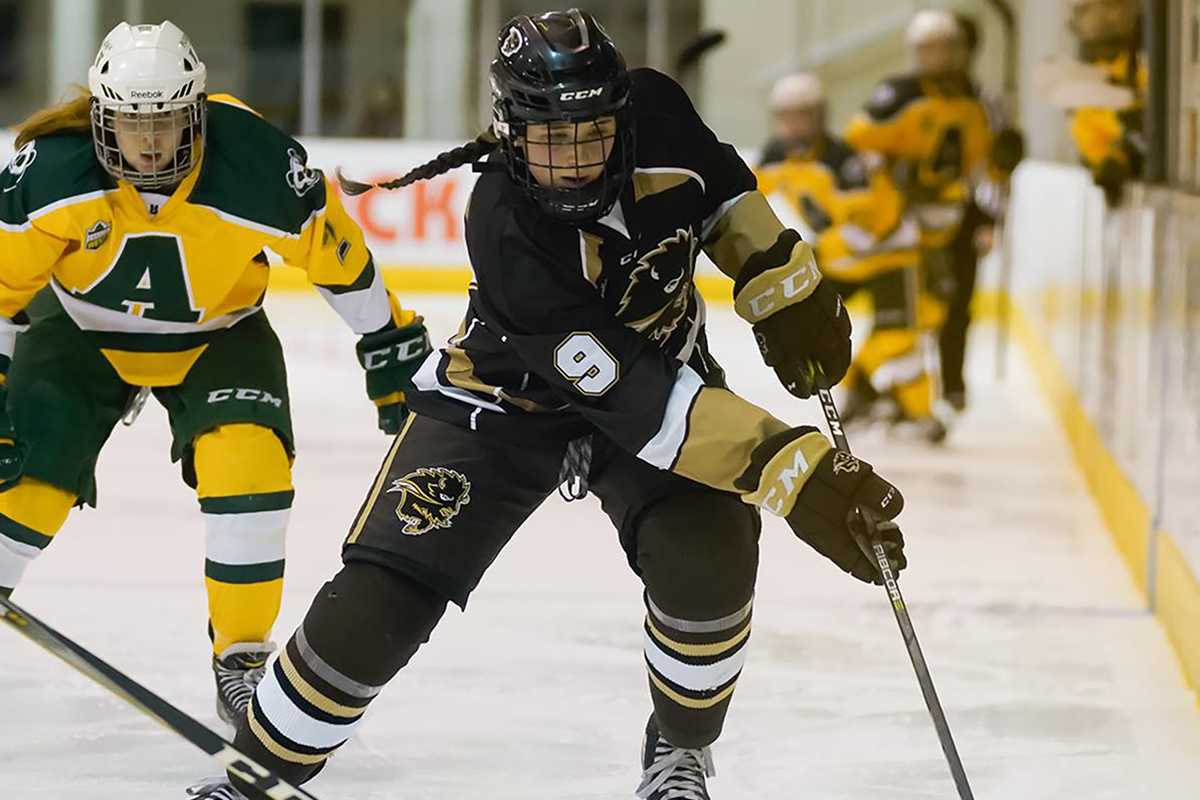 Émilie Massé seeks to empower others in their own personal mental health journey
As more people become informed about mental health care and continue making great progress in reducing mental illness-related stigma, many more are inspired to find innovative methods to contribute to these efforts in their own way. Members of the UM student community are no exception, rising to the occasion and doing their part to lead the dialogue in challenging the stigma.
Émilie Massé, a Faculty of Architecture student and Bisons women's hockey athlete, recently launched Fivefiftyfive, a clothing brand intended to advocate for changing the narrative around mental health. With 10 per cent of all proceeds donated to the Canadian Mental Health Association, Émilie's brand is fully committed to this movement.
read full story
+