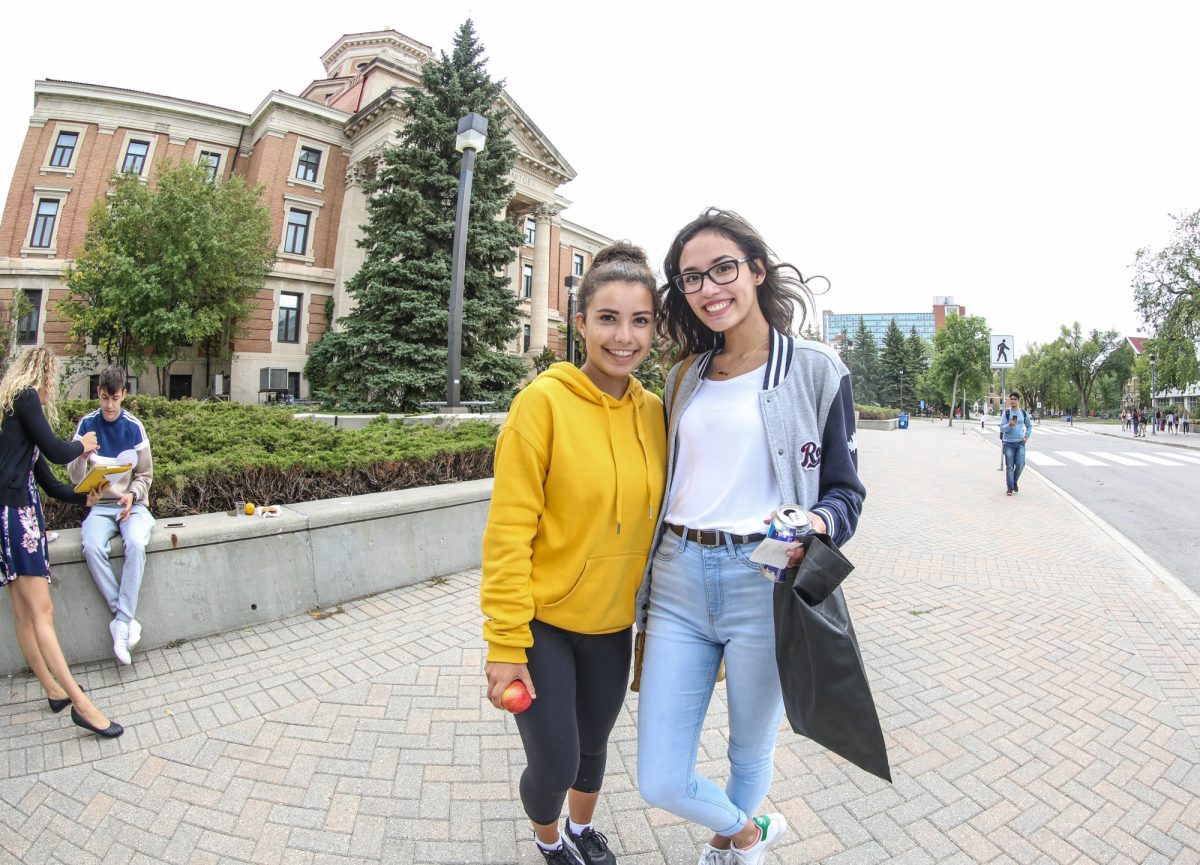 It's the start of a new academic year and for incoming undergraduate students, the term kicks off with Welcome Day. The event takes place on Sept. 3 on the Fort Garry campus. Welcome Day is open to all new students starting at the U of M this fall.
"We want students to feel like they belong here at the U of M – that this isn't just where they go to class, but that they are an important part of what goes on here," said Ali Wood-Warren, First Year Centre Coordinator.
If you're a new student, here are the top five reasons you should register to attend Welcome Day:
Get the information you need to succeed academically
Welcome Day offers lots of information to help you get your bearings. You'll attend sessions offered by your faculty which will help you learn what it means to be a student at the U of M.  We'll tell you how to get involved, and how you can make the most of the opportunities available to you at the U of M.  And if you have more questions, see reason #2!
read full story
+