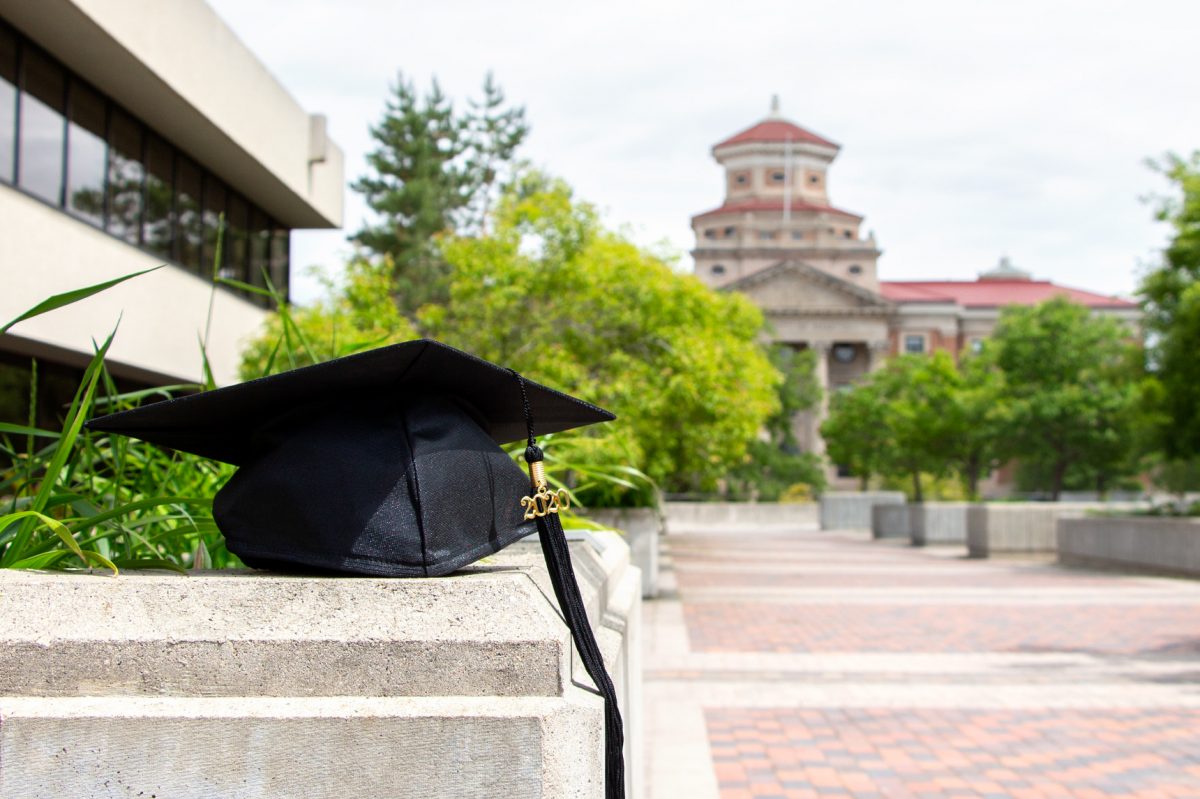 We are excited to announce that a Virtual Convocation will be held for Fall 2020 graduates on Thursday, October 22. We will celebrate the spirit of convocation and community as we come together to honour the class of 2020 and confer their hard-earned degrees. Graduating students and their family and friends are invited to join in the celebration.
"Convocation is such a pivotal and meaningful celebration in a student's life," says President and Vice-Chancellor, Michael Benarroch. "I am so grateful that we can come together virtually to honour our graduates' hard work. I hope that all of our graduates can share this event with their friends and families across Manitoba and the world, and take the time to acknowledge those hard-earned accomplishments. When the time is right, I look forward to us all being able to come together at an in-person celebration."
Graduating students will receive further information on how to participate in the Virtual Convocation sent to their student email next week. Grads will have the opportunity to include a photo and personal message on their graduation slide, which will be viewed during the ceremony when the degrees are conferred.  
read full story
+