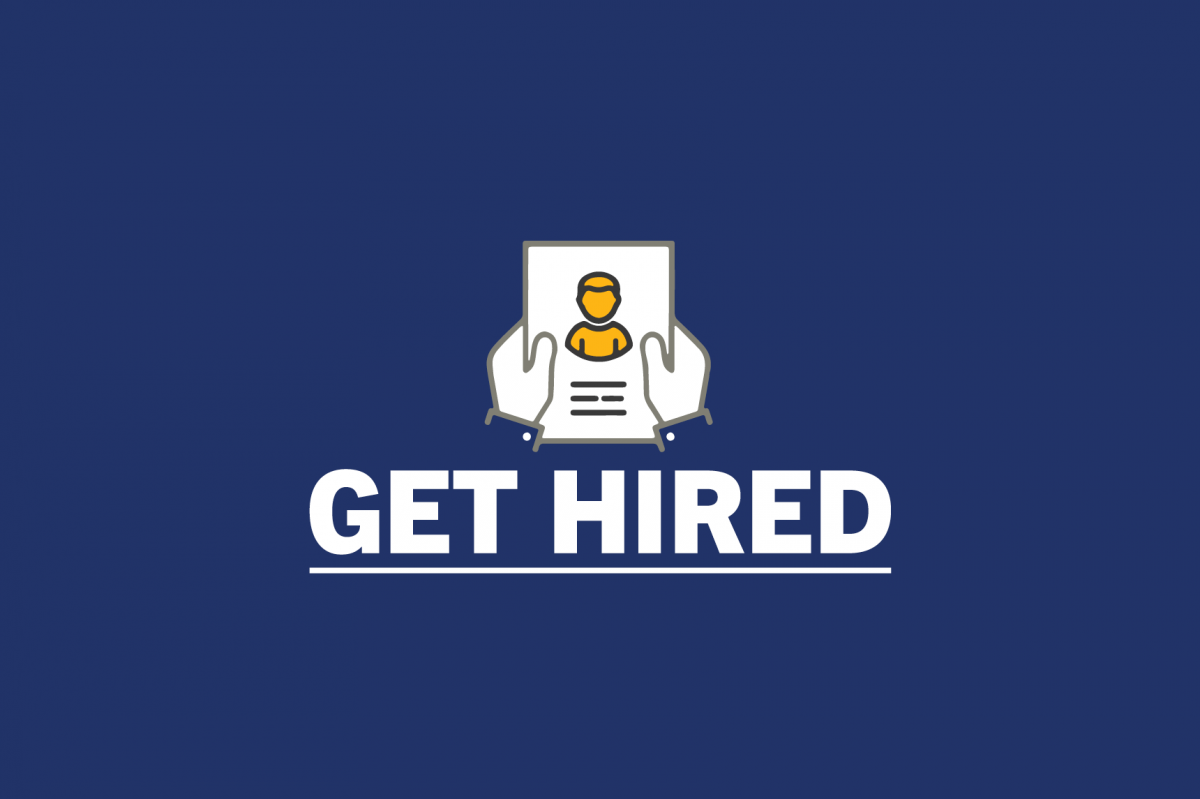 Check back for job opportunities and tips week-to-week.
Are you looking for work, trying to get that first job, or want to gain experience in your field of study? You won't want to miss the weekly edition of Get Hired, by Career Services!
Get access to timely updates on what is happening in the job market and the inside scoop from UM's Career Services. Each week we will share some key employment opportunities along with information on labour market trends or an employer tip. 
read full story