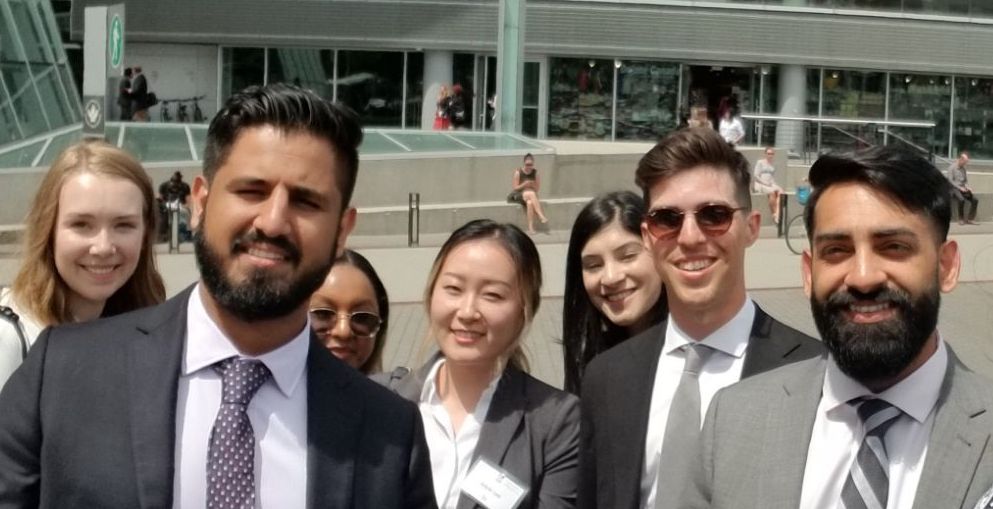 Faculty of Law staff work year-round for student Professional Development
November may be officially designated as national career month, but staff and students at the University of Manitoba's Faculty of Law work hard year-round to ensure graduating students have career options lined up as they near their respective finish lines.
Career Development Office
The Faculty has a Career Development Office in which the Career Development Coordinator, Lisa Griffin, organizes events including information sessions and workshops throughout the year on a regular cycle, to keep students informed about job opportunities and training and on their toes from first year to graduation. She maintains the Job Board and engages members of the practicing bar and judiciary to give presentations on what it's like to clerk at the court or work in public or private practice areas, and meets with students one-on-one to review their resumés, cover letters, discuss networking, job search and interview techniques.
"I love the work I do," said Griffin. "It is incredibly rewarding assisting our students through their law school journey and witnessing what they do with their careers!"
read full story
+