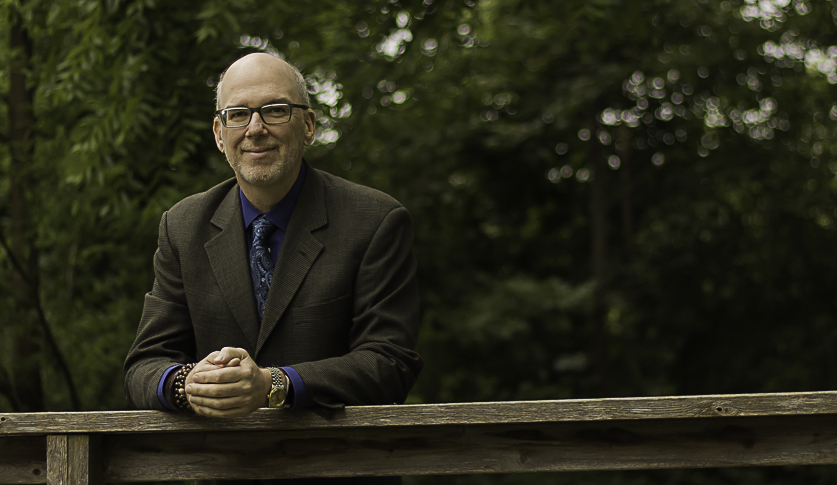 Western University's Thomas Telfer shares important lessons with Manitoba's legal community
The University of Manitoba's Faculty of Law is opening Robson Hall's virtual doors to the entire legal community to attend a special session on Mindfulness on Monday, January 24 at 12:00 p.m. (CT). Western University's Professor Thomas G.W. Telfer will speak to law students, faculty, staff, alumni and practicing legal professionals on the topic of "Mindfulness and Lawyer Well-Being." This event is one of many mental health-oriented events on Robson Hall's calendar throughout this second pandemic year.
With such business-like areas of research and teaching specialty as bankruptcy, insolvency law, and legal history on his faculty bio, an interesting twist to his profile is: mindfulness. A co-author with Robson Hall's Associate Dean (Juris Doctor program), Dr. Virginia Torrie, on the recently-published UBC Press study, Debt and Federalism: Landmark Cases in Canadian Bankruptcy and Insolvency Law, 1894-1937, Professor Telfer has also done a lot of teaching and research in the area of mental health and mindfulness, to say the least.
Speaking frequently on the subject, he has facilitated workshops for lawyers, doctors, judges, professors and students. He has led mindfulness seminars for the Law Societies of Ontario, Saskatchewan, Newfoundland and Labrador and the Legal Education Society of Alberta. Stories about his work have appeared in Canadian Lawyer magazine, on podcasts, CBC Radio, and now in UM Today.
Professor Telfer kindly took some time to have a candid conversation with Robson Hall about his experiences with mindfulness, and to explain the importance for law students and lawyers to pay attention to mental health.
read full story
+