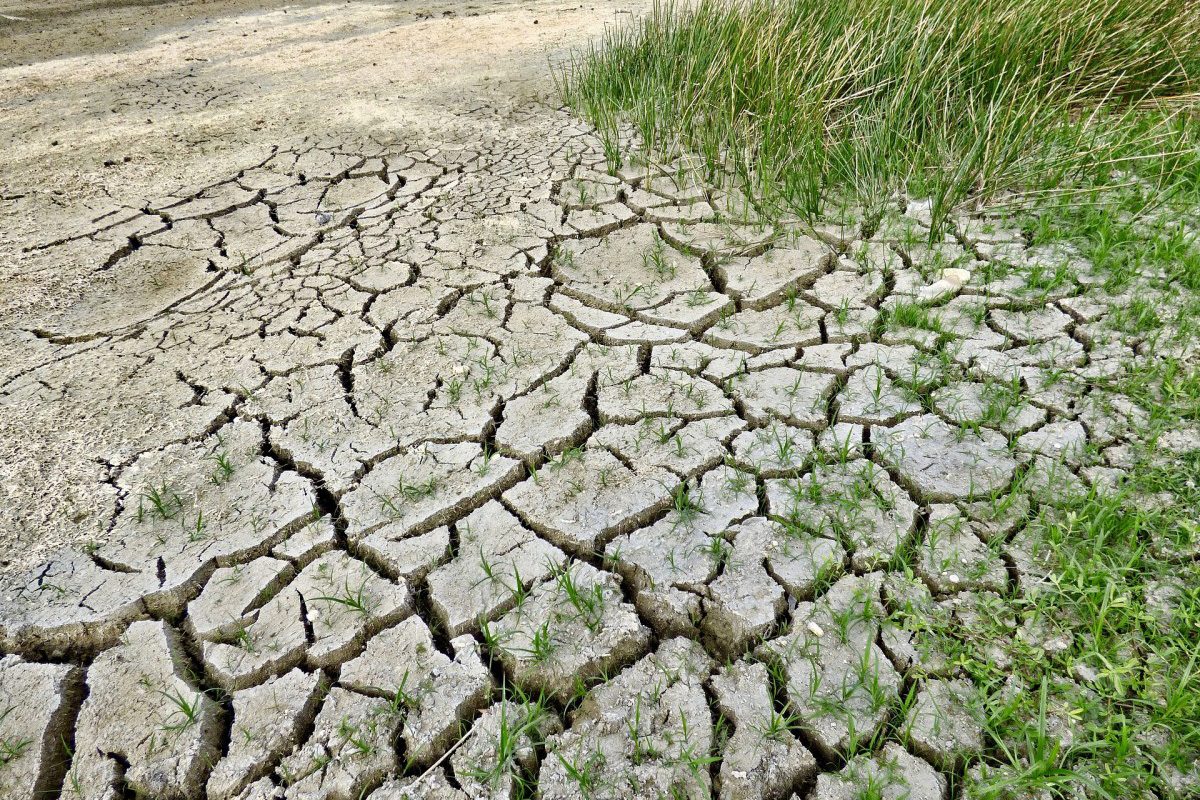 The following opinion piece from Gerald Heckman, associate professor in the Faculty of Law at the University of Manitoba, was published in the Free Press on July 5.
A CBC poll recently revealed that while two-thirds of Canadians see fighting climate change as a top priority, half of those surveyed "would not shell out more than $100 in taxes" to prevent it. CBC's polls analyst says the findings point to a population "generally concerned about the heating of the planet but largely unprepared to make significant sacrifices in order to stave off an environmental crisis."
Few of the Canadians who best understand the meaning of sacrifice are still with us. Weeks ago, on the beaches of Normandy, some of those who remain remembered their comrades who paid the ultimate price to liberate Europe.
Canada, when it entered the Second World War, faced extraordinary peril: the Axis powers pursued world domination and the destruction of democracy through total war. Canadians and their allies faced an existential crisis: only victory over their foes could secure their freedom and that of their children.
Expressing concern about fascism but doing nothing because war would cost too much was not an option. Nor was waiting to enlist until other more powerful countries had joined the war.
read full story
1