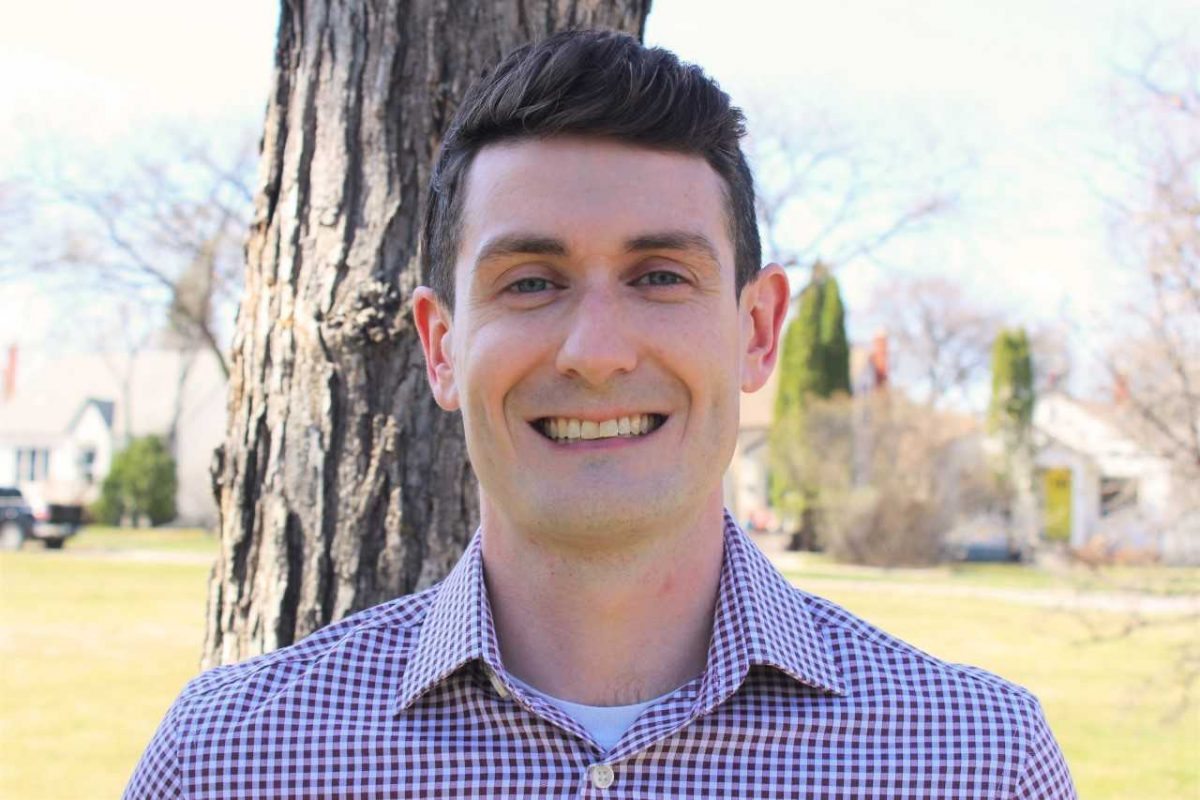 Find what inspires you: Keith McCullough
Connections between law and journalism are clear to see in the career path of former broadcast journalist Keith McCullough. Born and raised in Winnipeg, McCullough spent two years at the University of Winnipeg, before majoring in journalism at Red River College's Creative Communications program. Graduating in 2011, he worked in the broadcast industry for more than six years as a news and sports reporter/anchor/host with CJOB radio and its partner station Global Television in Winnipeg.
While he enjoyed working in journalism, he wanted a new and fulfilling challenge – and one that wasn't as fraught with job instability, he admitted. "I knew that I loved to communicate, both orally and in writing, and had an interest in law stemming from my love of politics and time spent covering trials at the courthouse while in the media," he said. "My hope was that many of my skills would transfer from journalism to law. Luckily, I was proven right."
Indeed, he was. Throughout his law school career, McCullough won the Dr. A.W. Hogg Undergraduate Scholarship for highest standing in the faculty after his first year, and was twice a Pitblado Scholar (Dean's List). He also won prizes for highest standing in several individual courses including Criminal Law & Procedure, Torts, Property Law, Administrative Law, and Civil Procedure. "I am very grateful for all these scholarships, and the financial support that comes with them," said McCullough. "I consider all of the awards a testament to my hard work and proof that you can excel academically even if you are returning to school after a long time away."
Besides scholarships, McCullough competed in several moot competitions, first in the Gale Cup in second year, later emerging as the faculty's top competitive advocate in his third year, winning Robson Hall's Solomon Greenberg Trial Moot. He went on to bring home the MacIntyre (Western) Cup with Greenberg runner-up and teammate Alyssa Cloutier. Together, they placed second in the national finals of the trial moot series, the Sopinka Cup.
read full story
+