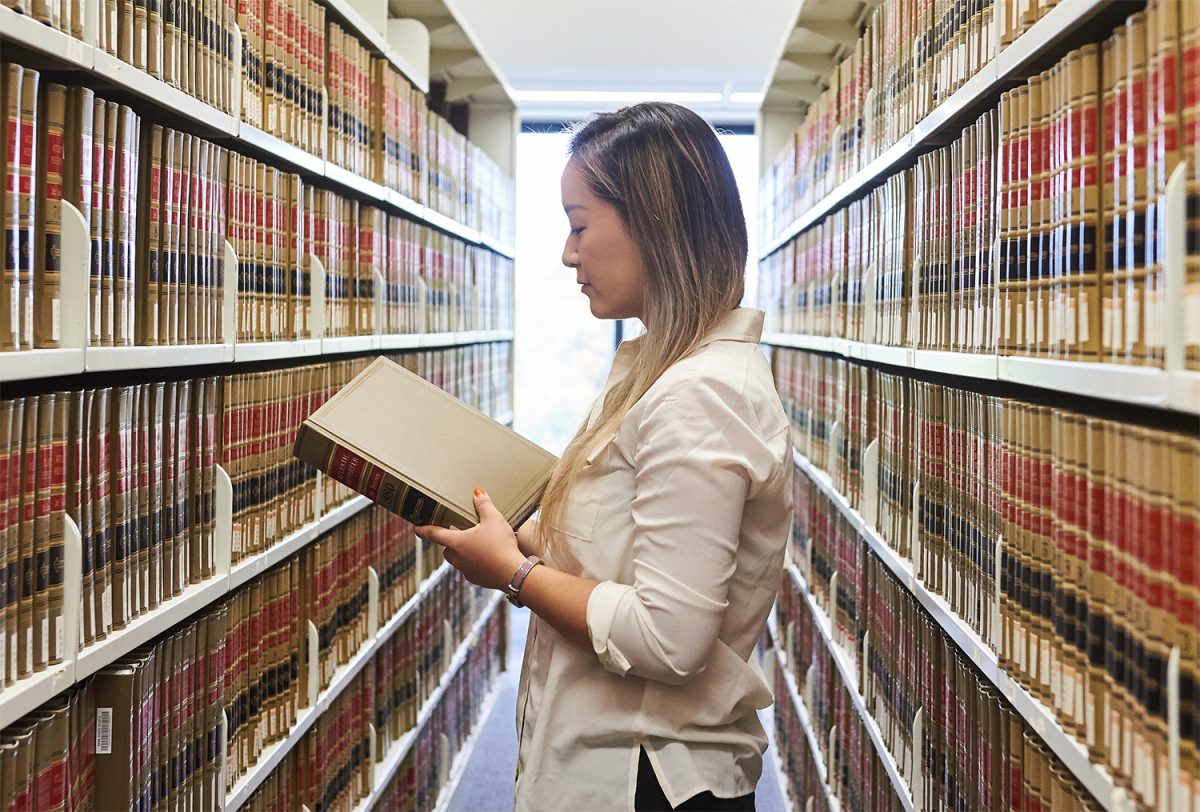 Law students' externship contributes important resource for practicing bar, judiciary
With extreme patience, diligence, organization and co-ordination, two Robson Hall law students have completed a "mammoth" case law annotation project that will benefit both Crown prosecutors and defence lawyers, and members of the judiciary.
Master of Laws student Brayden McDonald and third-year Juris Doctor student Kathleen Kerr-Donohue finished a Year in Review project that involved annotating all criminal law appeals at the Manitoba Court of Appeal (MBCA) and Supreme Court of Canada (SCC) from November 2018 to March 2020 as part of an externship course offered through the Faculty of Law. Professor Richard Jochelson and Assistant Professor David Ireland, who are members of the faculty's Robson Crim Group, a research cluster of professors specializing in criminal law, supervised the project.
"Every year, students develop these annotated case lists for posting on Robsoncrim.com and for presentation at the Crown-Defence Conference," Jochelson explained, referring to an annual conference that has in the past, brought all members of the Manitoba criminal law bar together.
Jochelson, together with Kerr-Donohue and McDonald, were able to present part of the work at the December, 2019 conference. Their power point from that presentation is available on the Robson Crim blog site. The entire document of the finished Year in Review: SCC and MBCA Annotated Cases Nov 2018-March 2020 is also now available to students, lawyers, and members of the judiciary on the Robson Crim Legal Blog.
read full story
+