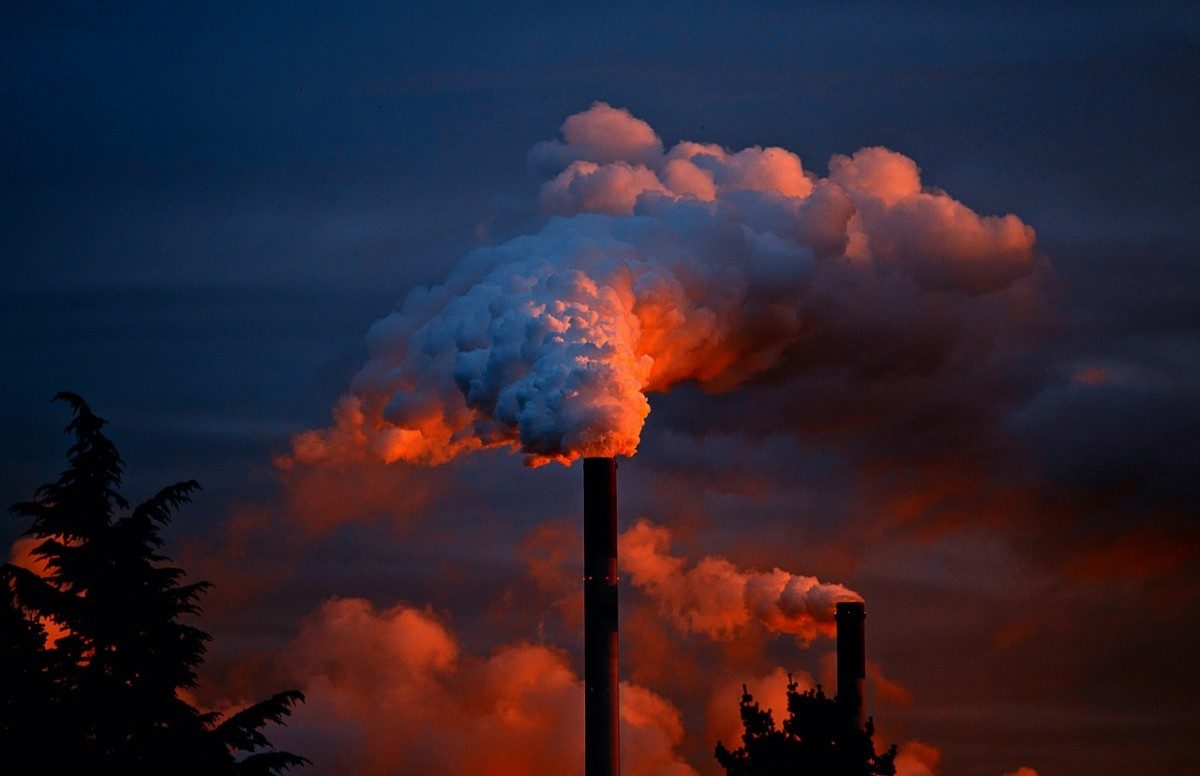 The Honourable Kirsty Duncan, Minister of Science and Sport, announced on July 17, more than $2.5 million in support for 17 research projects at the University of Manitoba.
This investment, through the Social Sciences and Humanities Research Council (SSHRC), will fund research projects at the U of M that touch on many aspects of daily life, such as air pollution and mental health, airlines' passenger data protection investment, Swampy Cree political theories, reading acquisition timelines, privacy in mobile applications, and more.
These projects will also promote collaboration and partnerships among academic researchers, businesses, and community partners to advance knowledge and understanding on these critical issues.
"Congratulations to all our scholars recognized today for their tireless work. I thank them for their dedication to improving our social systems," says Digvir Jayas, vice-president (research and international) and Distinguished Professor at the University of Manitoba.
read full story
+