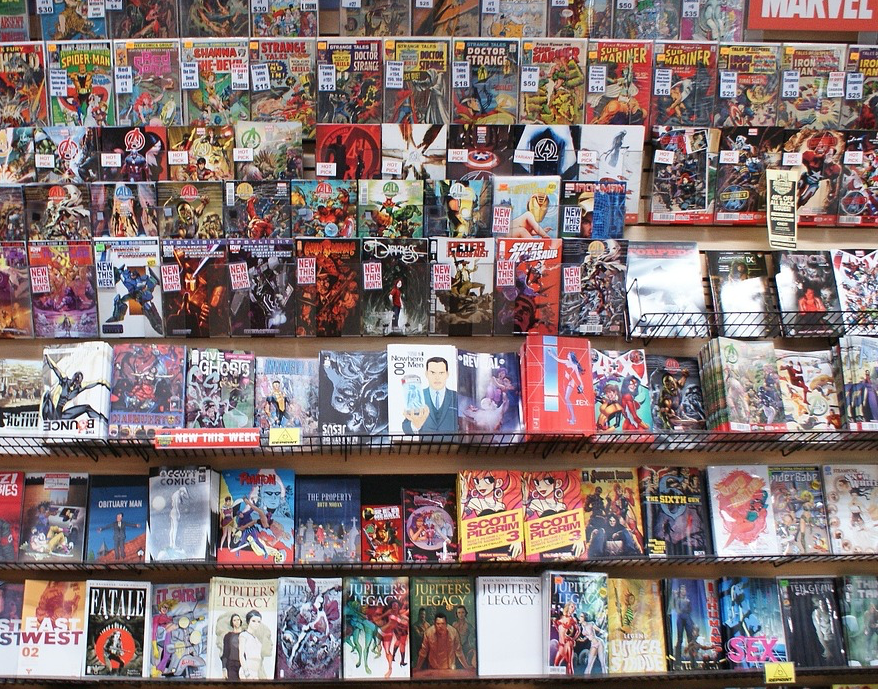 Alumnus and UM instructor writes novel about Marvel supervillain
David Annandale (BA/90, MA/92) is definitely a Manitoba marvel. He's a senior instructor in English, theatre, film & media in the Faculty of Arts, and has taught courses on video games, drive-in movies, and superhero films, and attained his doctorate at the University of Alberta.
It's amazing he has time to teach at all, as he is a prolific local writer, with dozens of published books. His most recent work has been endorsed by none other than the company that took Iron Man and The Avengers from comic books to the movies.
read full story
+