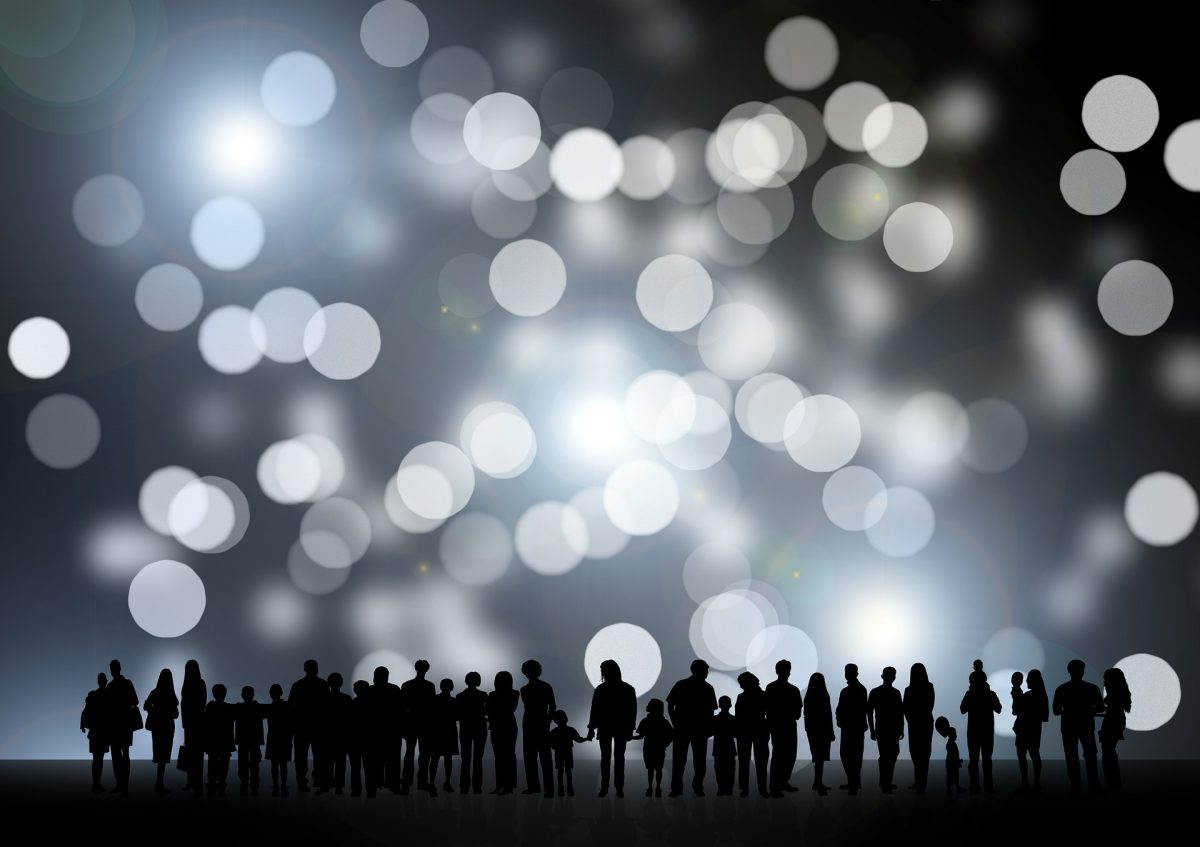 The following op-ed from Arthur Schafer, founding Director of the Centre for Professional and Applied Ethics was published online by the Globe and Mail on March 26.
Telegram: "Start worrying now. Details to follow."
That classic Jewish joke sums up our current state of knowledge about the COVID-19 pandemic. The list of unknowns is long: Will the virus peak this summer? Will there be a second wave? Will the hoped-for vaccines work? And: For how long will Canadians (and others) accept closed schools and universities, offices and factories, concert halls, sports arenas, restaurants and much else?
read full story
+