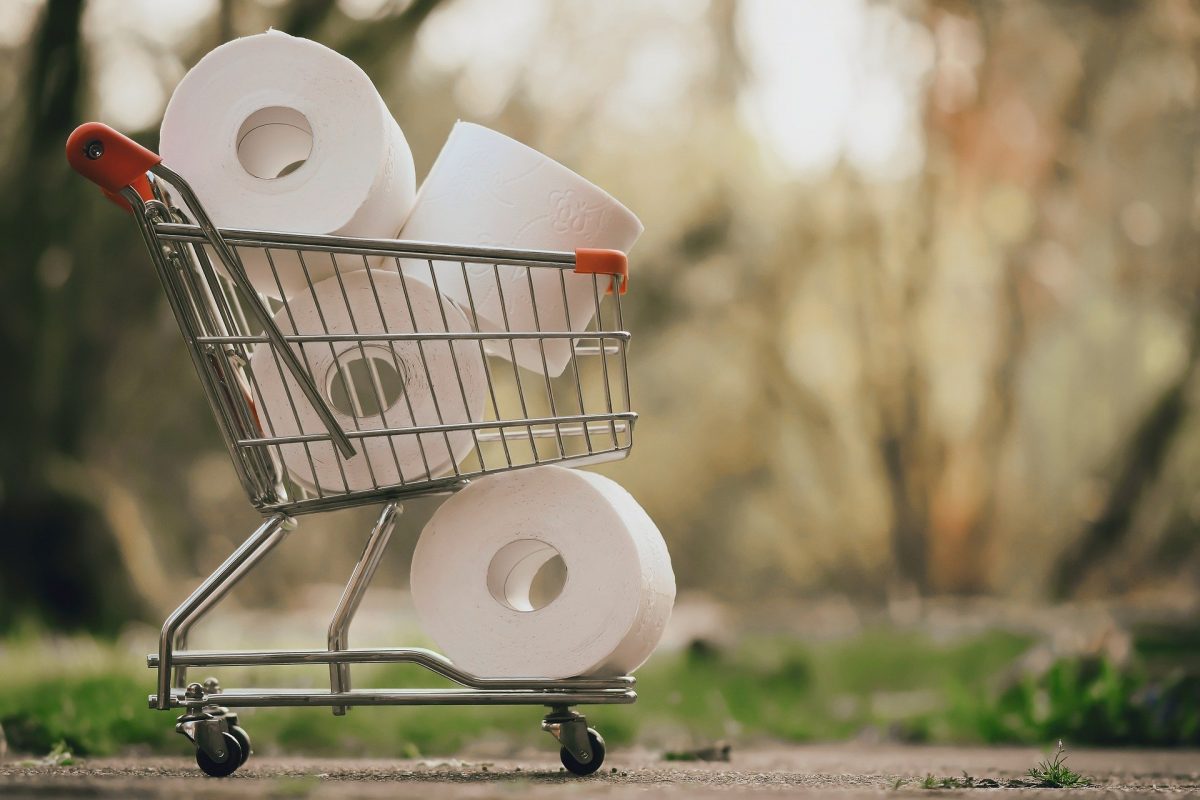 A course on COVID-19 will be offered this fall as an anthropology elective.
read full story
+
Recent Stories From UM Today
School's out for the summer; but not for all. Some learners in the Rady Faculty's Interdisciplinary Health Program opted to enroll in summer courses this year due to scarce summer jobs during the COVID-19 pandemic.
Thank you for welcoming me as your 12th President and Vice-Chancellor.
2020 DFOM graduate James Prescott wows audiences with his impressive performances and compositions.