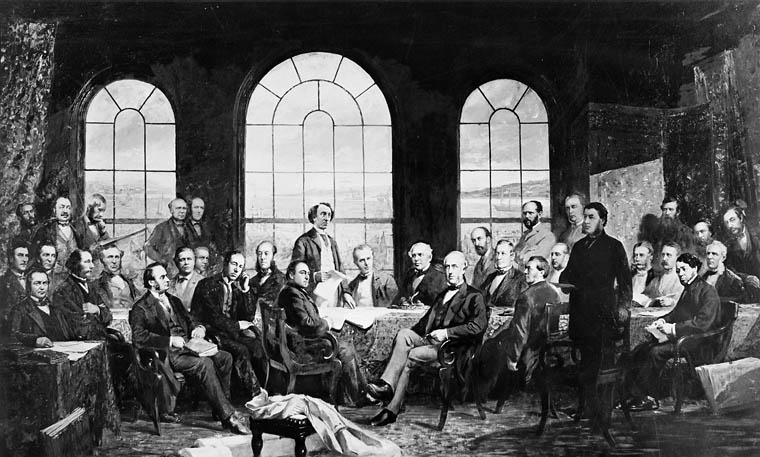 The following is an op-ed written by Royce Koop, an associate professor and head of the political studies department. It was originally published in the Winnipeg Free Press on Sept. 21, 2018.
Former Conservative party leadership contender and recently departed Conservative MP Maxime Bernier kept his promise to start a new right-of-centre party. So it was that the People's Party of Canada (PPC) — espousing Bernier's longtime views on federalism and taxes, as well as his more recent pronouncements on refugees and immigration — came into being last week.
Of all the remarkable things that have happened in Canadian politics recently, Bernier's new party is perhaps the least consequential. Canadian history is littered with wreckage of small parties that started with a bang and ended shortly thereafter with a fizzle. This is in large part due to the system we use to conduct elections in Canada, which tends to favour big parties and punish small parties when it comes time to translate votes into seats.
Consider the fact that Canada's two largest parties — the Liberals and the Conservatives — are still variations of the same parties that were doing battle with each other in the 1800s. Canada's big parties have accomplished this remarkable feat by stomping all over "third party" challengers like Bernier. Of all the challenges to Liberal and Conservative dominance, the NDP is the only "third party" that has successfully broken into federal politics and remained a force.
read full story
+