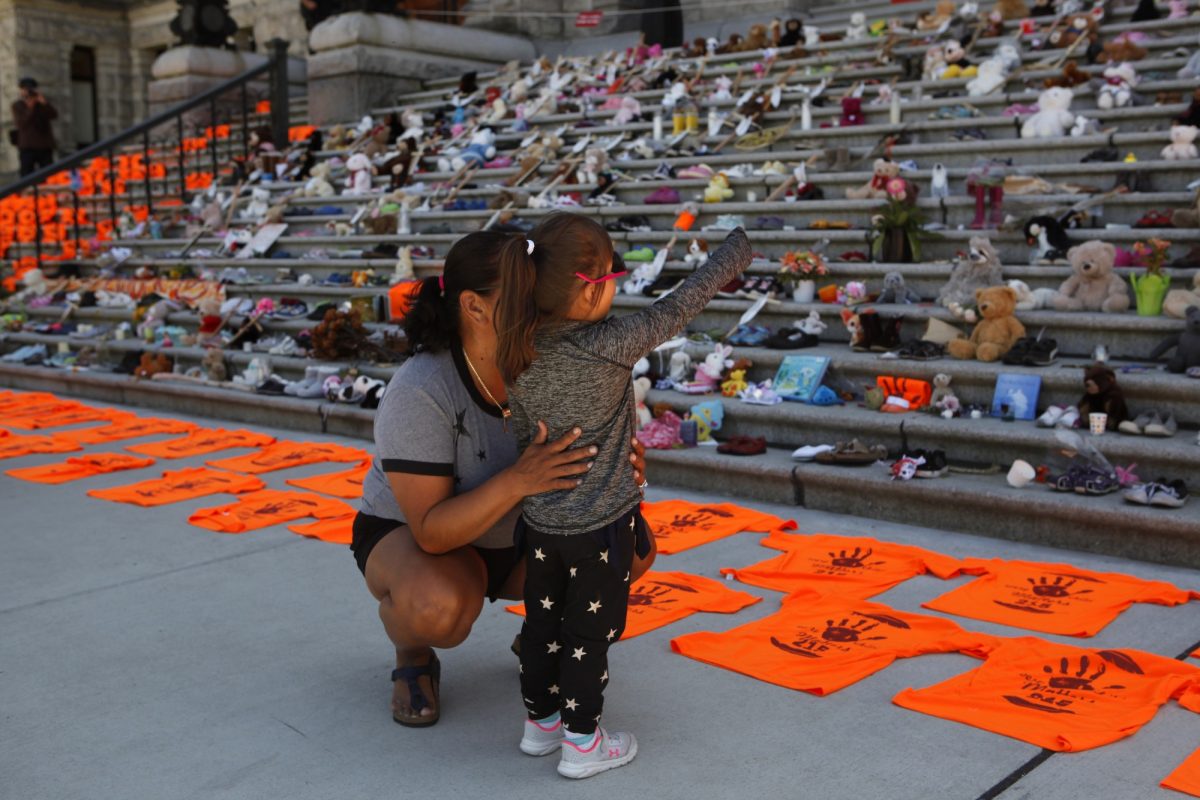 Sparked by the locating of hundreds of possible unmarked graves at former Indian Residential Schools across the country, there has been a public reckoning with the ongoing legacies of the residential school system.
Many Canadians are finally coming to terms with the truth that the Canadian government, in co-operation with Christian churches, ran a genocidal school system intended to "kill the Indian in the child" for more than a century.
What most people don't realize, however, is that Canada's system of "Indian education" was not limited to residential schools. It also included a vast network of nearly 700 federally funded and church-run Indian Day Schools, which were attended by an estimated 200,000 Indigenous people between 1870 and 2000.
Despite making up a large part of Canada's system of Indian education, day schools were excluded from the Indian Residential Schools Settlement Agreement. A different class action for day schools closes on July 13, 2022, and so far over 150,000 people have been included.
read full story
+