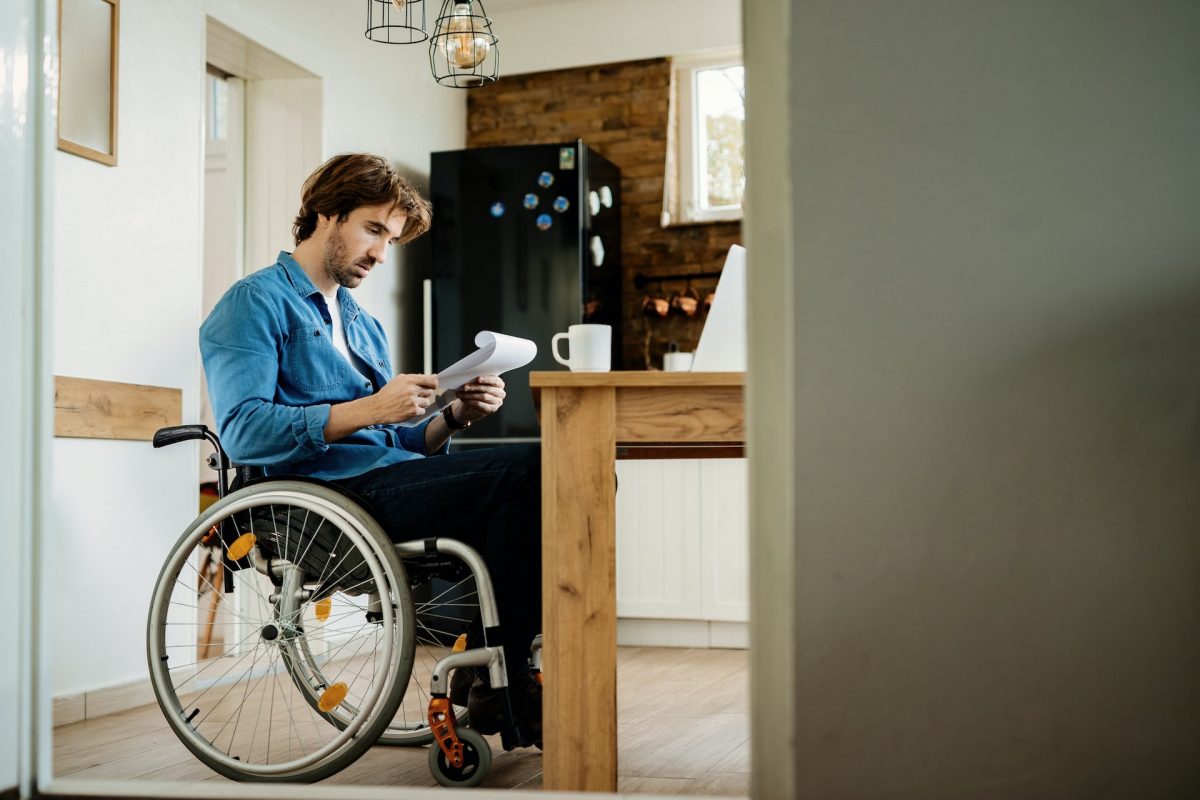 Canada's first national disability benefit, Bill C-22, received royal assent on June 22, 2023. The bill was reintroduced in 2022 after initially being tabled two years prior.
Bill C-22 remains short on details, but has two notable features. The first is that it will focus on poverty reduction and financial security for working-age persons with disabilities. The second is that it will be delivered through the tax system via changes to the Income Tax Act.
When the bill was reintroduced, then-Employment Minister Carla Qualtrough said the bill aimed to create a monthly benefit for working-age Canadians with disabilities modelled after the Guaranteed Income Supplement. Qualtrough also said the benefit is designed to fill a significant income security gap that leaves one in four adults with disabilities living below the poverty line.
read full story