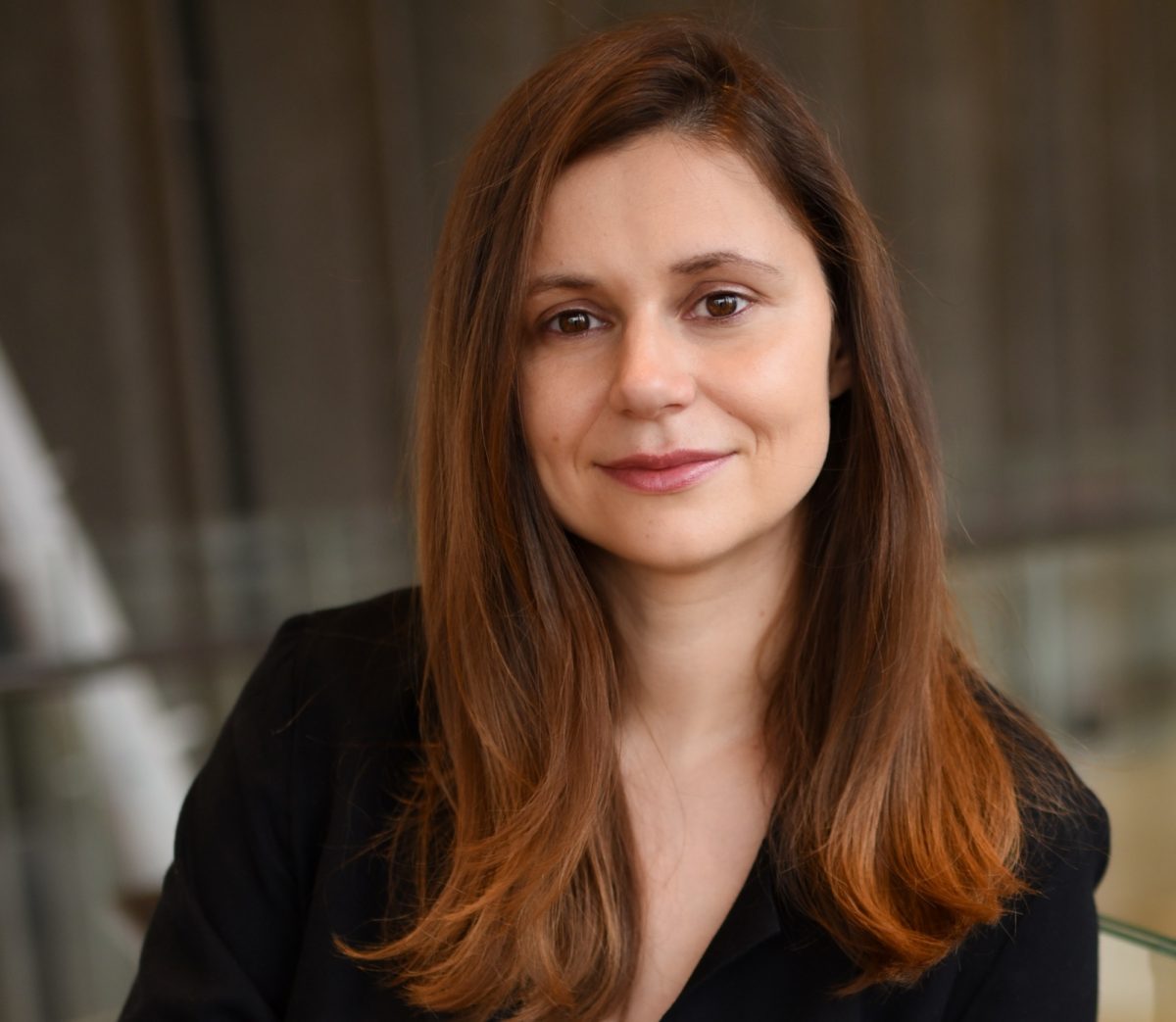 Petro Jacyk fellowship offers financial support to pursue important research
Dr. Nataliia Stepaniuk completed her doctoral studies in Political Science at the University of Ottawa. She holds an MA from the University of Ottawa's Graduate School of Public and International Affairs, and an MA from the National Academy of Ostroh University, Ukraine.
Inspired by the Revolution of Dignity and shaken by Russia's occupation of Crimea in 2014, Stepaniuk, a native of Ukraine, chose the rise of civilian volunteer mobilization amidst the war in Donbas, Ukraine and the social transformations within those civilian groups as the focus of her doctoral research. Her broader research interests include post-communist politics, civil society, gender politics, citizenship, and (de)militarization.
read full story
+