International Exchange News Archive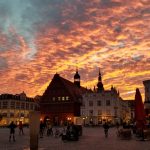 January 20, 2020 —
Have you ever considered studying abroad? Timm Giessbrecht, a student in the Faculty of Arts, shares his story of one year of travel and learning to inspire others to consider a term in one of over 40 available countries.
+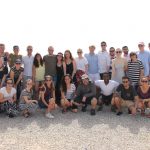 September 2, 2019 —
Thanks to the generous donation from the Gerald Schwartz and Heather Reisman Foundation, 18 Asper students and 8 students from Ben-Gurion University (BGU) of the Negev in Beersheva, Israel were able to participate in the life-changing Arni Thorsteinson Study Exchange Program (ATSEP) to Israel in May.
+