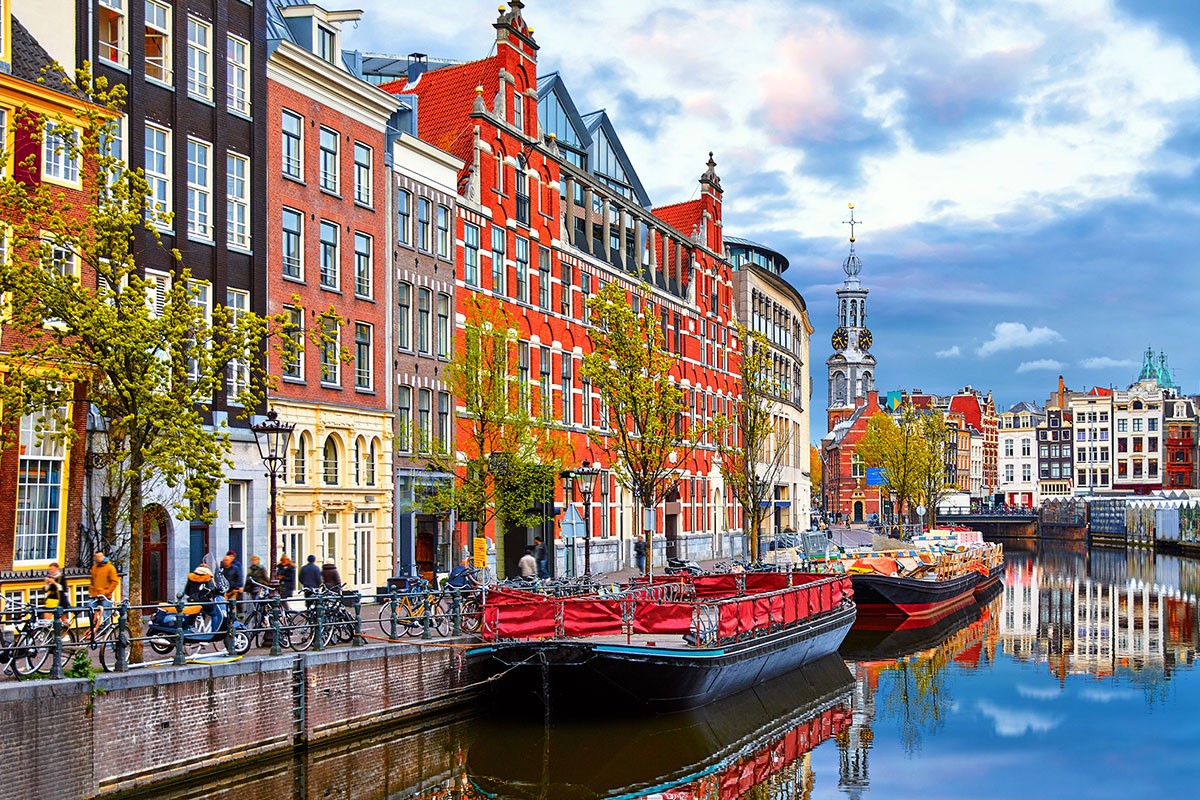 Broaden your horizons on international exchange
Applications for the 2023-24 academic year open on Dec. 1
November 14, 2022 —
The university experience is all about broadening your horizons, and international exchange is one way to do it. The International Centre's (IC) international exchange program provides the opportunity for UM students to earn credits towards their UM degree while studying in another country.
We live in a truly diverse world, with experiences, perspectives and worldviews that will challenge your own. International exchange encourages students to grow through the lens of their education and beyond.
UM student Olivia Plotnik is currently on exchange and representing UM abroad.
A Faculty of Arts student, Plotnik is currently on a full year exchange at Cardiff University in Wales. Taking this leap came naturally for her. As a history major, she's always wanted to visit the places she's learning about. Going on exchange and studying abroad not only allows her to visit these places but even better, to learn in the context of each destination.
"Being able to learn history from a different viewpoint and then place them within the city I'm living in has been amazing," says Plotnik. She's taking several history courses, from European and Soviet history to history of the modern world.
She's also made the time to explore beyond her studies. The golf club and hiking club helps Plotnik see more of Cardiff every day. Travelling around Cardiff, and further afield to Vienna, Prague and Krakow, she has made many connections and met other exchange students. Plotnik adds, "Sharing your experiences is what makes studying abroad so exciting!"
International exchange applications for the 2023-24 academic year open on December 1, 2022 and close on January 31, 2023. Applicants can choose from 50 partner institutions in 20 international destinations in Europe, Costa Rica, Asia or Australia.
Tuition fees are paid to UM at the regular tuition rate, and students are responsible for costs associated with travel, food and accommodations. Funding may be available through the IC or the student's home faculty, as well as other funding opportunities available through Financial Aid and Awards.
Students interested in international exchange are encouraged to visit the Exchange program website to learn more and then meet with an exchange coordinator.