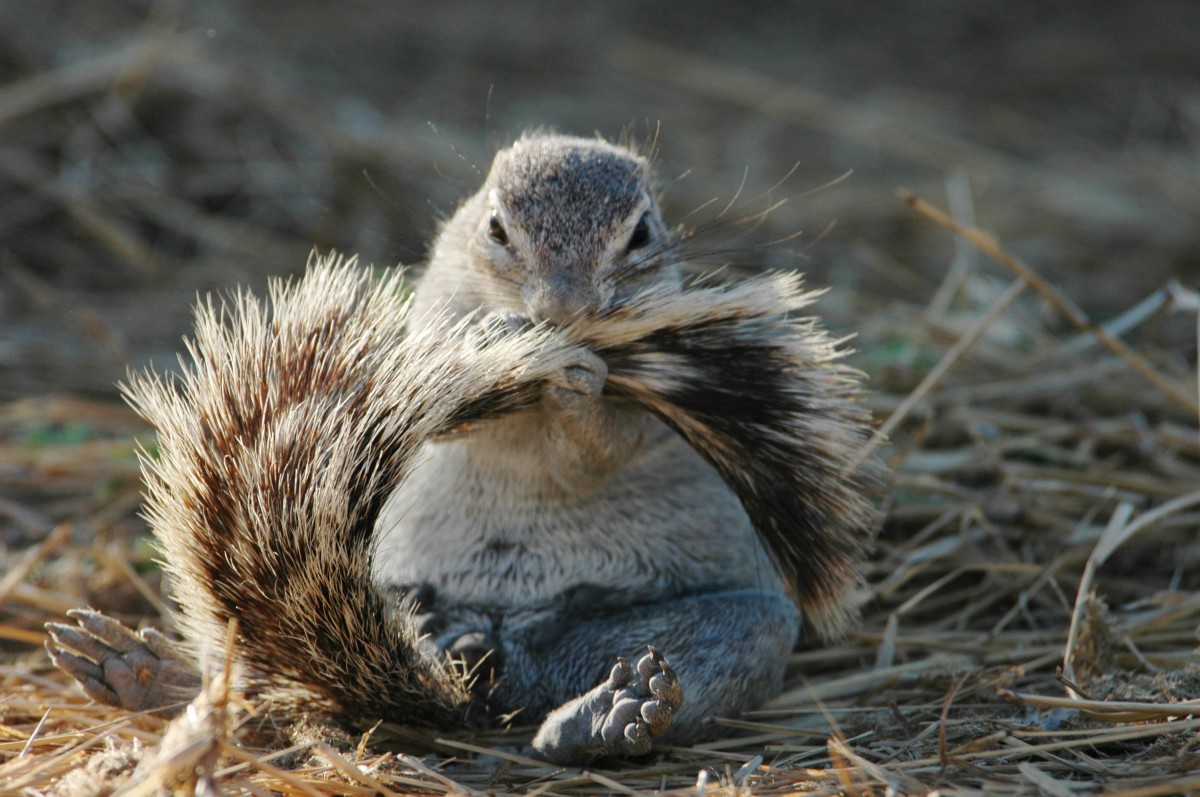 Perhaps it's time to replace the canary in a coal mine metaphor with a squirrel in the ground. Because two University of Manitoba studies found that climate change is altering ground squirrels' sperm and feet, and this warns of big consequences potentially coming to endangered ecosystems.
These subtle squirrel changes concern UM researchers Jane Waterman and Miya Warrington, who tuned into them only recently and published their latest findings in the latest Journal of Mammalogy. 
It began last year when they found that some male Richardson's ground squirrels, a species found throughout the Canadian prairies, emerged from hibernation during a particularly warm winter with non-motile sperm. This non-lethal effect of climate change fortunately did not result in fewer young that year, although other negative consequences of males "shooting blanks" may emerge in other species or situations.
read full story
+