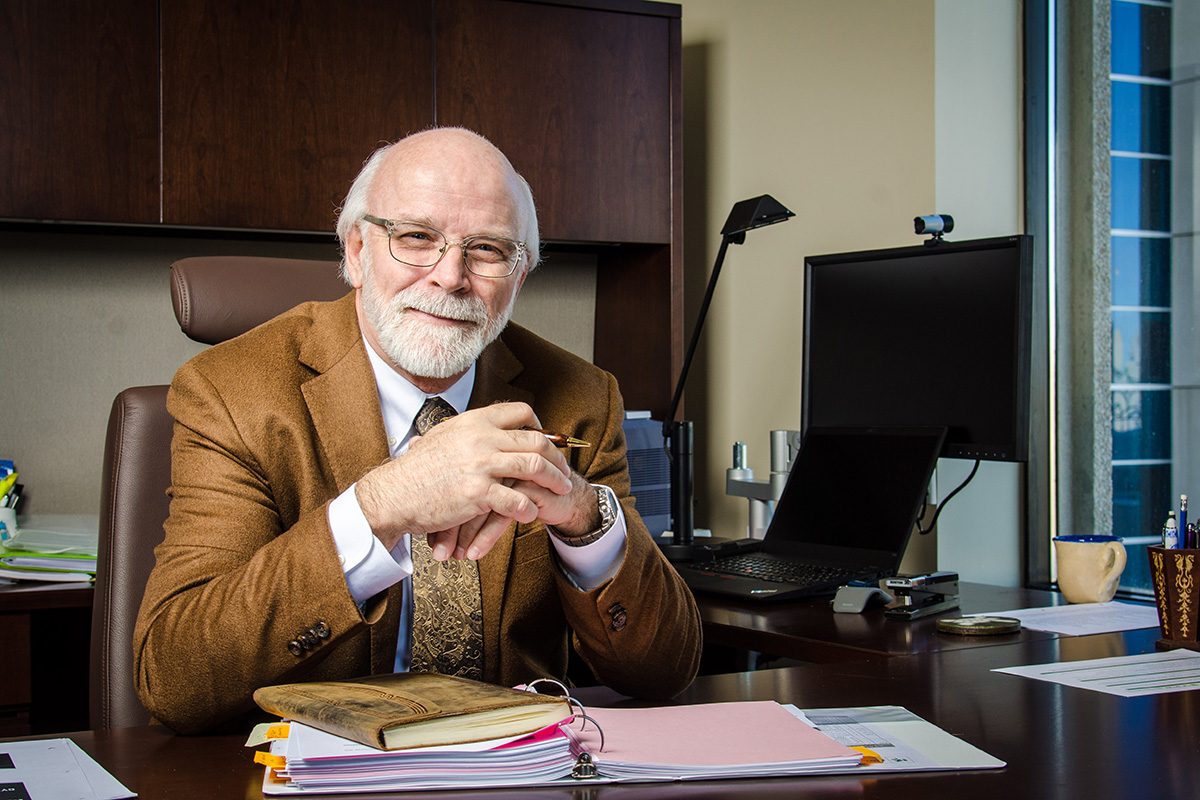 Supporting early career researchers through a lifecycle approach
The Canadian Institutes of Health Research (CIHR) building the capacity of the health research community is part of our legislated mandate. More than a goal or an aspiration, it is an integral part of our "raison d'être" and central to our mission.
As we now embark on the process of developing a new strategic plan for CIHR, we will be exploring ways to improve capacity development at all career stages, as part of our efforts to ensure the sustainability of Canada's health research enterprise.
read full story
+