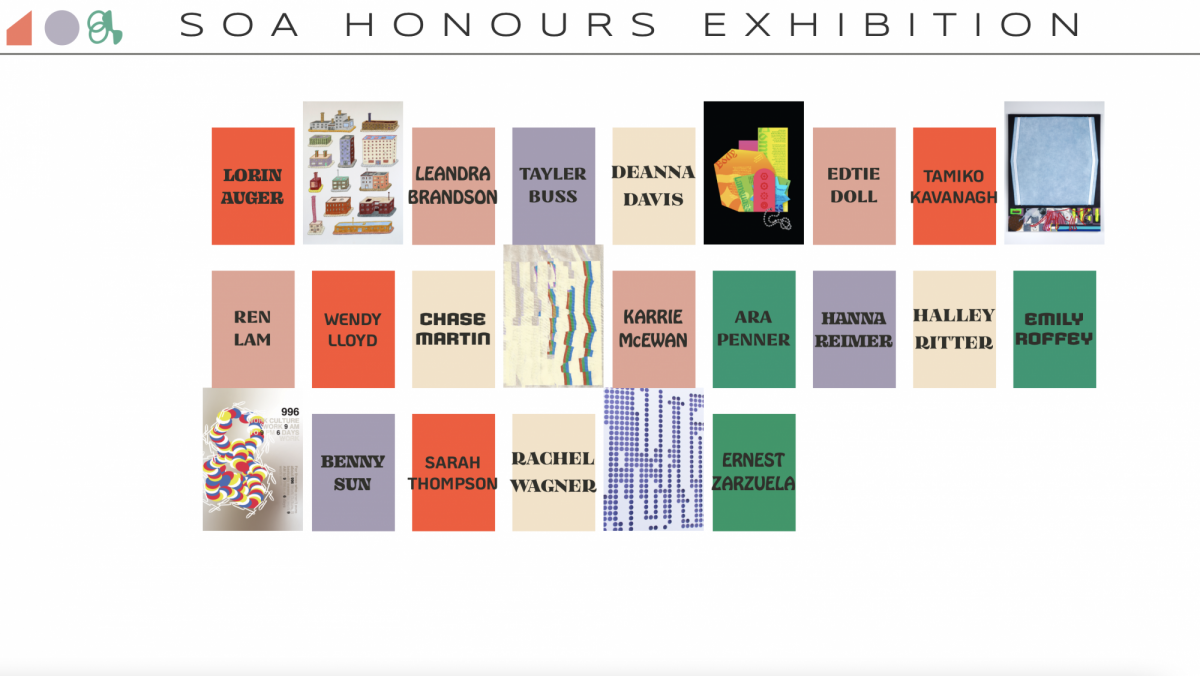 School of Art officially launches its 2021 BFA Honours Exhibition website! Celebrating the talent, creativity, and determination of our students.
read full story
+
Recent Stories From UM Today
For the Faculty of Education's new dean, Karen Ragoonaden (MA/'93), the appointment this summer was "coming full circle in the journey of life."
Asper Professor's study on the relationship between lobbying spending and customer satisfaction published in the Journal of Marketing.
New Academic Jobs - July 28, 2021