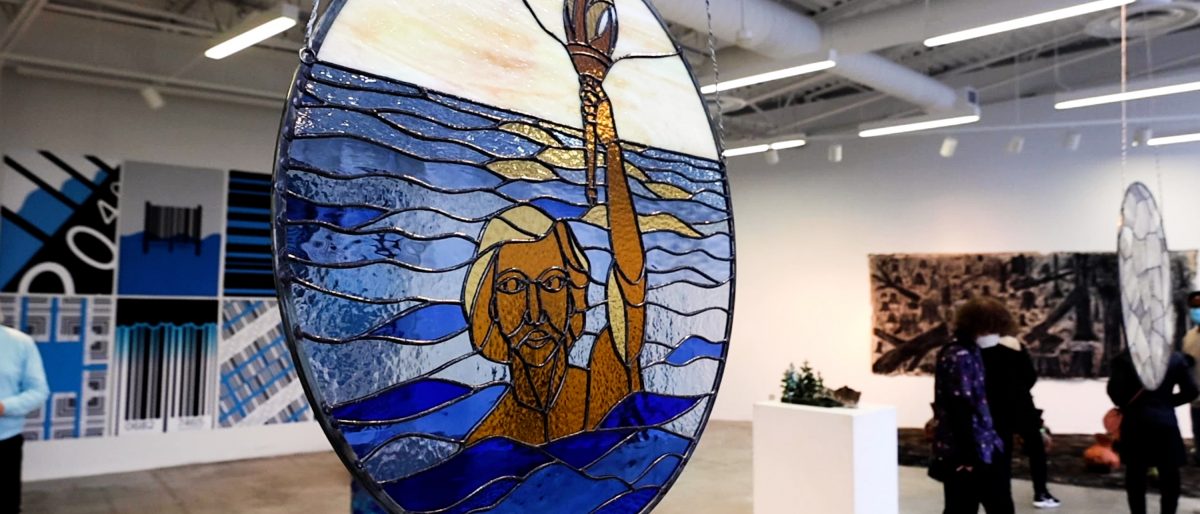 It's time for an exciting new season of arts and culture at the University of Manitoba. Whether you are interested in art, music, design, theatre or literary events, there is something to look forward to.
And many of the musicians, artists and performers play a significant role in arts and culture in the city too.  
You can find UM students performing in many professional and community events, whether as freelance musicians or as part of an ensemble.
"Our classical music students perform in a variety of professional ensembles – for instance, the Winnipeg Symphony Orchestra, the Manitoba Chamber Orchestra and the Manitoba Opera. Our jazz students perform as warm-up ensembles for headline groups at Winnipeg Jazz or the Asper Jazz Series," says Ed Jurkowski, dean of the Desautels Faculty of Music and director of the School of Art.
Jurkowski says many independent artists in Winnipeg and beyond have studied at the School of Art, while a large percentage of performers, choir directors, church musicians and independent and K-12 teachers in Winnipeg also studied at UM.
"School of Art students have numerous exhibition and curatorial opportunities in the many professional galleries in Winnipeg," he adds.
Later this month, School of Art students and alumni will be participating in Nuit Blanche with "The Garden of Illuminated Tales," an immersive experience where the public can walk through handmade lanterns filled with written and illustrated stories.
read full story