Gallery News Archive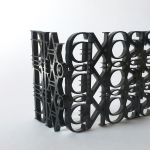 December 9, 2021 —
School of Art Gallery, University of Manitoba launches a new season of exhibitions and virtual events.
+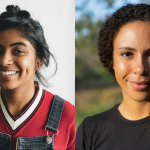 October 6, 2021 —
The School of Art Gallery (SoAG) is excited to announce that Shalaka Jadhav and Lillian O'Brien Davis have been selected as emerging creators as part of the inaugural SoAG Visiting Curator Program.
+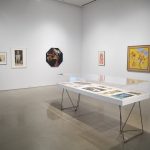 August 5, 2021 —
Starting next Monday, August 9, the School of Art Gallery will reopen to the public by appointment, with three feature exhibitions.
+