year end exhibition News Archive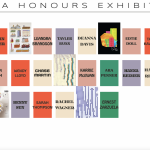 July 23, 2021 —
School of Art officially launches its 2021 BFA Honours Exhibition website! Celebrating the talent, creativity, and determination of our students.
+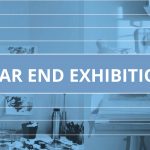 June 24, 2021 —
The Year End Exhibition celebrates the creative work for the students in the Faculty of Architecture. Visit www.yearendexhibition.com to view the 2020-2021 student work.
+