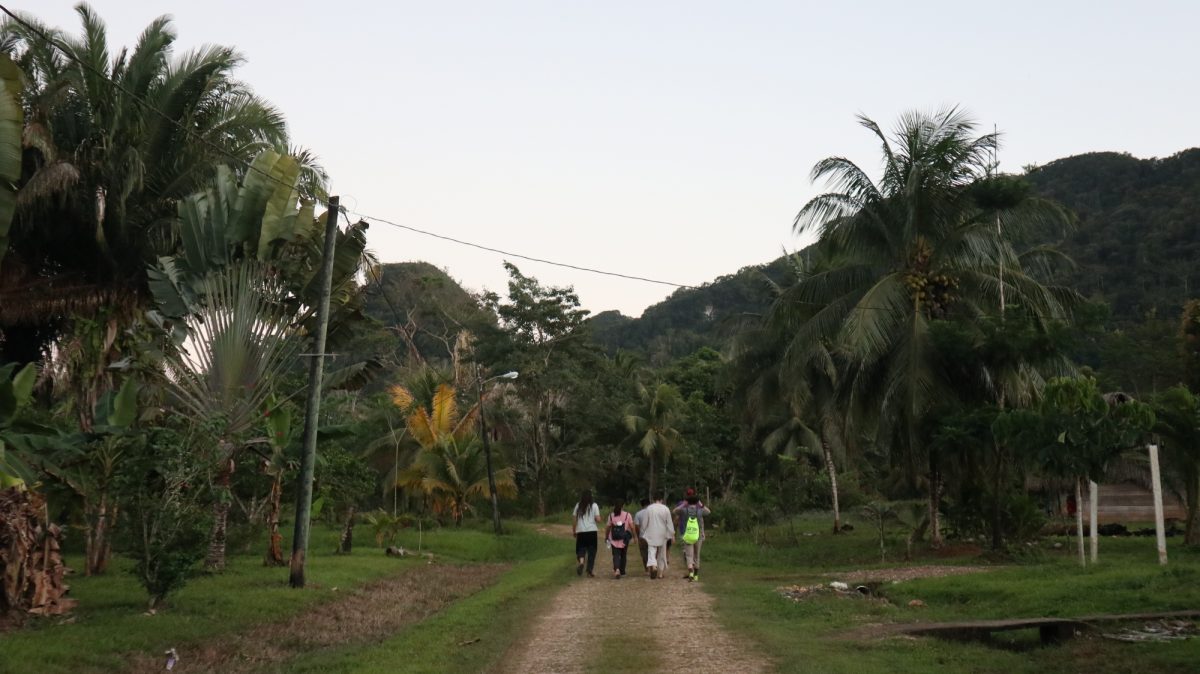 The University of Manitoba is one of six Canadian universities sharing $1.8 million from the Canadian Queen Elizabeth II Diamond Jubilee Scholarships (QES) program to support an international exchange.
UM was recognized for its program, Engaging Indigenous Languages, Knowledges, Learning and the Land. Led by Faculty of Education professor Sandra Kouritzin, this project has received $298,000 to support 19 students. Her team is made up of Drs. Clea Schmidt (Education), Satoru Nakagawa (Arts) and Filiberto Penados (Natural Resources Institute).
 "Our team is excited to engage with Belizean and Canadian communities to focus comparatively not only upon Indigenous language maintenance, but also upon land rights, theft and use of Indigenous lands, food security, food sovereignty, and social justice movements in contexts of British colonialism," Kouritzin says.
read full story
+