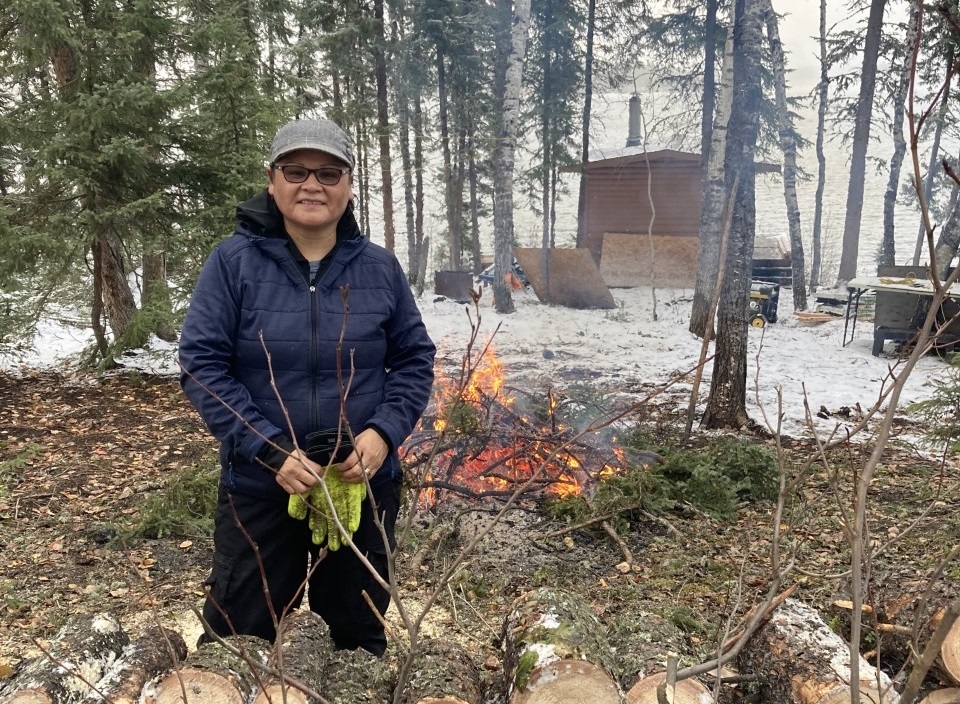 Loretta Caribou is in the first cohort of a new Faculty of Education program
The University of Manitoba Fort Garry campus is a long way from the tiny community of Pukatawagan in Northern Manitoba. A settlement of the Mathias Colomb Cree First Nation, it has approximately a population of 3500 and is accessible only via the train from Pukatawagan to The Pas, or plane and on an ice road in the winter.
Despite the distance, Loretta Caribou knew she had to make the journey from her home southward. She saw how children living in Pukatawagan had been losing their Cree language and culture, and wanted to help revitalize her community.
read full story
+