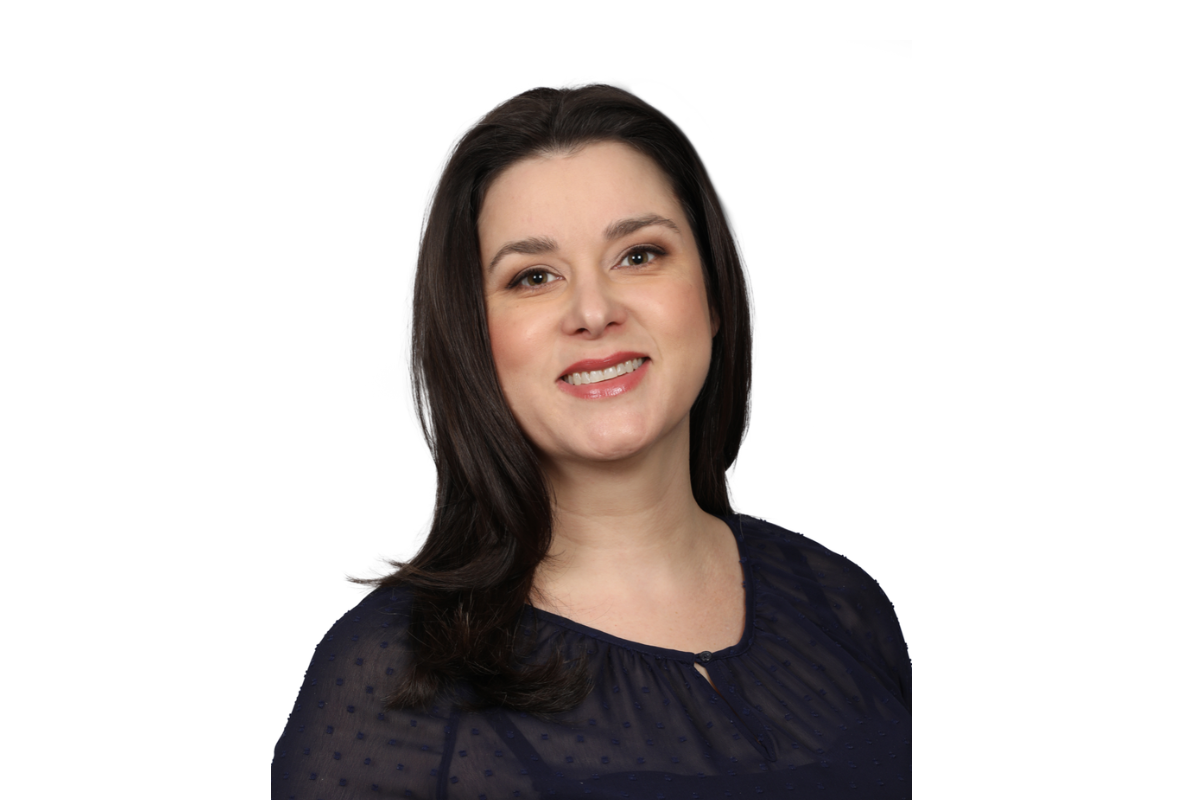 Rebecca Chambers is a Master of Education student and the recipient of the Indigenous Master's Scholarship in Education
read full story
More stories
Yoon was attracted by University of Manitoba's leadership and the faculty's vision for trying to bring more social justice and equity into the education system.
This book challenges educators and administrators to rethink their practices and consider barriers to education such as tuition, recruitment and recognition for prior learning experience.
A special music program run jointly by the Winnipeg Symphony Orchestra and two Winnipeg schools is making positive change in the lives of students.