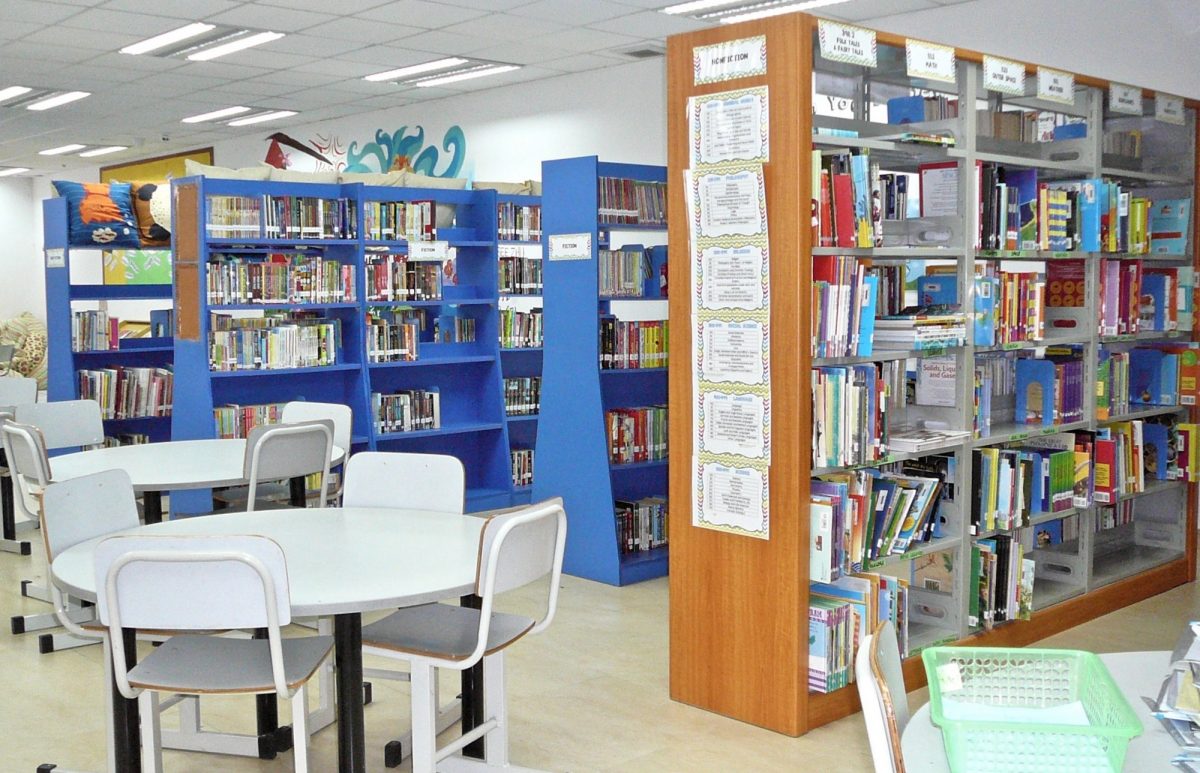 Events to provide research insight into fair and ethical assessment practices during COVID-19  
To address concerns about educational assessment that have gained increasing attention during the pandemic, the Faculty of Education is hosting two online forums.
The first forum, titled "Enacting more fair, ethical and effective assessment in K-12 settings," will be held on Zoom on Jan. 26. A second forum, titled "Surveillance software is not the answer: Assessment in higher education," will be held Feb. 24.
read full story
+