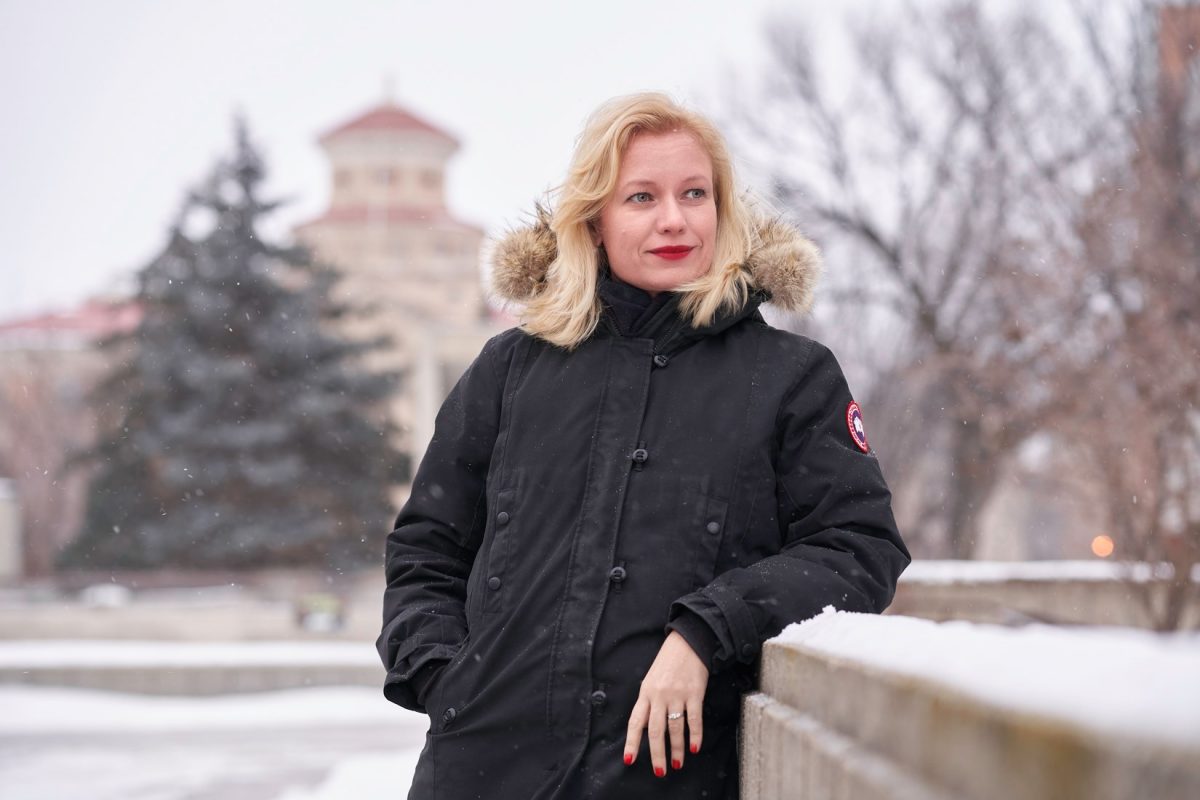 Having recently published two journal articles, and a book expected to be released by summer, Assistant Prof. Merli Tamtik credits her students with making research work more enjoyable.
Because education students are often working full time, research projects can be challenging. However, over the past five years, Tamtik has worked with five students through the Undergraduate Research Award program, and Tamtik says each experience has been very positive.
"URAs are great opportunities for faculty members, and the students are committed,"  Tamtik says.
read full story
+