academics News Archive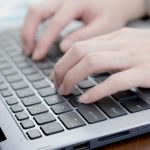 October 6, 2020 —
Beginning in November 2019, when the Research Administration System (RAS) project kicked off, work began on developing how the project would progress, beginning with the formation of the project team. The project team has continued to work virtually, with only minor impacts to the overall timelines.
+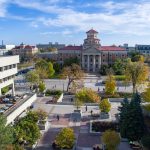 May 13, 2020 —
I am writing today to provide information on Fall Term 2020.
+
March 19, 2020 —
Here are some tips to help you minimize the stress and complete your term successfully
+