department of english theatre film and media News Archive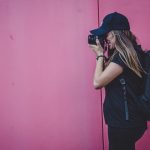 December 2, 2019 —
If you are pursuing a liberal arts education and have a passion for culture, here are a sample of some really cool arts and culture occupations commonly performed by Arts graduates.
+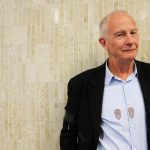 September 10, 2019 —
Winnipeg writer Bill Richardson is the newest Writer-In-Residence at The Centre for Creative Writing and Oral Culture. Richardson will work with students, faculty, staff, alumni and members of the public from September to December 2019.
+