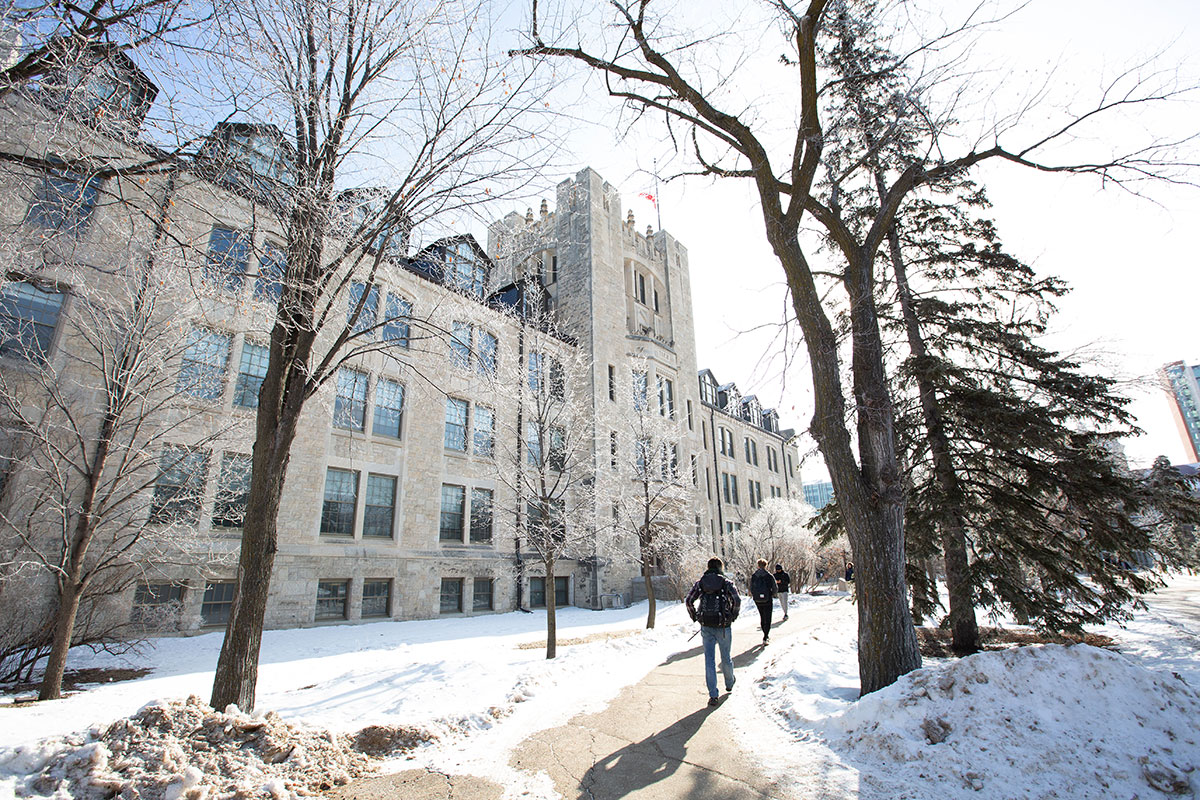 Join us for Sustainability Night 2023 on March 8 to connect with other sustainability-minded members of the UM campus community.
read full story
+
Recent Stories From UM Today
Master of City Planning student at the University of Manitoba, joined eight other students and a diverse team from Dialog for a four-day intensive workshop over the February winter break to tackle the challenge of envisioning more inclusive access to Calgary's downtown.
Sixteen professors in the UM Rady Faculty of Health Sciences have been awarded a total of nearly $9 million in project grants from the Canadian Institutes of Health Research.
Are you looking for work, trying to get that first job, or want to gain experience in your field of study? You won't want to miss the weekly edition of Get Hired, by Career Services!