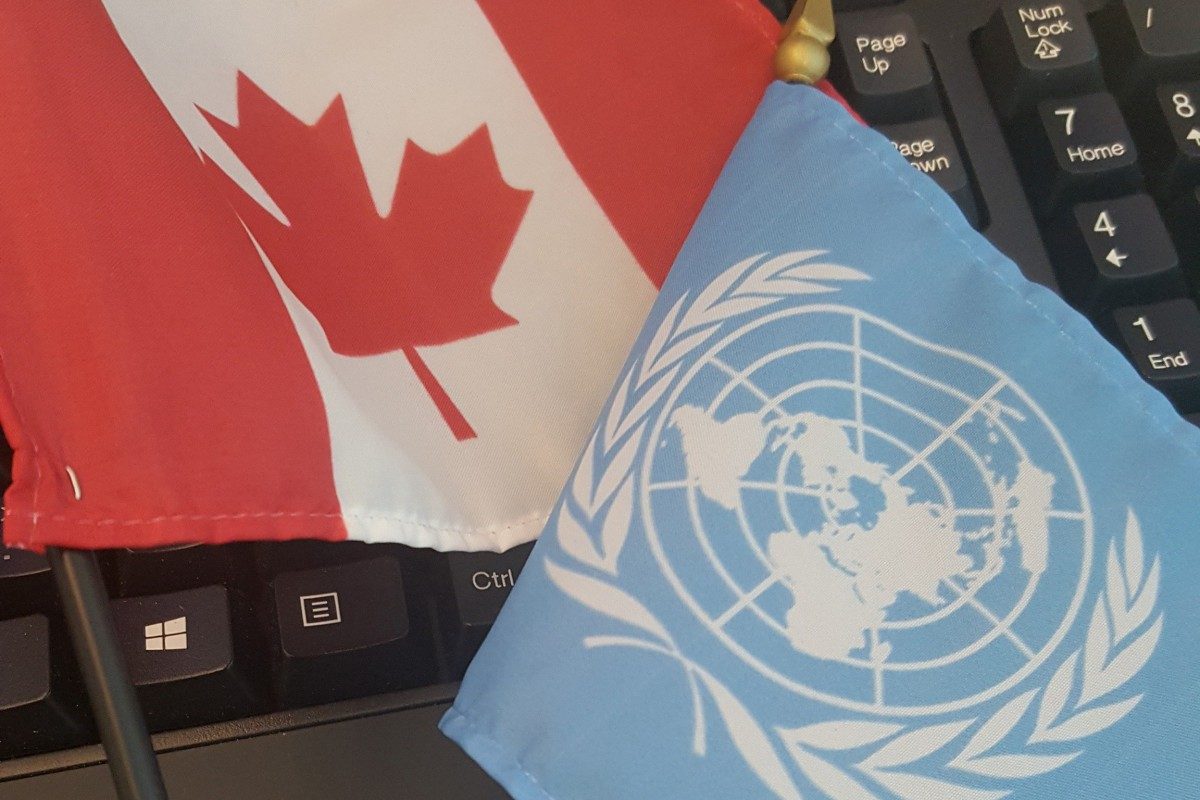 A U of M alumnus gives his first-person account of the transition from refugee to a Canadian citizen
Two years into the Iran-Iraq War, in the early hours of 25 November 1982 in Erbil, my parents rushed to the hospital as my mother was about to deliver her first child – me. The city was under strict curfew, shelling and gunfire. Miraculously, they made it to the nearest hospital, unharmed. They were willing to risk their lives to make sure I lived. At 7:20 a.m., I was born. Instead of a soothing lullaby, I am told the first sound my ears heard outside of my mother's womb was a bomb.
Throughout the first nine years of my childhood, I constantly heard sirens alarming us to go into hiding. I recall rushing to the basement of my grandparents' house, every day, hoping death would not find us. As a child, I was confused. Underground, where I thought people would go when they died, had become the safest place to stay alive.
The basement was full of people. Relatives and neighbours, who had no basements, would all come to us for shelter. It was scary, noisy and loud, but also reassuring to know that if we died, we would be together. Bombing continued, shaking the entire neighbourhood each time. Whenever a bright light was born of a massive explosion, it would ooze through our window cracks and alert us to the deafening sound that would soon follow. Sometimes, the light was so blindingly bright that I began to find comfort in the occasional darkness of that same basement I used to hate. The noise was so unbearably loud that any silence would sound like a happy melody to my ears. Pitch-black suddenly replaced white as my new favourite colour for peace, and my shadow became my new best friend.
read full story
+