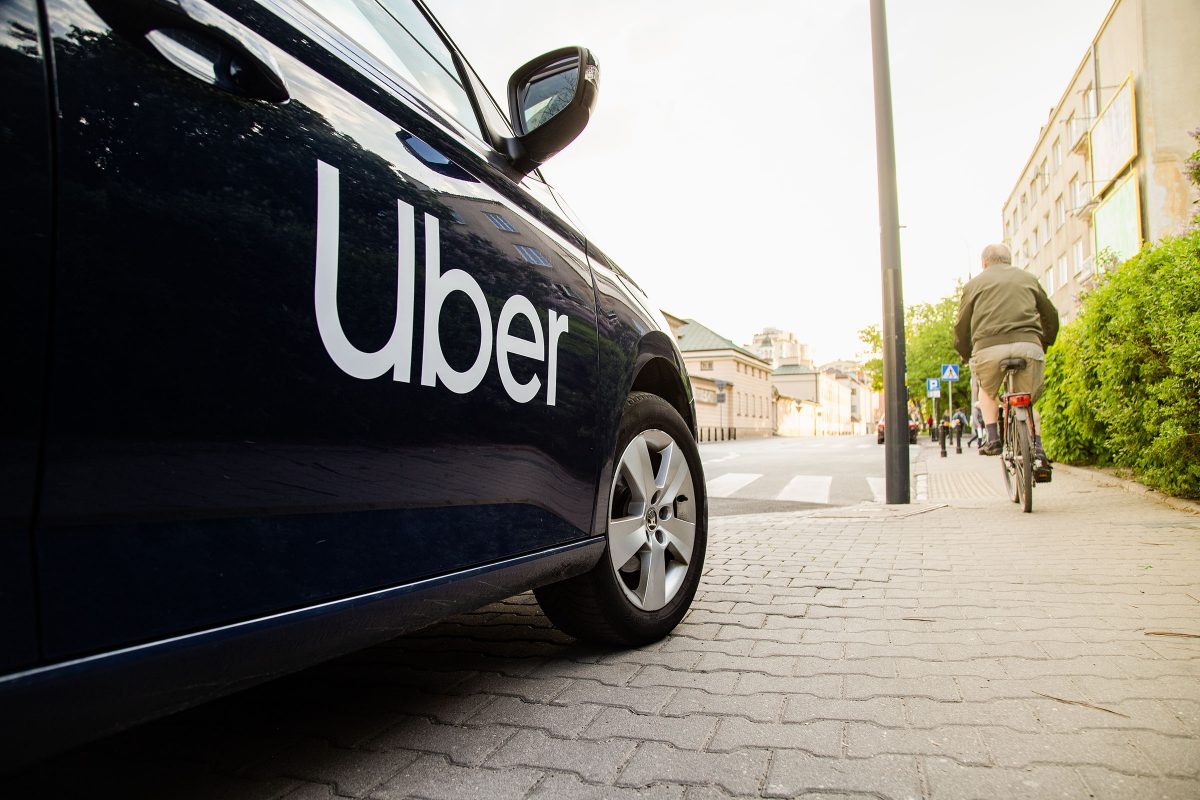 In early July, the leak of 124,000 confidential files from Uber — known as the "Uber Files" — as part of an investigation by The Guardian revealed how the company knowingly flouted laws, secretly lobbied governments and embraced a long list of "dark tricks" and ethically questionable practices as it grew into the tech giant we know today.
Implicating high-profile government officials, media barons, academics and more, the leak has rightfully triggered outrage and a slew of questions.
It's crucial to recognize that Uber's controversial behaviour during its aggressive global expansion didn't just help the company build its global empire. It put taxi drivers' livelihoods at risk and negatively impacted their lives.
Our team, consisting of researchers at business schools across Canada, has studied Uber's expansion into cities during the period covered by the leaked documents that have been shared with the International Consortium of Investigative Journalists.
read full story
+