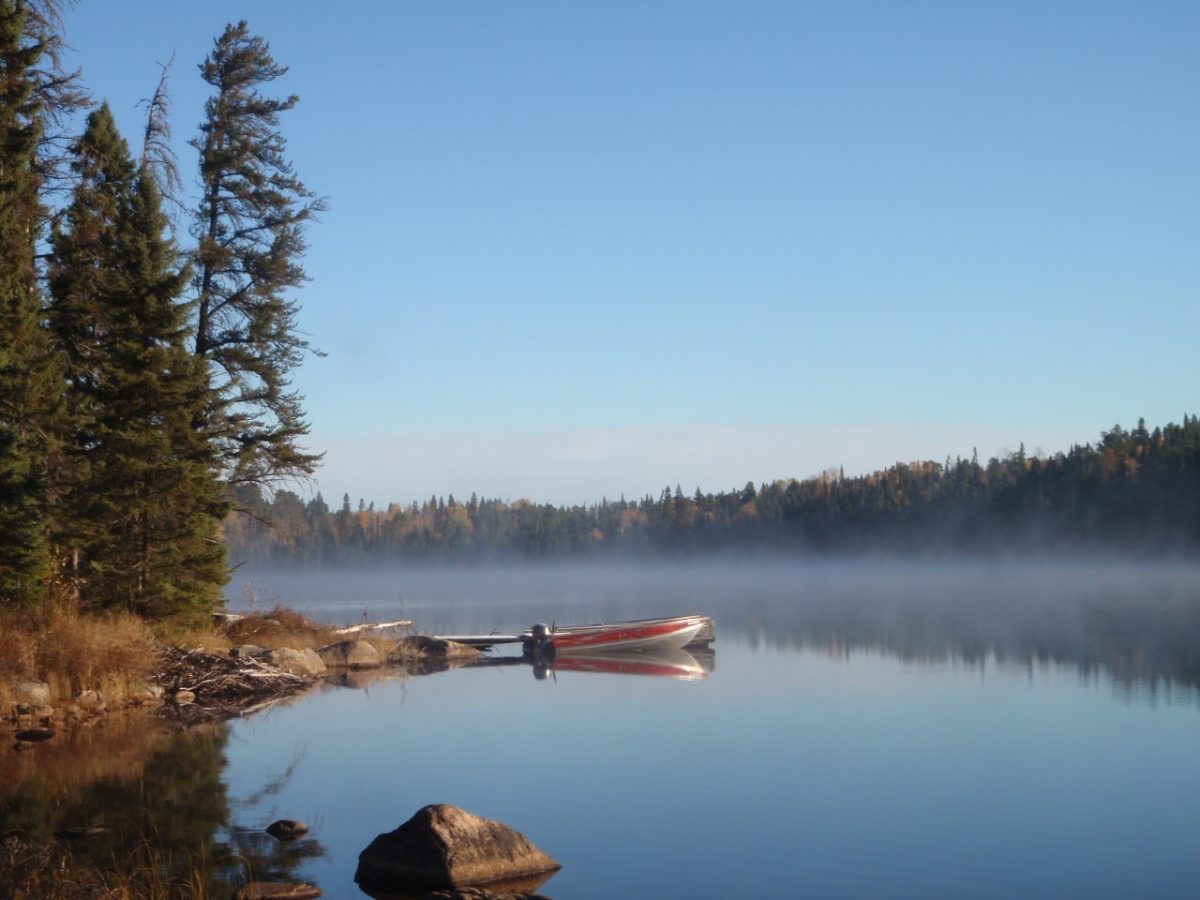 Proof-of-concept study 'worked swimmingly,' say scientists
Some creatures don't age in the same way that humans do, implying that getting old does not necessarily lead to declining health.
This is according to a new study focused on fish aging led by an international team of biologists—the findings of which have just been published in Proceedings of the Royal Society B: Biological Sciences.
Aging is associated with a decline in biological performance, a process known as senescence. It is easily observed in humans and our domesticated animals but may not be universal. Theory predicts senescence to be prominent in species that stop growing at adulthood (such mammals and birds), but those that continue to grow as adults (like trees, certain fish, and reptiles) may escape it.
read full story
+