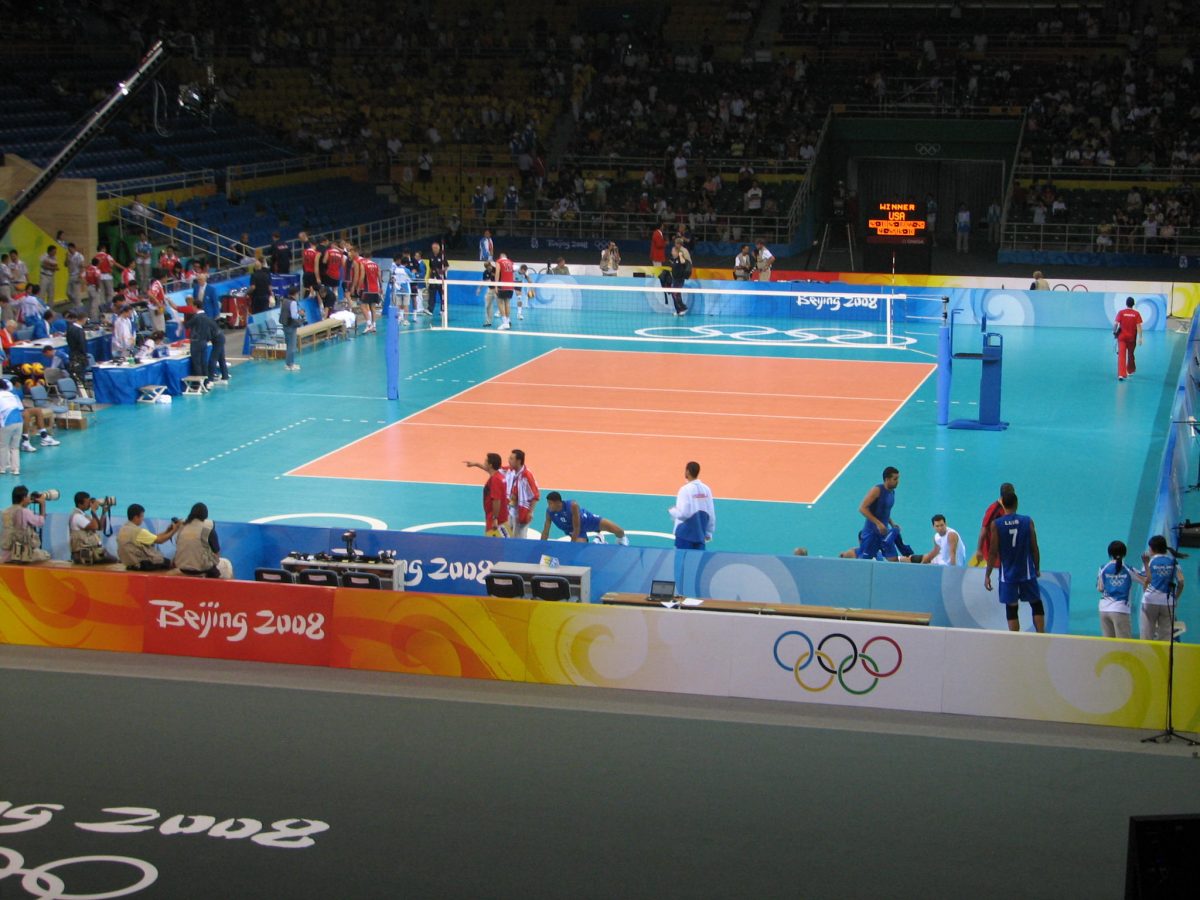 Douglas Brown, dean of the Faculty of Kinesiology and Recreation Management, shares insight:
For most of the past year, I grew increasingly ambivalent towards the 2020 Olympic Games. In my darkest moments, I honestly wished that the Olympic Games would be cancelled. Like many people, the pandemic wore me down. I lost interest and engagement in many things that used to bring me pleasure. Following my favorite athletes and gorging on two weeks of Olympic Games TV coverage has brought me profound pleasure for many years. A week ago, I didn't think I would even bother turning on the TV.
As the opening ceremonies drew closer, the International Olympic Committee more forcefully asserted that nothing would stand in the way of Tokyo Olympic Games. And so, journalists and Olympians started arriving in Tokyo and the Olympic bubble began to form. As they arrived, they began reporting on the extreme monitoring protocols and social restrictions implemented to protect the bubble from popping. It didn't take long before people started reflecting on the reality of doing whatever it takes to hold the games.
read full story
+