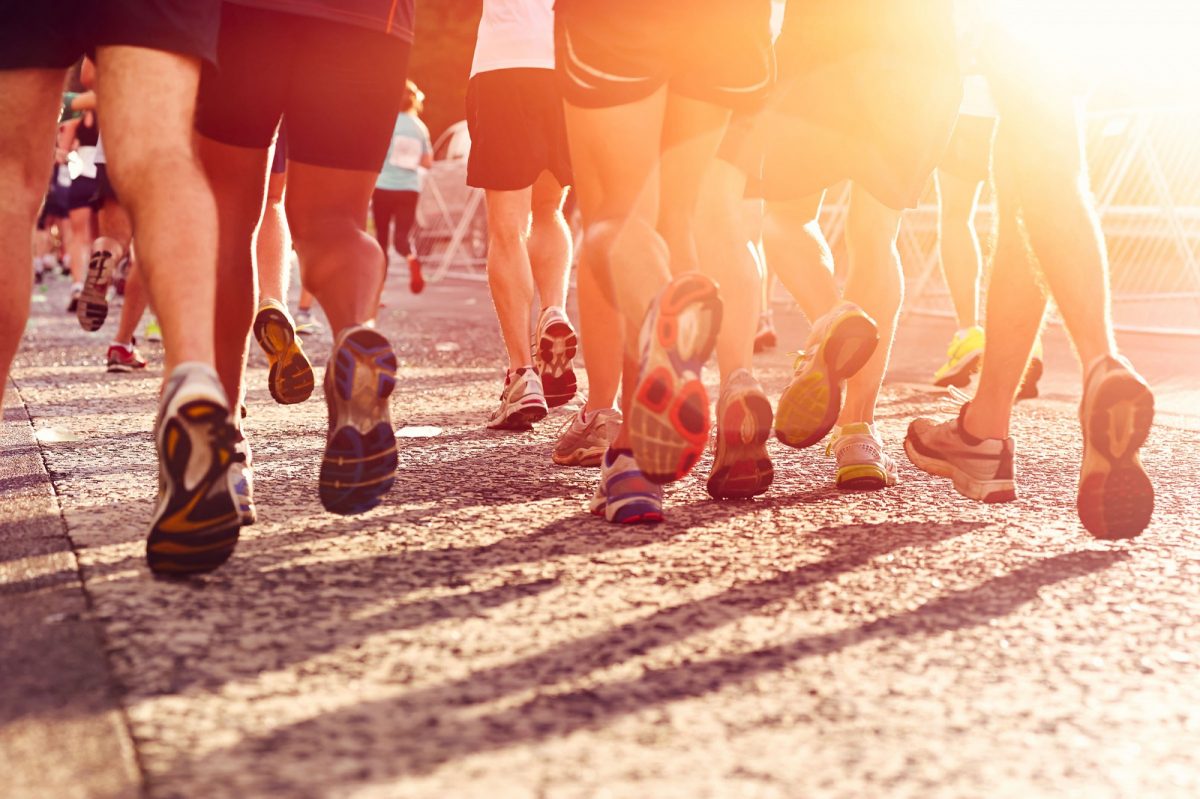 The cancellation of the Manitoba Marathon due to extreme heat may provide a case study for athletic event management in extreme weather.
As researchers in kinesiology and recreation management, we took an interest in how the disruption was handled not only professionally, but also from a personal perspective: one of us (Shaelyn) was participating in the half marathon.
The race was cancelled after it had started, with runners already an hour into the race. The result was ambiguity and confusion. Runners were left scratching their heads both during and after the race: wondering what they were supposed to do during the disruption, and pondering how the course shutdown was handled after the event.
read full story
+