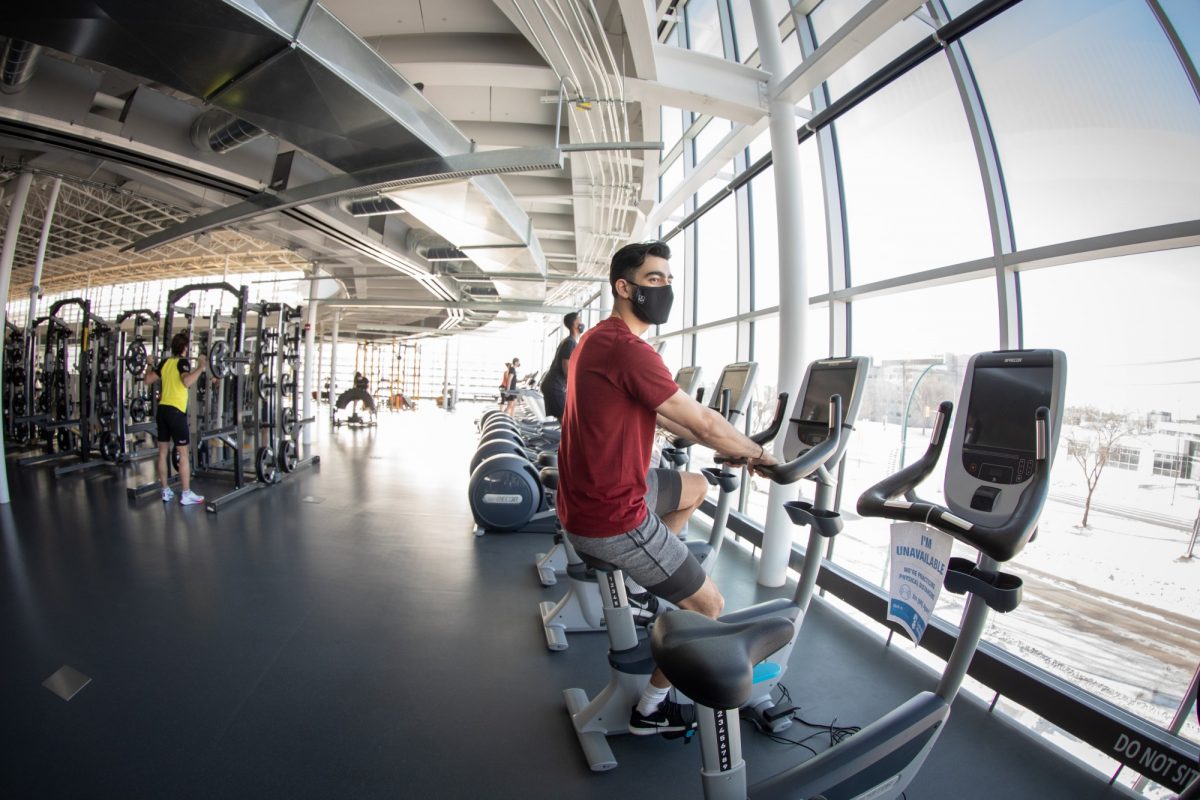 Stay active, meet new friends - register for intramurals by September 19
As most programs and services are back and being offered in-person, the Recreation team wants to remind students that there is something to keep everyone active at UM with a catalogue of diverse options to choose from.
Intramural sports, with team registration closing on September 19, provide students an opportunity to form a team, or register as a free agent and compete against other students in a handful of leagues throughout the term. Note: Player/free agent registration opens September 21 and closes September 30.
read full story
+