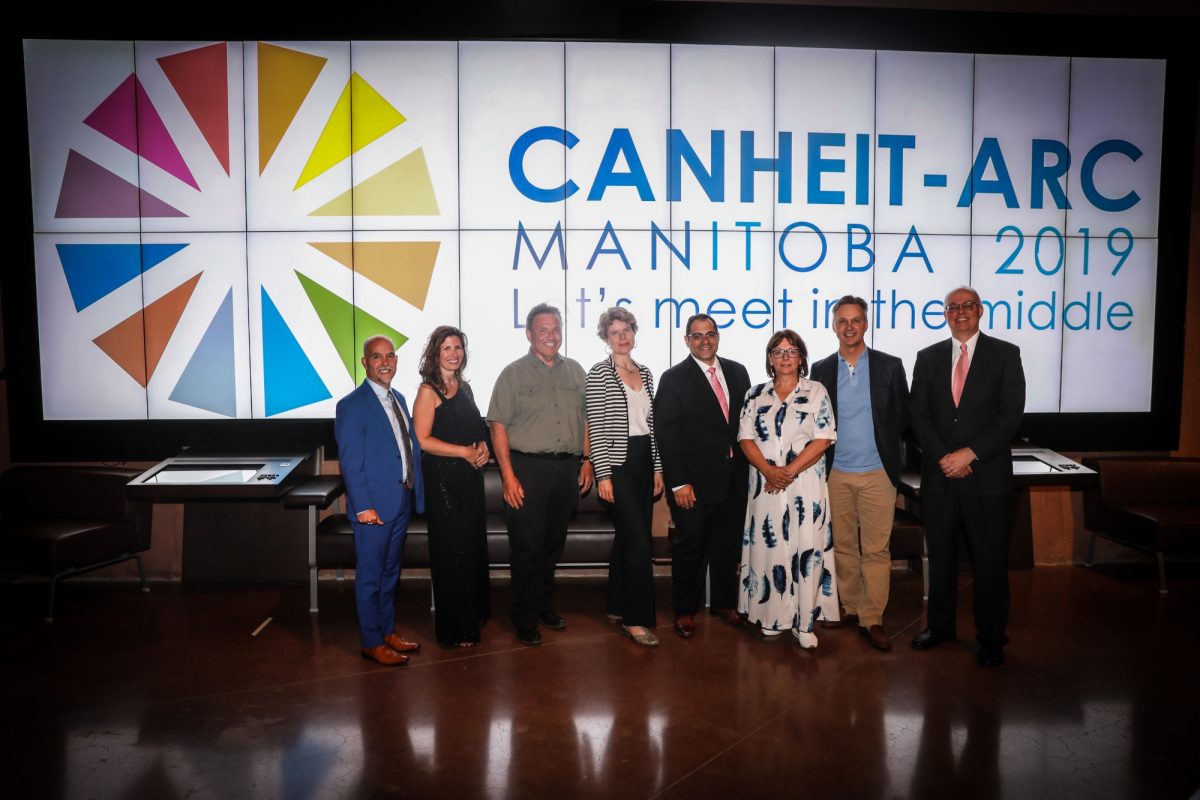 Higher ed IT conference and prairie hospitality produce a winning combination
This June, professionals working directly in higher education IT and related areas, shared their expertise and enthusiasm, enjoying an opportunity to learn from each other at a unique higher ed IT conference held this year in Winnipeg.
The Canadian Higher Education Information Technology Conference, known as CANHEIT, is Canada's premier conference for higher education IT leaders and experts in advanced research and computing (ARC). Billed as "for IT by IT," the conference promotes peer-to-peer networking and knowledge-building.
From June 18-21, CANHEIT-ARC 2019 was hosted by University of Manitoba, University of Winnipeg and Université de Saint Boniface, welcoming 547 attendees and sponsors from across Canada and the US. This year's theme, "Let's Meet in the Middle," encouraged sharing and collaboration among conference participants. Attendees were also treated to some of Winnipeg's best attractions.
read full story
+