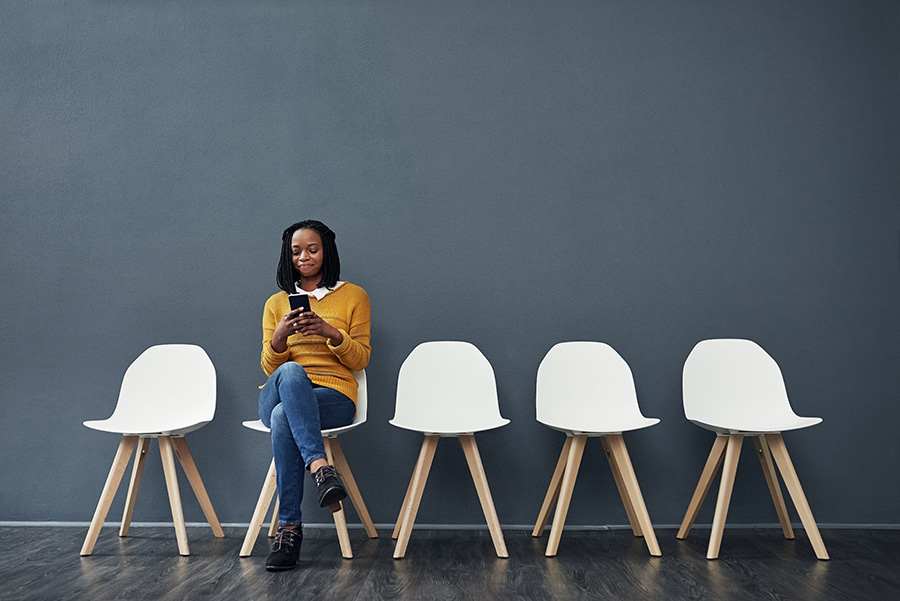 WaitWell virtual queue is now available for more student services
Long lineups are common on campus during peak times of the school year, especially during the start of the Fall or Winter semesters. A queue management system can help better manage traffic, reduce time spent standing in a physical line, and increase the time university staff can spend providing student services.
Last September the University of Manitoba introduced WaitWell, a queue management system, in several locations serving students.
With WaitWell, students can join a virtual queue via their phone or at a kiosk on campus. By joining a virtual line through WaitWell, you are given an estimated wait time and you can wait anywhere. You will then receive real-time text messages to your phone, telling you when it is time to come to a specific location to receive service.
read full story
+