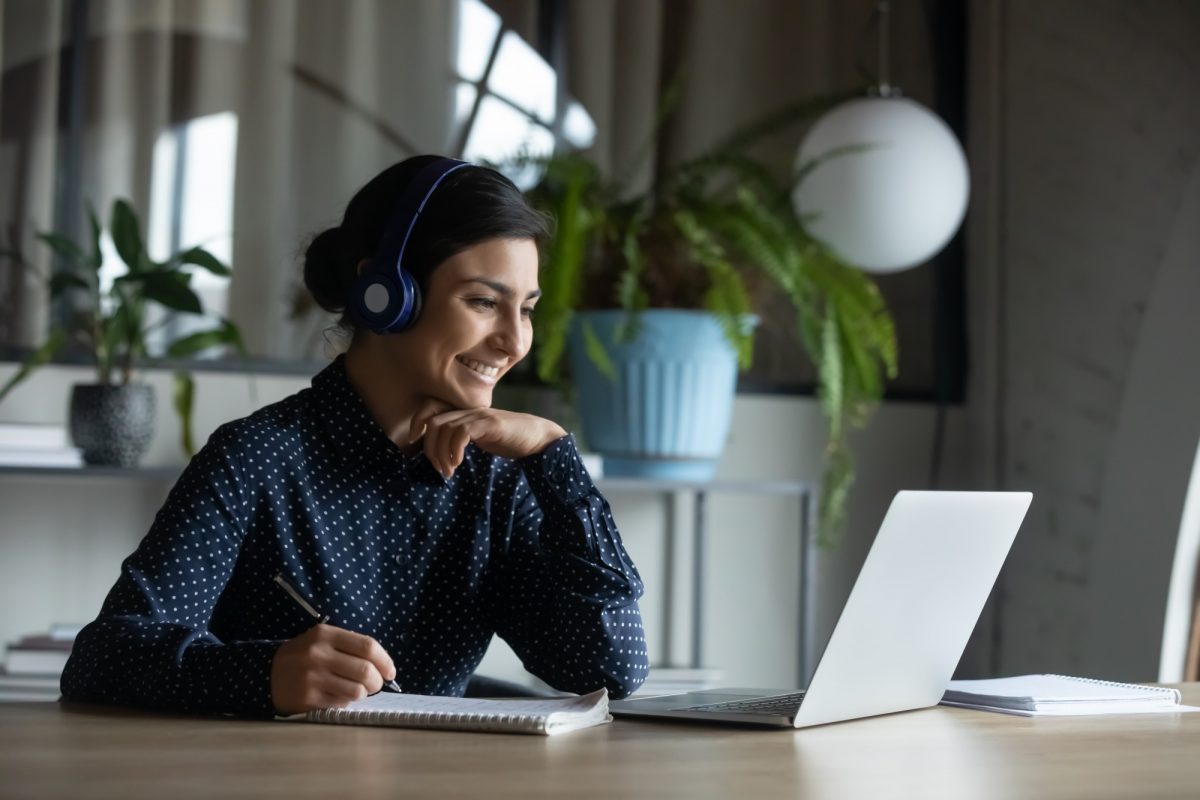 The Office 365 Project Team thanks you for your support
The Office 365 Project Team would like to thank all staff and faculty for your support during our rollout of Microsoft 365 licenses and the email accounts migrations to the new Microsoft environment.
Our project was planned to begin last summer, but the pandemic intervened. As a result, the project rolled out new licenses to all staff and faculty last March so everyone would have access to Microsoft's online tools for collaboration.
During the summer of 2020, we began the migration of all student, staff and faculty mailboxes to our new Microsoft environment and started our training series. By the end of December, two thirds of all staff accounts (about 8300 mailboxes) were migrated to the Microsoft 365 environment and over 1500 staff and faculty had attended live Teams and OneDrive training.
read full story
+