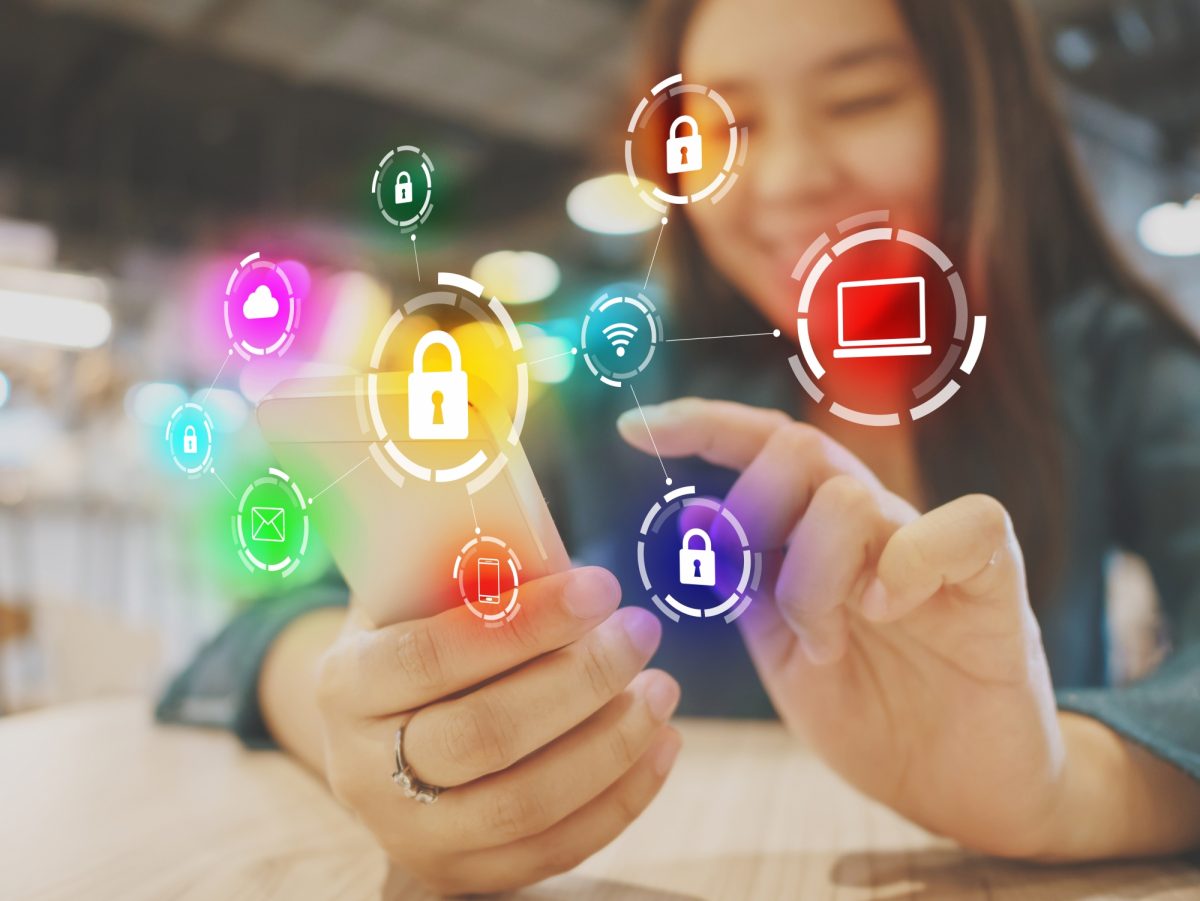 Stay cyber safe while working at home
University staff and faculty are now entering our fourth month of working remotely, and it's important to keep your computer and our university data and systems safe and healthy. By following some simple steps, everyone can help to keep our systems and data secure.
These five tips will help you—and all of us—stay cyber safe!
read full story
+