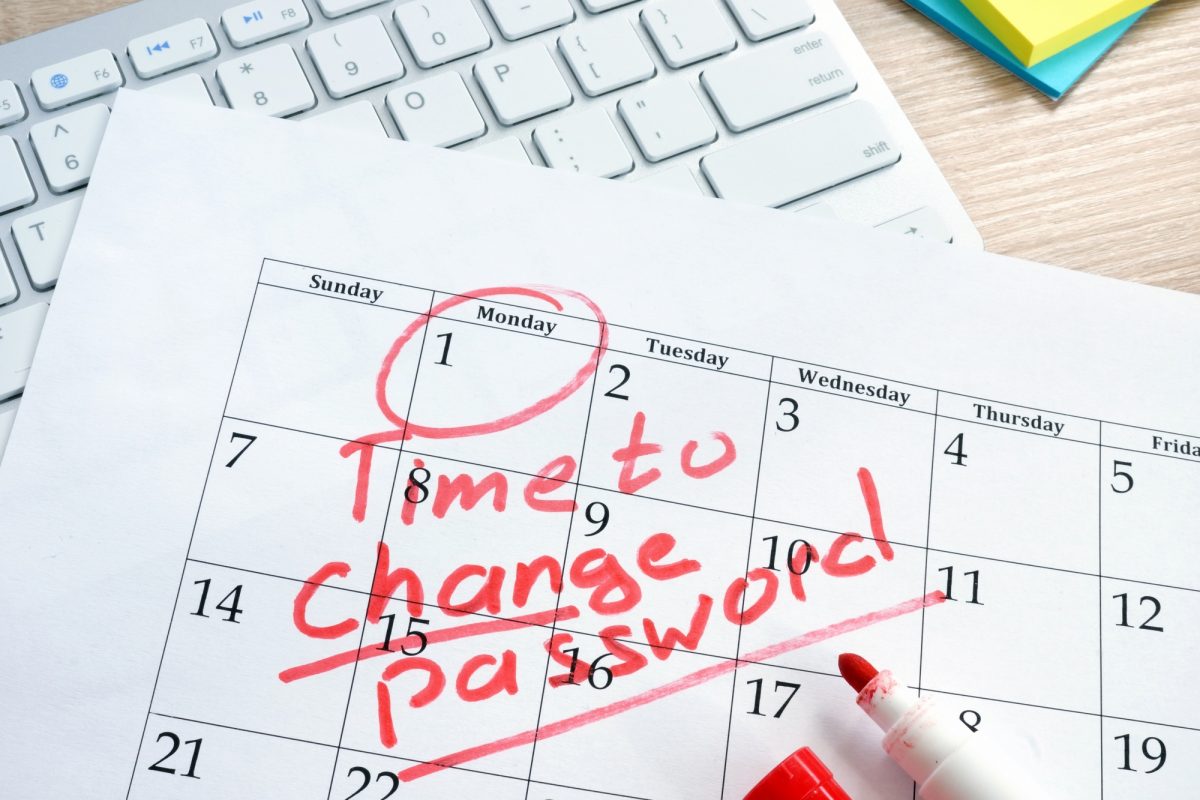 Use signUM's convenient and quick self-service option
Are you having trouble logging in to your UM network account? It may be time to change your password and re-accept the user agreement.
To ensure the security of our network, the university's new Password Standard and Computer Accounts Usage Agreement requires everyone to change passwords and re-accept the usage agreement every 365 days.
read full story
+