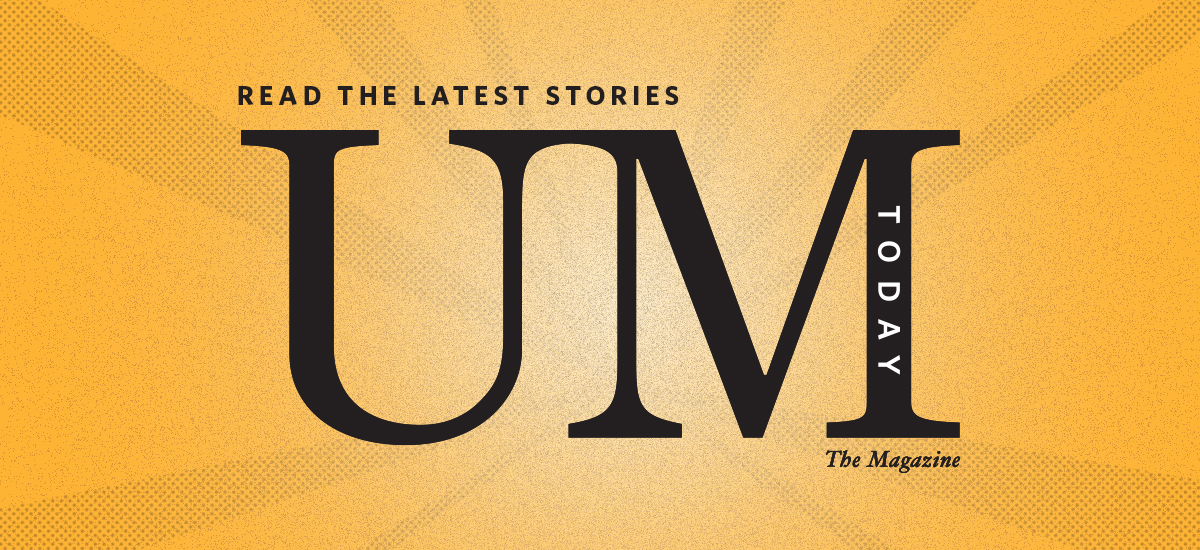 Recent Alumni Stories
This year CBC 40 under 40 recognizes Paul Ong, a Faculty of Education Alum.
+
CBC Manitoba's Future 40 Awards are back and the announcement comes with a significant list of UM representation.
+
The University of Manitoba Archives & Special Collections recently acquired a copy of a book titled Macaulay's Essay on Addison. The book had been owned by world renowned Canadian media ecology guru and writer Marshall McLuhan
+
Welcome UM Alumni!
Graduates of the University of Manitoba are leading the way, making an impact far beyond our borders. Our alumni community is more than 183,000 strong, living in 139 countries, demonstrating that from here, you can go anywhere.
The alumni website helps you stay connected to former classmates, stay informed of U of M events and news, and learn about the benefits and services available to you.
Follow Us
Twitter: umanalumni
When Dr. Brett Houston earned her doctor of medicine from UM in 2013. Her PhD thesis on the use of tranexamic acid,… https://t.co/dfOP8bT5f7
Join us either in person or online for the last Learning for Life session on December 1 with Dr. Robert Mizzi. He w… https://t.co/5YER5lbcxN