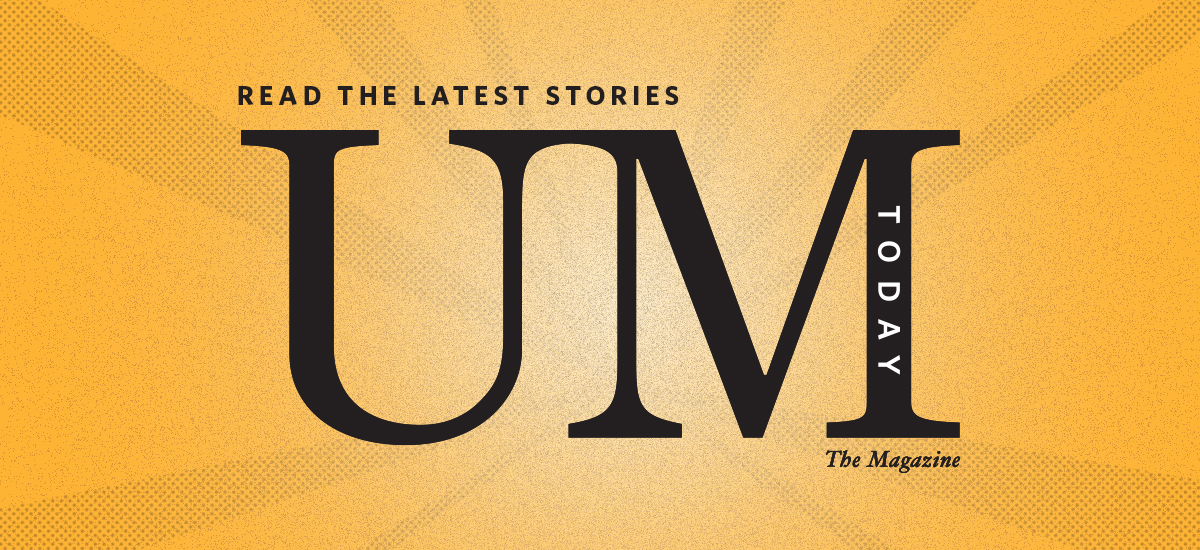 Recent Alumni Stories
Learn more about Mihskakwan James Harper's journey from student to climate action leader.
+
The Language Partner Volunteer Program, at UM's English Language Centre (ELC), is an excellent opportunity to participate in a rewarding experience with an international student!
+
We are thrilled to announce that current student Caleigh Stillwater & alumna Jasmine Prior (BFA Hon. 23) were selected for the Next Generation page of the Gardiner Museum's International Ceramic Art Fair (ICAF) 2023 website
+
Welcome UM Alumni!
Graduates of the University of Manitoba are leading the way, making an impact far beyond our borders. Our alumni community is more than 183,000 strong, living in 139 countries, demonstrating that from here, you can go anywhere.
The alumni website helps you stay connected to former classmates, stay informed of U of M events and news, and learn about the benefits and services available to you.