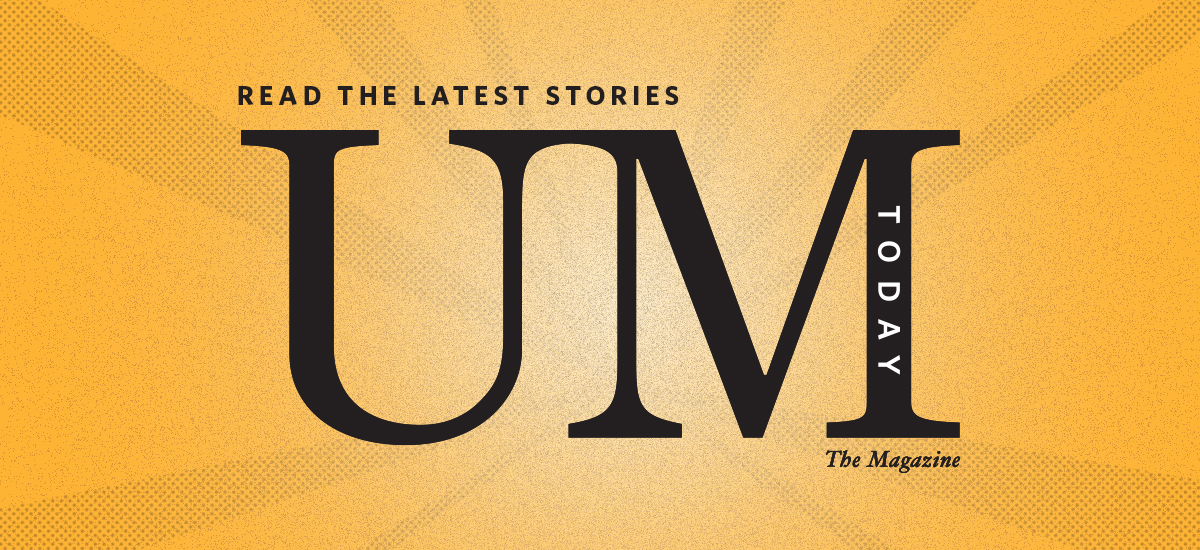 Recent Alumni Stories
Dr. Waylon Hunt took an unusual path to co-founding and leading a lab-based business, Intrinsic Analytics.
+
An Asper School of Business Bachelor of Commerce alum, Mike Del Buono [BComm(Hons)/13] is the managing partner of Burnley Place Hospitality Inc., which led the launch of local Winnipeg favourites King + Bannatyne, a premium sandwich shop in the Exchange District, and Nola, an elegant gem of Saint Boniface.
+
On November 5, 2023, St John's college celebrated four new Honorary Degree Recipients at our Convocation in the Chapel, recognizing these inspiring individuals for their contributions to both the College and the University, as well as the broader community. The 2022/23 Honorary Degree Recipients that we recognized included The Honourable Patricia Bovey, who received the Doctor of Canon Law (honoris causa), Brian Bowman, who also received the Doctor of Canon Law (honoris causa), Vincent Solomon, who received an Honorary Fellowship, and Brenda Cantelo, who received the Fellow's Recognition Award.
+
Welcome UM Alumni!
Graduates of the University of Manitoba are leading the way, making an impact far beyond our borders. Our alumni community is more than 188,000 strong, living in 134 countries, demonstrating that from here, you can go anywhere.
The alumni website helps you stay connected to former classmates, stay informed of U of M events and news, and learn about the benefits and services available to you.