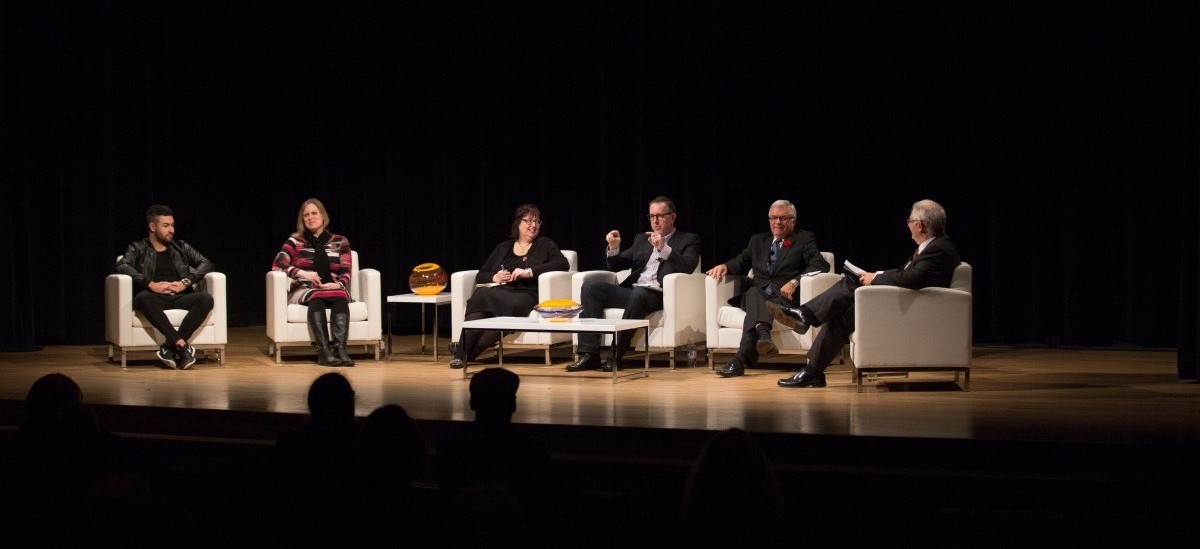 Lifelong Learning
We are committed to providing U of M alumni with a wide range of formal and informal learning experiences.
We encourage you to take part in the many public lectures and events that take place at the University of Manitoba, such as Visionary Conversations, The Seniors' Alumni Learning for Life Program, Café Scientifique or MedTalks. For additional events, please view the full U of M events calendar.
---
The Seniors' Alumni Learning for Life Program provides exclusive opportunities to explore new ideas, and hear from professors, researchers and fellow alumni who are innovators in their field. Engage in lively discussion with others who share your love of learning. This exciting program of seven sessions is for seniors 60-plus and is open to alumni and friends of the University of Manitoba.
Details about the upcoming Winter and Spring 2018 sessions are now available. Click here for more information.
---
Join us as President and Vice-Chancellor Dr. David T. Barnard hosts Visionary Conversations in the Community—a series for people who love exploring tough questions about the topics that fascinate us. Come learn, debate and discuss alongside experts and community leaders. For more information, click here.
Want to get the latest in health-related research—right from the experts? Café Scientifique brings together leading U of M researchers with the general public to chat about findings in a relaxed atmosphere. Come and join the discussion! Click here for more information.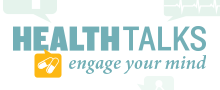 Join us at the Reh-Fit Centre for a series of interactive lectures on timely health and wellness issues by acclaimed physicians from the University of Manitoba College of Medicine. Click here for upcoming dates.
---
Learn new leadership skills, expand your network and add value to your career through the Asper School of Business Executive Education program. Upcoming courses are listed here.
---
U of M alumni who are 65 and over are welcome to register and attend degree credit courses for free. Click here for more information.
Follow Us
Twitter: umanalumni
RT @umanitoba: .@umanitobasci prof Myrle Ballard keeps land and her traditional language at the centre of her research, giving a voice to E…
RT @CHRRmanitoba: Café Scientifique Online - Parenting During the Pandemic (October 26th, ... https://t.co/9Wv4TsG0Pu via @YouTube