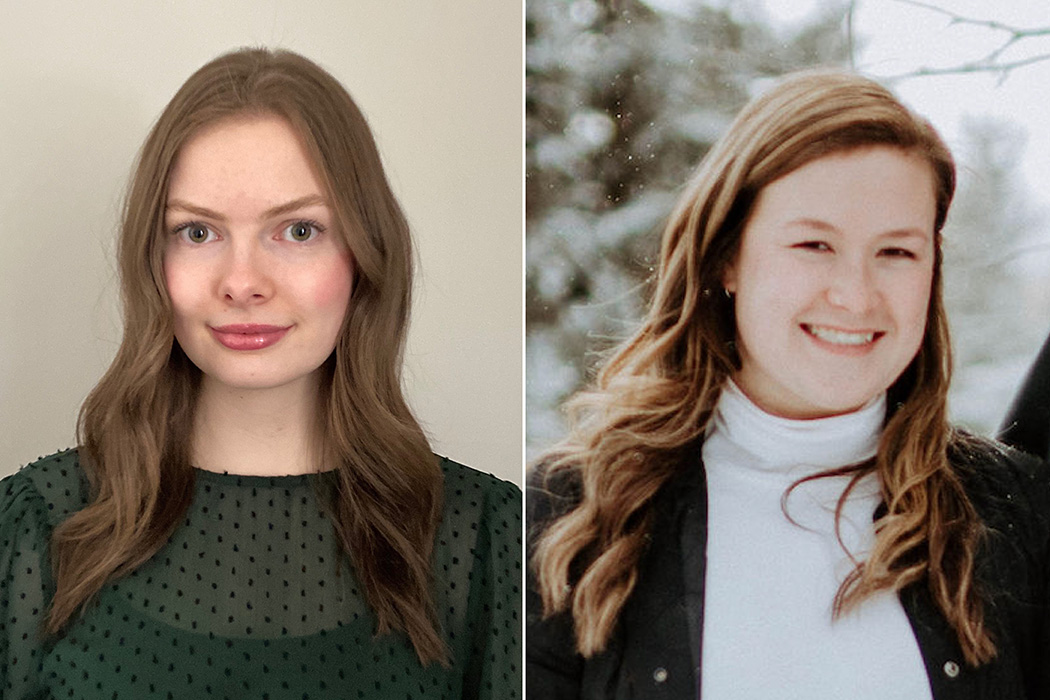 Civil student Autumn Garnham and biosystems student Victoria Wainikka were both presented with $2,000 at their Gala Awards in Winnipeg.
read full story
+
Recent Stories From UM Today
At the 143rd Spring Convocation, Dr. Mary Jane McCallum encouraged the graduating dental and dental hygiene students to continue pursuing knowledge and wisdom so they can give back to society to make it a better place for those who aren't yet born.
Derek Andriy Patten (he/him or they/them) is a graduate student at the University of Manitoba who is an avid user of the Joyce Fromson pool and other areas of the Active Living Centre (ALC).
The Winnipeg Foundation Innovation Fund of the Rady Faculty of Health Sciences is a $1,000,000 fund intended to seed innovative interdisciplinary research in the Rady Faculty of Health Sciences at the University of Manitoba