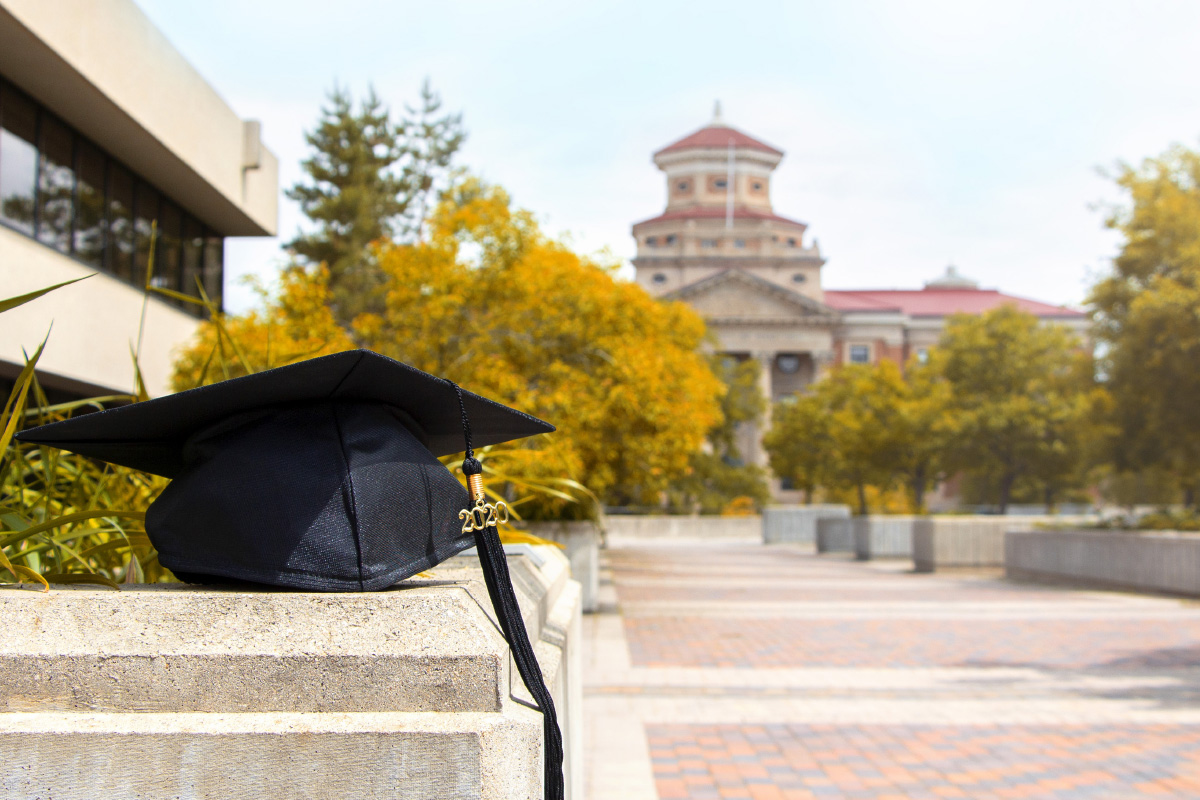 Meet some of the incredible members of the University of Manitoba's class of 2020. Fall Convocation will be held this year on October 22, join us via Live Stream.  
Karine Martel, Master of Arts, Native Studies 
Growing up, Karine Martel always knew she was Métis but was not always able to define her background was because she was always in her small community, surrounded by other similar people with tight-knit families.
Ashlyn Scott, Bachelor of Science in Agriculture, Animal Systems
Vincent Massey grad Ashlyn Scott has always been passionate about farming and sustainability since she was young, and always had a love for animals. Graduating this fall from the Faculty of Agricultural and Food Sciences, her career aspirations include the opportunity to teach younger generations about agriculture.
Matthew Moore, Bachelor of Science in Engineering – Civil
Born in Alberta but raised in Ontario, Matthew Moore says he decided to study at UM mostly because of the ENGAP program for Indigenous engineering students, something very uncommon in Canadian postsecondary education.
Katherine Davis, Asper MBA
Please don't ask Katherine Davis about where she finds her passion. She finds the question itself difficult to answer.
Alexander Hammond, Post-Baccalaureate Certificate in Aerospace Program Management, Extended Education
Alexander Hammond first graduated from UM in 2010 from the Faculty of Engineering mechanical engineering program, with the aerospace option. He was quickly hired with Magellan Aerospace in Winnipeg, settled down, and started a family.
read full story
1