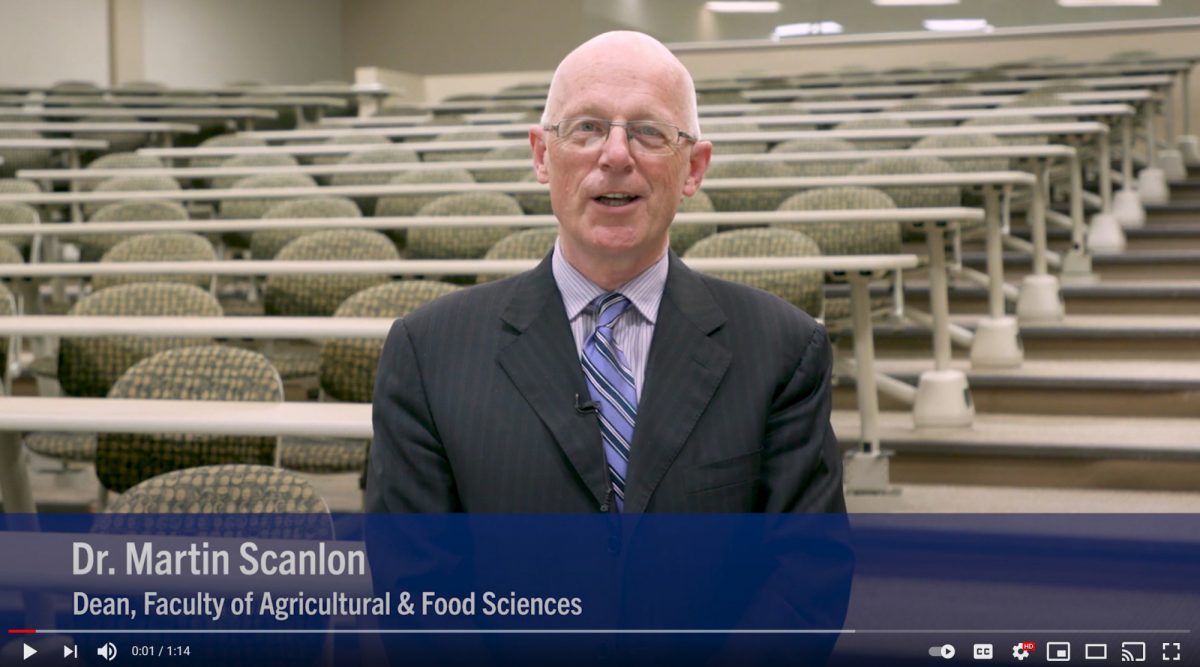 Graduates of the diploma, degree and graduate degree programs were recognized in online ceremony on June 17.
read full story
+
Recent Stories From UM Today
As a new UM student, there's lots to do to prepare for your first year of studies! Here are answers to the questions that are most frequently asked at the First Year Centre.
Asper School of Business student, Lauren Slegers has been named as the recipient of the 2021 Janice Filmon Leadership Scholarship.
The annual Awards program that recognizes excellence in the work of support staff is now in its fifteenth year, and saw a record number of nominations this year.