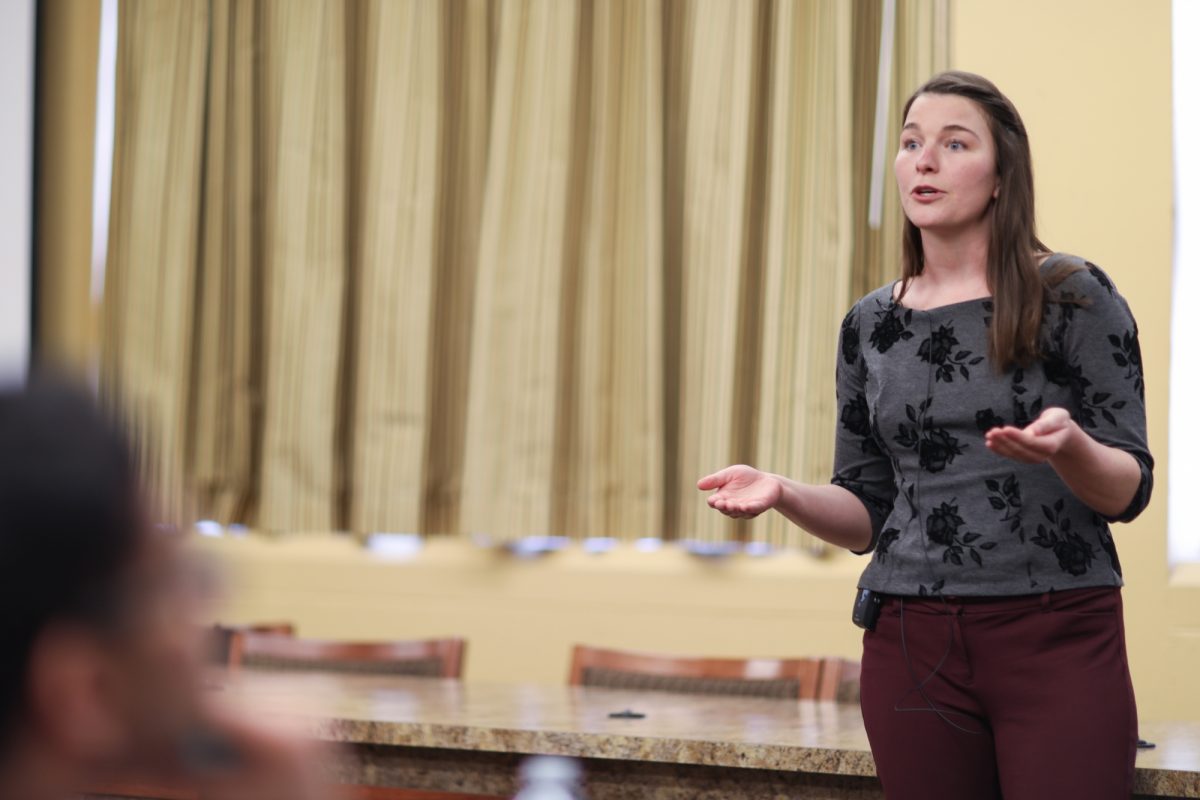 Zoe Li and Jessica Nicksy will compete in the Three Minute Thesis final on June 3 at 7 pm.
read full story
+
Recent Stories From UM Today
No withdrawal from your bank account for parking fees
The strength of our community is amplified when we come together. On Friday at 6 p.m., #Justice4BlackLives is holding a peaceful rally at the Legislature featuring speakers from Winnipeg's Black community and Indigenous kin. The organizers have stressed that public health directives, including social distancing, will be followed at the event.
The Stu Clark Centre for Entrepreneurship (SCCE) hosted a new competition for University of Manitoba students asking them to nominate their favourite Manitoba small business.