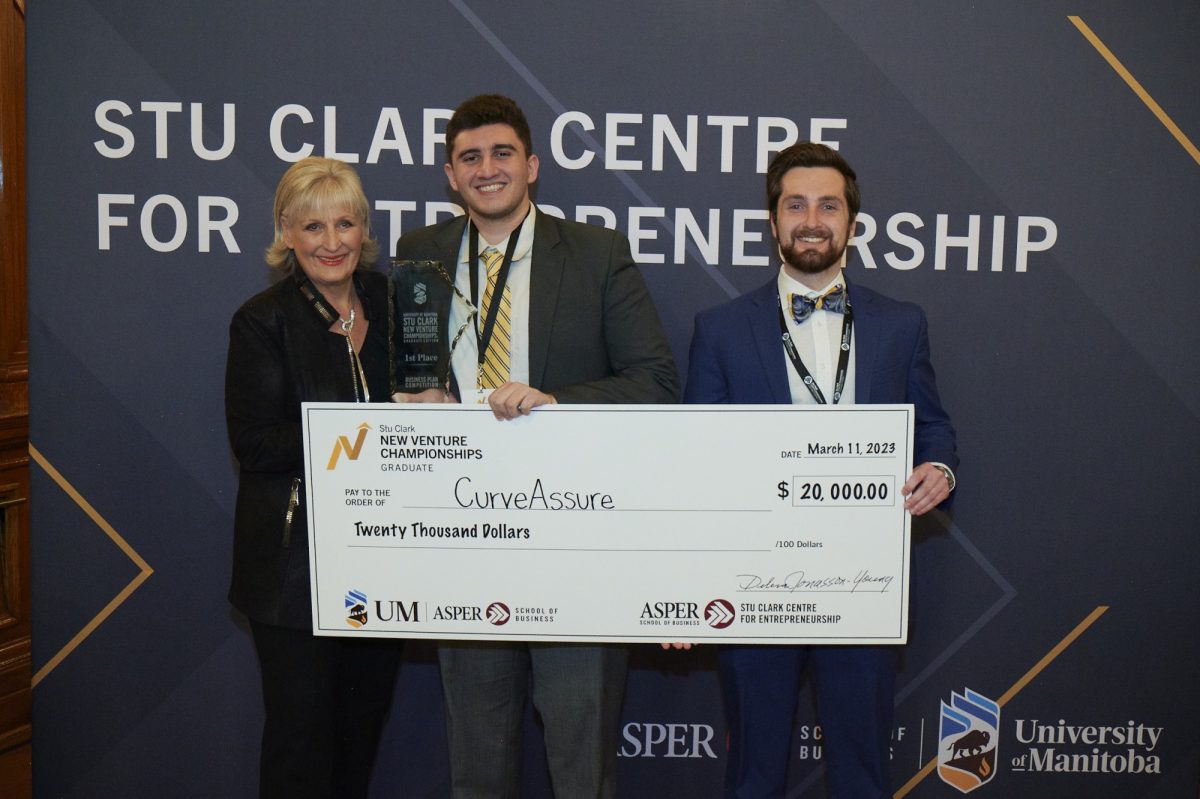 Graduate and undergraduate entrepreneurs from across North America competed for $60,000 in prizes
The 2023 Stu Clark New Venture Championships welcomed student entrepreneurs from across North America to compete for the opportunity to kickstart their unique and diverse ventures.
After two years of virtual competition, the event took place in-person once again. Students presented and were judged live, testing their communication skills and inspiring their audience. While students prepare their pitches for months, there is little substitute for standing in front of a group of experts, registering every raised brow and tilt of the head.
read full story
+