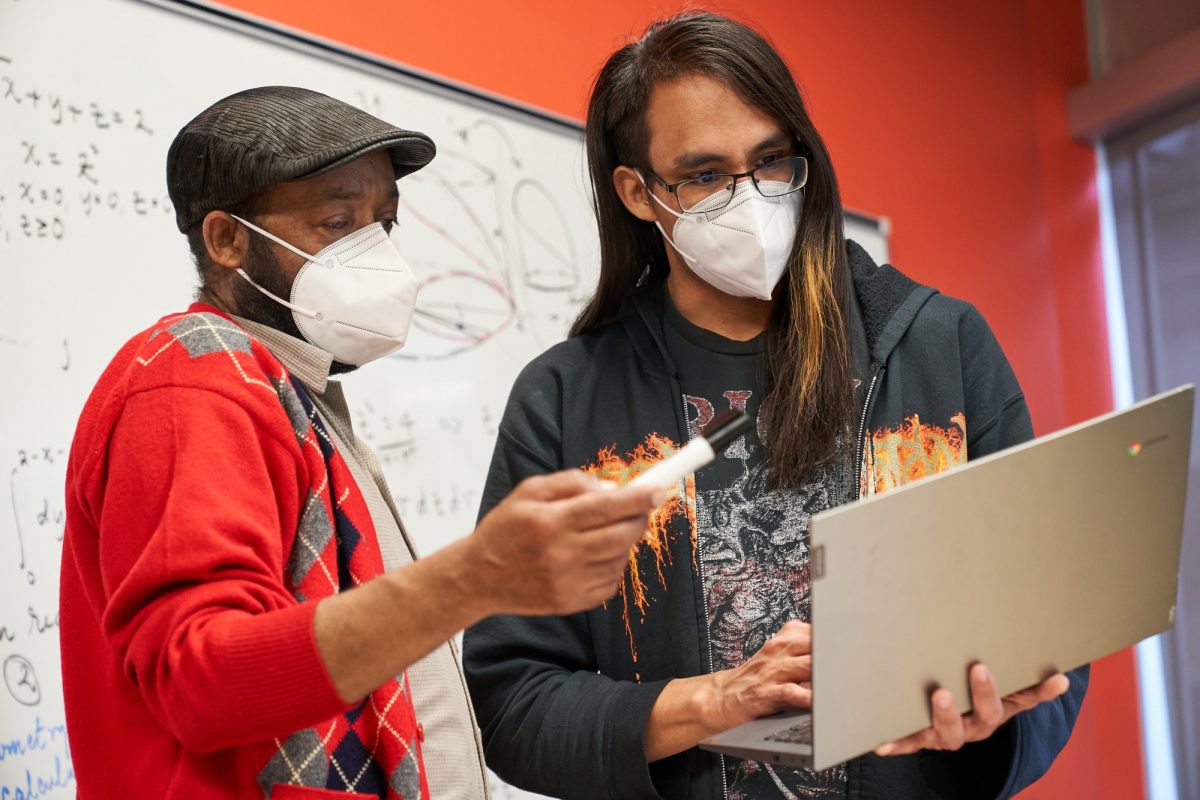 Investments in classroom upgrades and technology help support modern learning and teaching
Since 2014, the University of Manitoba has invested over $50 million in retrofitting older classrooms, upgrading and expanding classroom technology, and equipping teachers with modern tools for providing an inclusive, adaptable learning environment. This investment in transforming the learning experience through technological and environmental innovation plays a critical role in the fulfillment of the strategic pillars of Our Shared Future, the UM's interim strategic plan.
Mark Meagher, educational developer for the Center for the Advancement of Teaching and Learning and sessional instructor in the Faculty of Architecture, has participated in helping renovate older classrooms and upgrading their capabilities to fit a more modern way of learning. Many of the upgrades have been focused on improving the functionality of the classroom and making digital content more accessible and useful. 
read full story
+