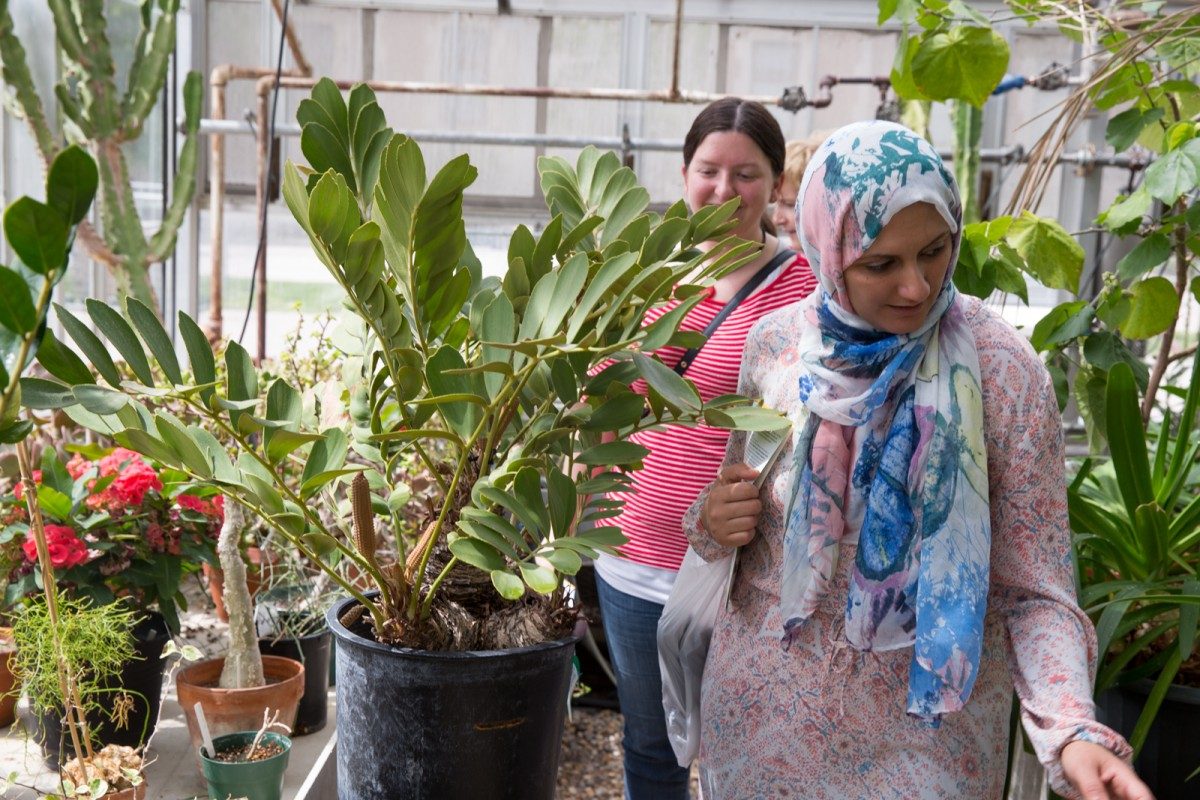 Your input matters: Participate in the Canadian Campus Well-being Survey for Employees
All UM faculty and staff are invited to provide feedback on employee health and wellness through the Canadian Campus Well-being Survey (CCWS) for employees, launched Feb. 1 and open until the end of the day on Feb. 22.
Your participation will help us to learn more about faculty and staff experiences at the UM with respect to well-being. Survey data and feedback will inform the development and improvement of UM health and wellness programs and services; and will assist to evaluate progress in promoting the health and well-being of our staff and faculty.
read full story
+