UM Learn News Archive
July 28, 2020 —
The Libraries have integrated a new tool into UM Learn, designed to help you easily share reading materials for each of your courses.
+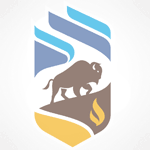 April 30, 2018 —
The UM Learn system refresh on May 5th improves UM Learn Quizzes.
+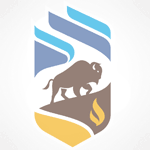 March 23, 2018 —
Join us for a UM Learn Workshop focusing on the May 5 system refresh. 
+