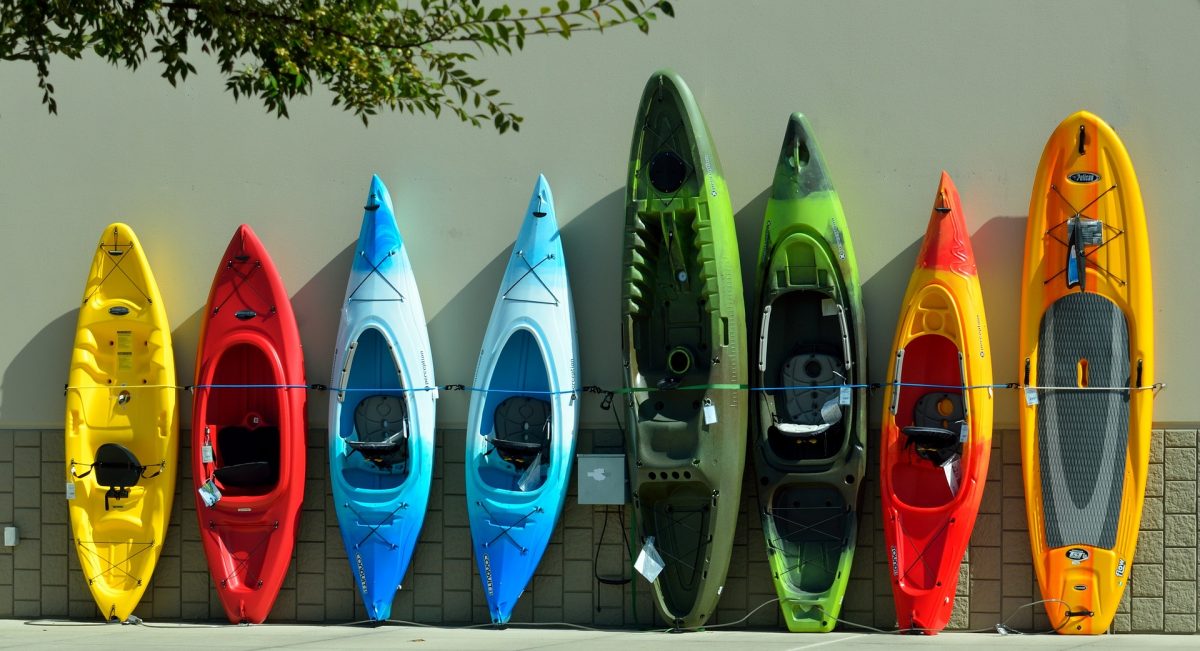 UM Learn course will help you take equity, diversity and inclusion from theory to practice
The first module in a series of six self-study modules to help instructors across Manitoba apply equity, diversity and inclusion in their teachings
March 2, 2023 —
Have you wanted to apply equity, diversity and inclusion (EDI) to your teaching and struggled to figure out how to make it happen? UM is hosting a new course which will help guide instructors with practical guidance on how to add EDI practices to their teachings. An optional 30-minute self-study course module Incorporating EDI into Your Course and Teaching, is now on UM Learn, and available to all instructors and staff who wish to take it.
This is the first of six plan modules, and it aims to enhance the understanding of EDI in the higher education teaching context. Providing strategies and teaching techniques for advancing EDI in teaching and learning and well as additional resources for those who wish to take their learnings further.
The Manitoba Flexible Learning Hub (MB Hub) created the course at the request of six partner institutions through the Flexible Learning Advisory Group. Each partner institution is hosting the course on its learning platform, with access for over 10K instructional and support staff across the province.
This shared course represents a multi-year commitment for MB Hub and UM. The MB Hub is part of The Centre for the Advancement of Teaching and Learning and provides Instructional design and digital media support to partner institutions across Manitoba. Partner institutions participating in the EDI series include – Assiniboine Community College, Brandon University, University College of the North, Red River College Polytechnic, University of Winnipeg, and the University of Manitoba.
Access the course today
Login to UM Learn with your staff email
In main navigation menu, select "Self Registration"
Under Course offering code, select CENTRE_IEDIYCT_122022 or under Course offering name Incorporating EDI into Your Course and Teaching
Learn more about the Manitoba Flexible Learning Hub
If you want more help applying EDI to your teaching practice, connect with The Centre for the Advancement of Teaching and Learning for one-on-one consultations.