department of history News Archive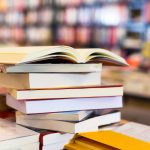 August 11, 2023 —
Providing in-depth insights and analysis on a wide range of topics, from state schooling in British Columbia to essays of love and peace, our faculty are committed to sharing their research and creativity with the world. Whether you're a student looking to expand your understanding, a researcher in need of reliable sources or simply someone with a thirst for knowledge, this sampling of books released over the past year are sure to provide the guidance you seek.
+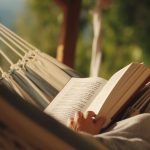 August 10, 2023 —
Books have always been the perfect companion for any journey, whether it's a grand adventure to a far-off destination or a quiet retreat in your backyard. To help you decide on your next summer read, here's some exceptional books from Faculty of Arts alumni published over the past year, each with its own unique attraction.
+