Teaching Awards News Archive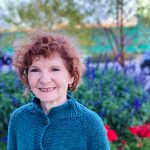 October 20, 2020 —
The University of Manitoba is proud to recognize Maureen Flaherty with the University of Manitoba Graduate Students' Association Teaching Award.
3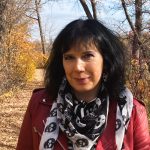 October 20, 2020 —
Erin Keating inspires and engages her students in the department of English, Theatre, Film & Media by using creative, dynamic, and immersive approaches in her teaching.
+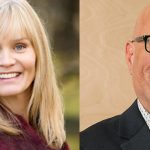 June 14, 2019 —
To win a teaching award named for someone who taught you, makes receiving the award even more meaningful.
+