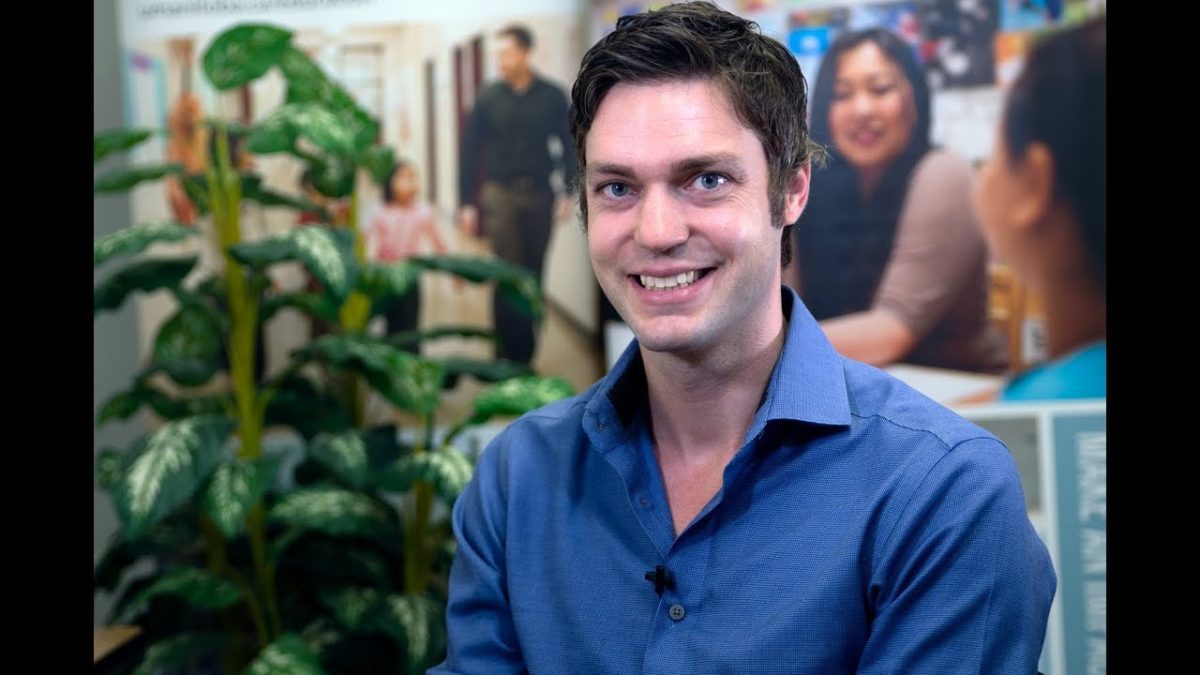 Congratulations to the recipient of the Olive Beatrice Stanton Award for Excellence in Teaching
May 27, 2022 —
Dr. Cameron Hauseman is a passionate educator in the Faculty of Education, University of Manitoba, who brings an inspiring mix of energy, creativity and innovation to his courses and other teaching responsibilities.
Dr. Hauseman is known among his students as highly engaging, deeply dedicated and caring instructional leader in Educational Administration. His highly engaging, student-centred and activity-based approach to post- secondary instruction allows students to actively participate in their learning by interrogating problems of practice encountered by K-12 educators in a supportive setting.
"A key tenet of my broader teaching philosophy involves providing students with individualized, detailed and information-rich feedback." Since joining the Faculty of Education in 2018, Hauseman's innovative teaching approaches and knowledge of effective teaching have been featured in both the Winnipeg Free Press and the Manitoban.
Dr. Hauseman's graduate and post-baccalaureate students, most of whom are current or prospective school administrators, appreciate his use of present-day events in the education system that help them to see how those events can directly impact the work of school leaders in their administrative decision-making processes.
One former student describes Dr. Hauseman "I'd like to thank you for the way you structured your course this past semester. Your care for students' wellbeing is both seen and appreciated. I hope that future educators graduating from the program emulate the energy and empathy you provide to them."
"I am also inspired to continue engaging with the scholarship of teaching and learning to both mobilize my innovative teaching strategies, and gather evidence to determine the extent to which they promote positive student outcomes." Whether his students are teacher candidates or current school leaders, Dr. Hauseman exposes them to approaches and learning opportunities that force them to question their daily practice.