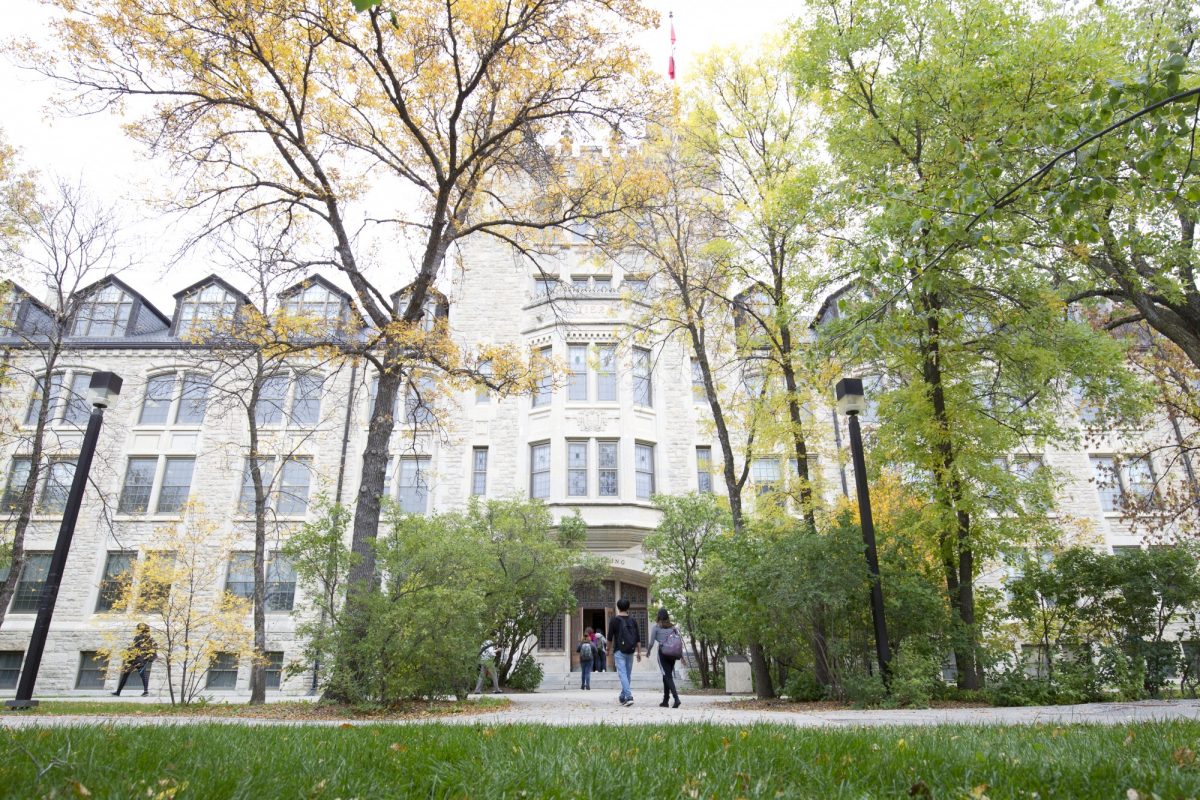 Faculty of Arts 2021 Teaching Awards announced
August 3, 2021 —
The 2021 Faculty of Arts annual teaching awards have been announced. Arts congratulates the award winners on their commitment to students, higher learning and quality instruction.
Faculty of Arts Outstanding Professor Award
The Outstanding Professor Award is given to a professor in the Faculty of Arts who has best demonstrated excellence in teaching, outstanding research and who has an exemplary record of service.
This year's winner, Dr. Tracey Peter, Professor, Department of Sociology and Criminology, has excelled in all of these areas.
She is described by her colleagues and students as a "caring and generous pedagogue, concerned about students as whole human beings" with a "love and passion for quantitative research". Dr. Peter has an exceptional international reputation as a researcher appearing in books, book chapters, peer-reviewed journals and reports and numerous presentations.
Dr. Peter has a longstanding record of service. She helped to found the Centre for Social Science Research and Policy in the Faculty of Arts and served as it's acting academic director. She filled the role of associate head, sociology and criminology for four years. She has served on Senate and numerous university, Faculty of Arts and department committees including playing a key role on the President's Task Force on Equity, Diversity and Inclusion and chaired its data sub-committee. Outside UM, Dr. Peter serves as a member of the Journal of LGBT Youth editorial board and is a past winner of the UM Outreach Award. On July 1, 2021, she was appointed Vice-Provost (Academic Affairs) at the University of Manitoba.
In addition, she is a past winner of teaching excellence awards for both the UM Merit Award for Teaching and the Faculty of Arts Teaching Excellence Award and a generous mentor to graduate students and research trainees often described by the phrase "second to none".
Faculty of Arts Teaching Excellence Awards
Professors and instructors in the Faculty of Arts engage in the excitement of learning and motivate students to challenge their current thinking and to develop their abilities for critical thinking and analysis. Following a nomination and selection procedure, the following individuals received the Excellence in Teaching Awards for 2021.
Established Faculty:
Dr. Veronica Loureiro-Rodriguez, Professor, Department of Linguistics
New Faculty:
Dr. Ryan Giuliano, Assistant Professor, Department of Psychology
Sessional Instructor:
Matthew Sanscartier, Department of Sociology and Criminology
Graduate Student:
Laura Forsythe, Department of Native Studies
and
Michelle Ward, Department of Psychology