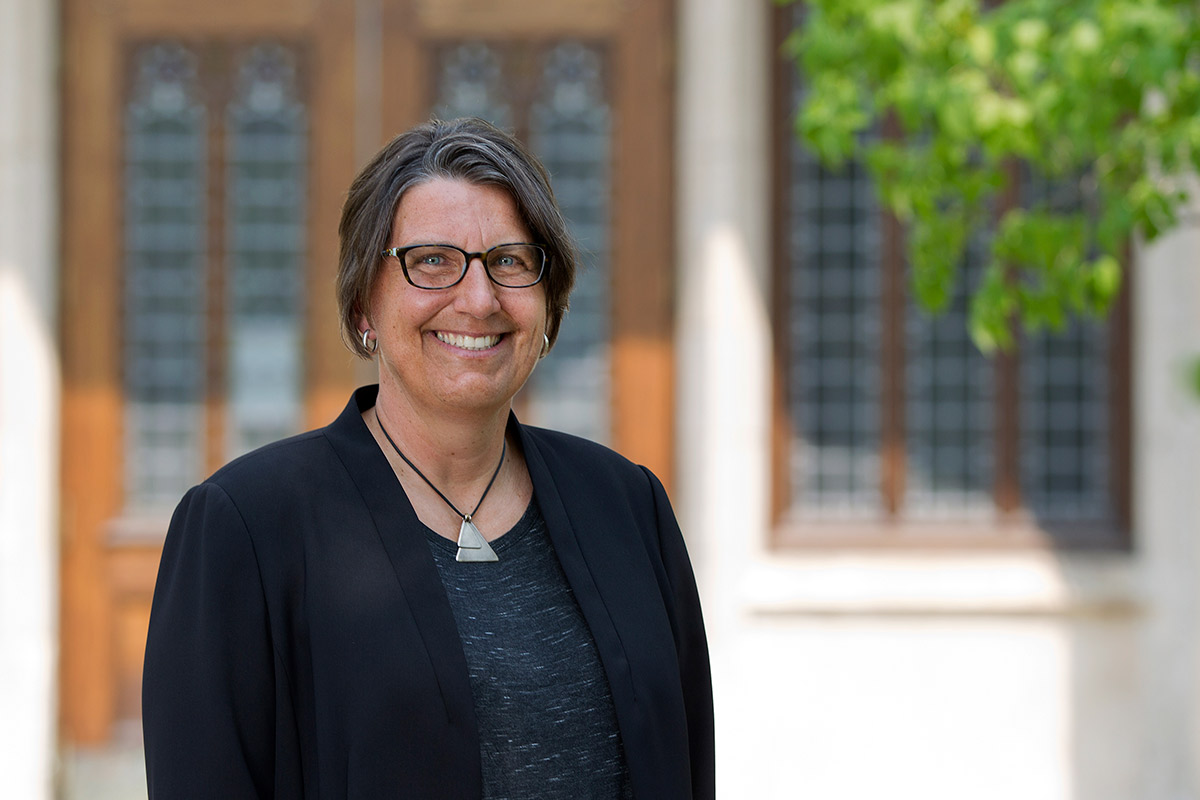 UM announces new Vice-Provost (Academic Affairs)
Dr. Tracey Peter appointed to new leadership role
July 21, 2021 —
The University of Manitoba is pleased to announce the following leadership appointment:
Dr. Tracey Peter
Vice-Provost (Academic Affairs)
Dr. Tracey Peter has been named Vice-Provost (Academic Affairs) at the University of Manitoba effective July 1, 2021. She will retain her appointment as professor in the department of sociology and criminology in the Faculty of Arts.
Dr. Peter previously served as acting academic director for the Centre for Social Science Research and Policy and as associate head, sociology and criminology. She played a key role on the President's Task Force on Equity, Diversity and Inclusion and chaired its data sub-committee. Dr. Peter also serves as a member of the Journal of LGBT Youth editorial board.
An impactful academic, Dr. Peter specializes in research that advances equity, diversity and inclusion, and social justice and human rights for marginalized populations. Her research appears in books, book chapters, peer-reviewed journals and research reports. National agencies have supported her work with more than $6 million in funding.
A highly regarded educator, Dr. Peter has been actively engaged in mentoring graduate and undergraduate students. She has been recognized for her teaching excellence with the UM Merit Award for Teaching in 2014 and 2019, and Teaching Excellence Award from the Faculty of Arts in 2016. She was recently awarded the 2021 Faculty of Arts Outstanding Professor Award for her contributions in research, teaching and service.
UM welcomes Dr. Peter and her vision to this new leadership role.