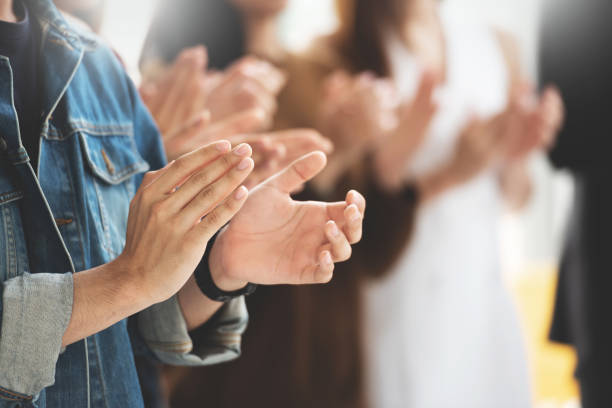 2021 Award recipients for Best Mentor and Innovation in Teaching
November 10, 2021 —
The Faculty of Science is pleased to announce the 2021 Award recipients for Best Mentor and Innovation in Teaching.
The Teaching award recipients were nominated by their colleagues and were selected based on their exemplary innovative approaches to engage and inspire students.
The Best Mentor award recipient was nominated by his students and was selected for his outstanding mentorship (in the following areas: encourages career development for his trainees; fosters a fair, collegial and ethical environment; promotes trainees and recognizes accomplishments; goes above and beyond expectations as a mentor).
The Faculty of Science congratulates the 2021 Award recipients for outstanding service and commitment to teaching excellence.
The 2021 Award recipients for Best Mentor and Innovation in Teaching are: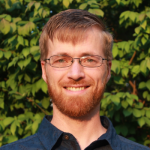 Best Mentor:Matthew Bakker (Microbiology)
Assistant Professor
Innovation in Teaching:
Christian Kuss (Chemistry)
Assistant Professor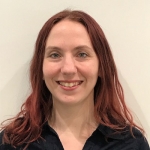 Jenna Tichon (Statistics)
Instructor