law alumni News Archive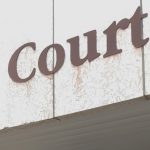 January 24, 2023 —
The Faculty of Law proudly congratulates 16 University of Manitoba alumni who were recently appointed as King's counsel in recognition of their outstanding contributions to the practice of law.
+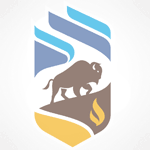 February 24, 2022 —
Winnipeg criminal court legend Greg Brodsky dies at 81
+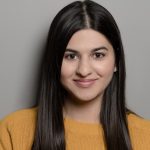 June 9, 2021 —
University of Manitoba Faculty of Law alumna Anjali Sandhu [JD/2020] was known at Robson Hall for maintaining a busy schedule both on stage and in the classroom throughout her law school career. Now an associate lawyer at MLT Aikins' Winnipeg office called to the bar this spring, she was selected to pitch a screenplay - originally written as a law school assignment - to the Netflix-Banff Diversity of Voices initiative at the Banff World Media Festival happening (virtually this year) June 14 – July 16, 2021.
+