alumni relations News Archive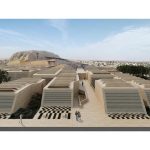 January 13, 2023 —
The Faculty of Architecture is pleased to announce that Nushinsadat Samavaki (M.Arch '21) was awarded the 2022 Tamayouz Excellence Award for International Graduation Projects Award and the 2022 Architecture MasterPrize Student Award for her Design Thesis project "Lost and Found".
+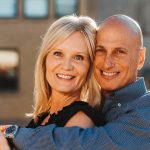 July 25, 2022 —
Thinking outside the (gift) box, law professor Dr. Jennifer L. Schulz and her fiancé, family lawyer Elliott Goszer are giving, rather than receiving, a wedding gift to benefit law students at their alma mater, the University of Manitoba's Faculty of Law. The Schulz/Goszer Prize for Alternative Dispute Resolution in Family Law will be given annually to a University of Manitoba law student who writes the best Alternative Dispute Resolution-themed paper in an upper year family law course, or the best family law-themed paper in an upper year dispute resolution course.
+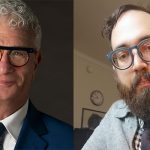 July 15, 2022 —
Thanks to the efforts of a close-knit group of Faculty of Law alumni, Indigenous law students at Robson Hall will have access to another source of much-needed bursary funds, starting in the fall of 2023.
+