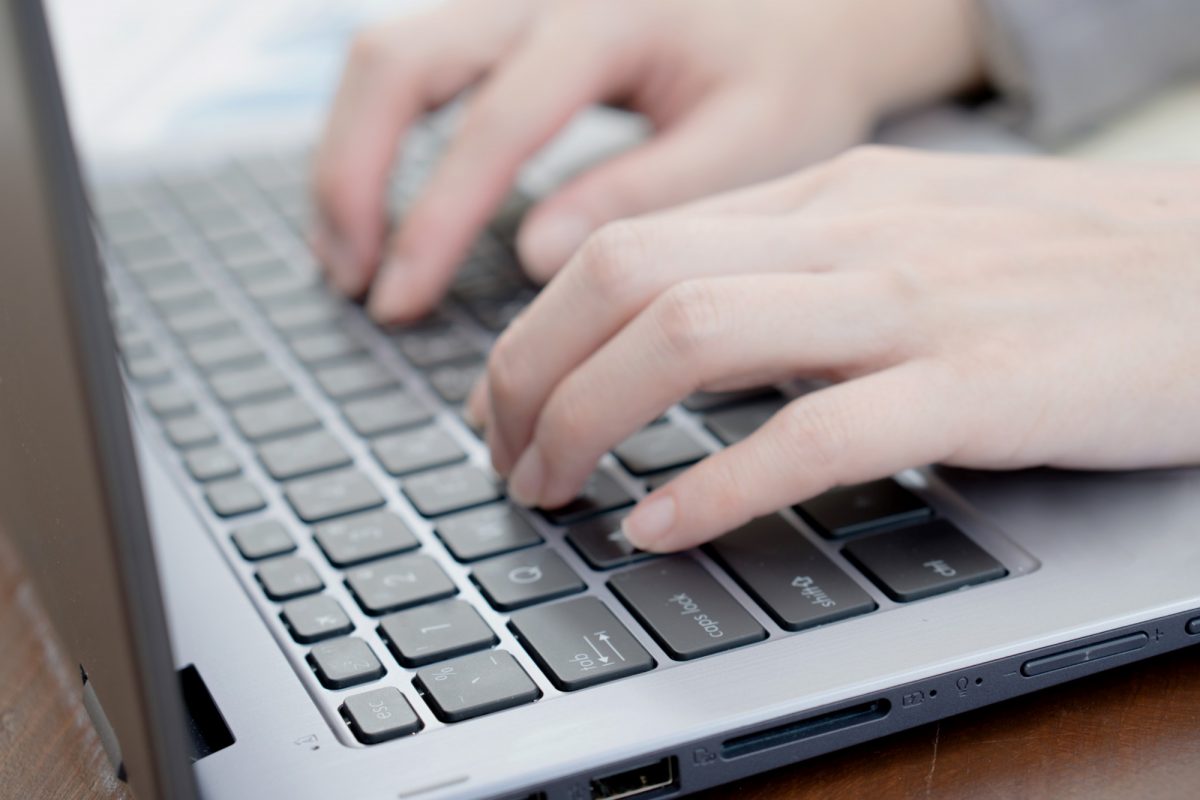 Research Administration System Changes Advance
Moving forward on how research will be administered
October 6, 2020 —
UM's research enterprise continues to move forward on changes to how all things 'research' will be administered. Beginning in November 2019, when the Research Administration System (RAS) project kicked off, work began on developing how the project would progress, beginning with the formation of the project team. The project team has continued to work virtually, with only minor impacts to the overall timelines.
"We have heard that a digital system would be a very useful tool to our research community in this new working environment and we're confident it will bring value to users," says Dr. Jay Doering, associate vice-president (partnerships), who is heading the initiative. "We are thankful for all the hard work and contributions from all team members thus far. We are excited to continue the technical and functional work needed to rollout this initiative, and currently forecast completion of Phase 1 for spring 2021."
The RAS Project Team includes representatives from Research Services, IST Planning and Governance, Change Management and Project Services, and Privacy and Records Management, and is overseen by the Office of the Vice-President (Research and International). This also includes an Advisory Committee of representatives from faculties/departments to engage and inform the system's development.
What is RAS?
At completion, the RAS Project will integrate all UM research forms, required research protocols and workflow for Principal Investigators (PIs). Electronic forms will flow from creation to completion, through one electronic system, along the approval process. It will be a single sign-on software system, operating as paperless, one-stop, workflow process for approvers (Department Heads, Associate Deans Research, Deans) and research administrators (Research Grants Officers, Research Contracts Coordinators, Human Ethics Officer, Animal Care Coordinator).
The system will integrate more than 100 research administration forms (including the Funding Application Approval Form aka FAAF), animal ethics, human ethics, contracts and internal grants, with all of the associated attachments, review and approvals. RAS will provide pre- and post-award management (including internal review) and workflow for grants and contracts.
Virtual presentations with various stakeholder groups at both campuses will be conducted in the coming months.
The first phase of the project is for Human Ethics (non-health) Fort Garry with remaining stages to follow (Animal Care, Grants & Contracts, Human Ethics – Bannatyne).
Details on the project are updated regularly on the UM website
Research at the University of Manitoba is partially supported by funding from the Government of Canada Research Support Fund.