MFA News Archive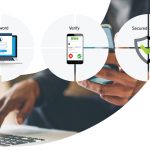 June 6, 2022 —
All staff and faculty accounts are now enrolled in Duo multi-factor authentication (MFA). If you have not done so already, please complete your enrolment by adding your second-factor device.
+
May 17, 2022 —
The School of Art and School of Art Gallery are pleased to present the thesis exhibitions and oral examinations by five Master of Fine Art students.
+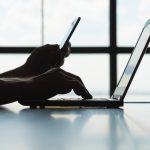 October 6, 2020 —
Multi-factor authentication (MFA) is coming to the UM. This is great news because it means better security for our systems and data.
4