student weekly News Archive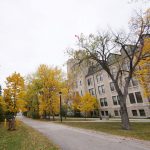 November 30, 2021 —
Participants will be asked questions to assess their overall experience as an international student on campus and in the extended community.
+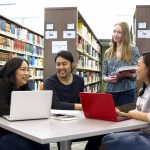 January 3, 2020 —
Every day at the U of M, there is key information for you to be aware of: deadlines, events, scholarships, opportunities and more. It's a lot to think about, but there is an easy way to make sure you're getting that important information: the Student Weekly.  All students are automatically subscribed to this short newsletter that features the news, events, dates and opportunities that are vital to your success as a student. It'll take you less than five minutes to go through each week. 
+