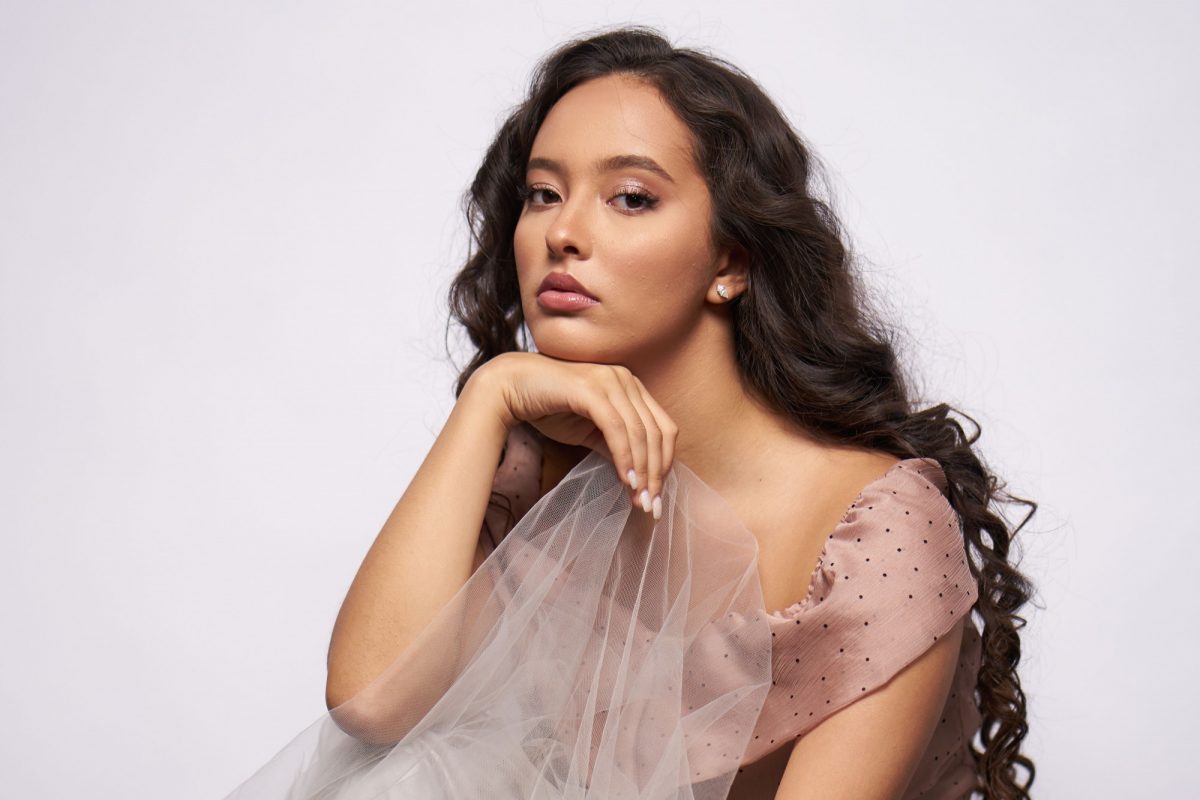 UM engineering student Faouzia sings duet with John Legend
November 6, 2020 —
UM engineering student Faouzia, who hails from Carman, Manitoba, has released a single in collaboration with music superstar John Legend.
The duet, Minefields, was released yesterday and already has hundreds of thousands of plays on YouTube.
Faouzia told Rolling Stone:
"I'd love for listeners to get what they need from my voice," Faouzia said in a statement. "If they feel healed or happy, that would be amazing. I hope it's a safe place for them. I'm just a normal girl trying to be the best version of myself and help others do the same. I care a lot."
Faouzia was featured last year in UM Today the Magazine.
For more about Faouzia, read an earlier UM Today story about her here.