Emerging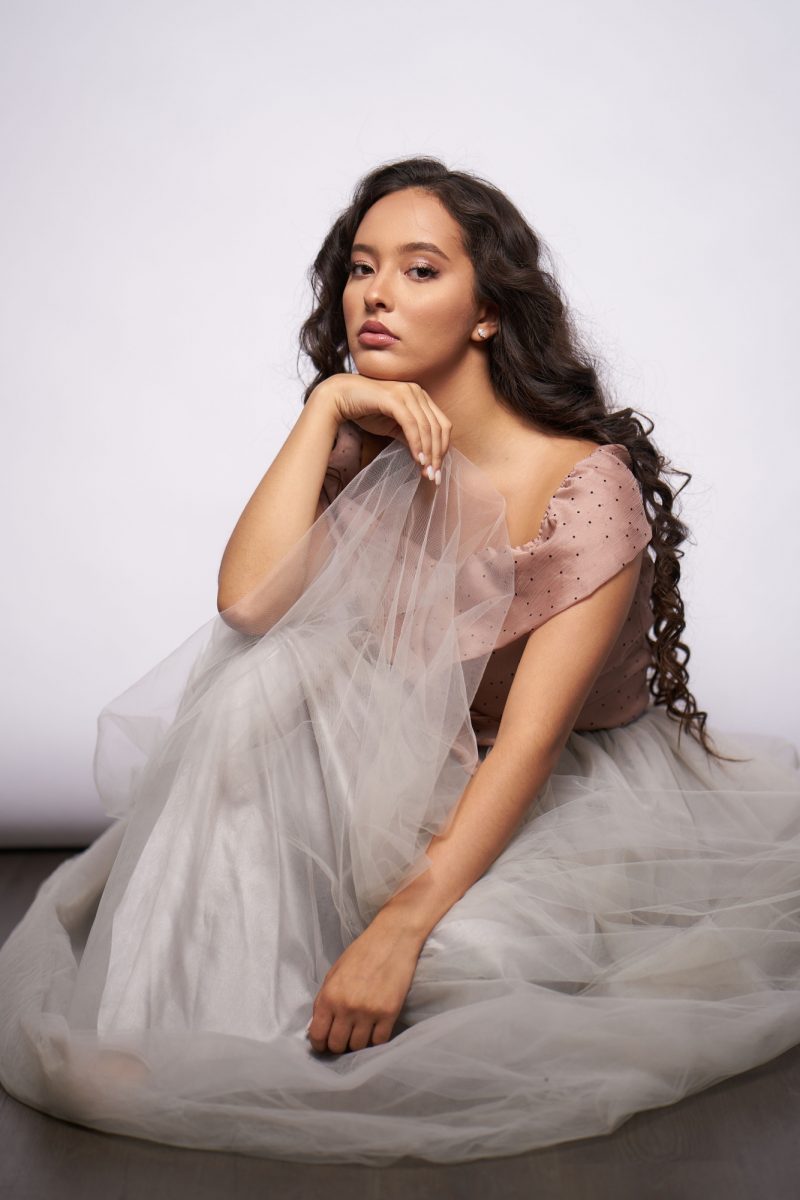 Between chemistry and physics class, Faouzia Ouihya sneaks away for a musical interlude. It's not unusual to find the first-year engineering student—known simply as Faouzia in the vocal credits of DJ-producer David Guetta's Billboard hit, Battle—playing the piano at St. John's College during breaks.
Born in Morocco's largest city, Casablanca, and raised in small-town Carman, Man., the singer-songwriter grew up listening to traditional Arabic tunes in her parents' mini-van. It was important to them that she and her two sisters learn an instrument. And after pursuing the piano, Ouihya became hungry for more and took up the violin and guitar. But it's her mature vocals that she first showcased on YouTube—and that secured her huge wins at international competitions—which sets this powerhouse apart in the music industry, grabbing the attention of Guetta last year.
Just before the bell rang in a high school calculus class, Ouihya got a call from one of her managers. Guetta had heard her demo and wanted her to audition for a song on his upcoming album.
"Everyone in my class was commenting on how I was in such a good mood," she says with a laugh. "I wasn't allowed to tell anyone, but I was so, so excited."
Being chosen as the featured vocalist for one of Guetta's tracks—alongside other album selects Nicki Minaj and Justin Bieber—became a huge stepping stone. Last summer, Ouihya spent two months in Los Angeles, recording music with some of the industry's top producers. On her 18th birthday, she signed a major record deal with Atlantic Records, which manages Top 40 artists like Bruno Mars and Sia.
While Ouihya's heart is set on music, she doesn't feel like she has to choose between this passion and a career in engineering. She'll combine the two by majoring in computer engineering and one day creating software for music production. For now, science concepts from class sometimes find their way into her lyrics: Now I'm exothermic, watch my heart explode.
"I want to be a well-rounded individual, and I feel like the more I learn, the more I can give back to people. Whether that's through music or an engineering career."